Trust Services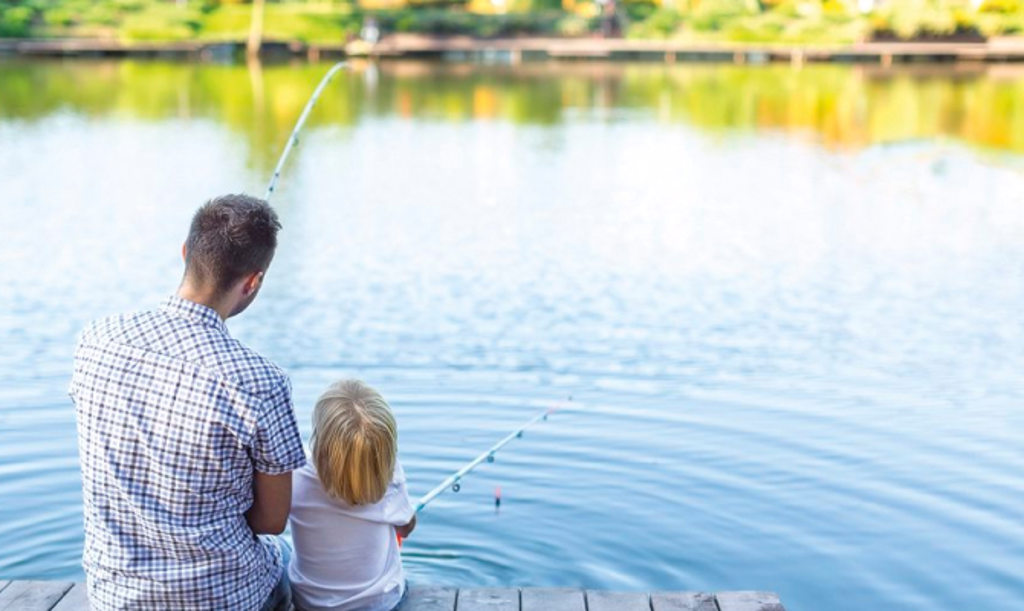 Plan today for your family's tomorrow.
Journey Bank provides responsive, reliable and personalized Executor, Trustee, Financial POA and Investment Agency services. As you plan for your financial future – and the financial future of your family – our experienced team will be with you on your journey.
Have you thought about who will carry out your financial or estate planning directives?
• Who will handle your final affairs and follow the instructions in your Last Will and Testament?
• If you are establishing a Trust, who will manage it for you?
• If you are unable to take care of your personal finances due to advancing age or illness, who will assist you?
If you are looking to relieve your family and friends of these unfamiliar and burdensome responsibilities, we can help.
Estate Services
Your Local and Impartial Estate Executor

You may choose to appoint Journey Bank as the Executor of your Will rather than naming an individual. This can help alleviate some of your family's emotional stress and the responsibility of settling your final affairs, which can be complex and time consuming.
Duties of an Executor may include property valuation, inventory, required legal notices, filing of all income tax returns, inheritance and estate tax returns, accountings, and distributions. Our Trust Services Team guarantees personalized and professional attention as they carry out the directives of your Will.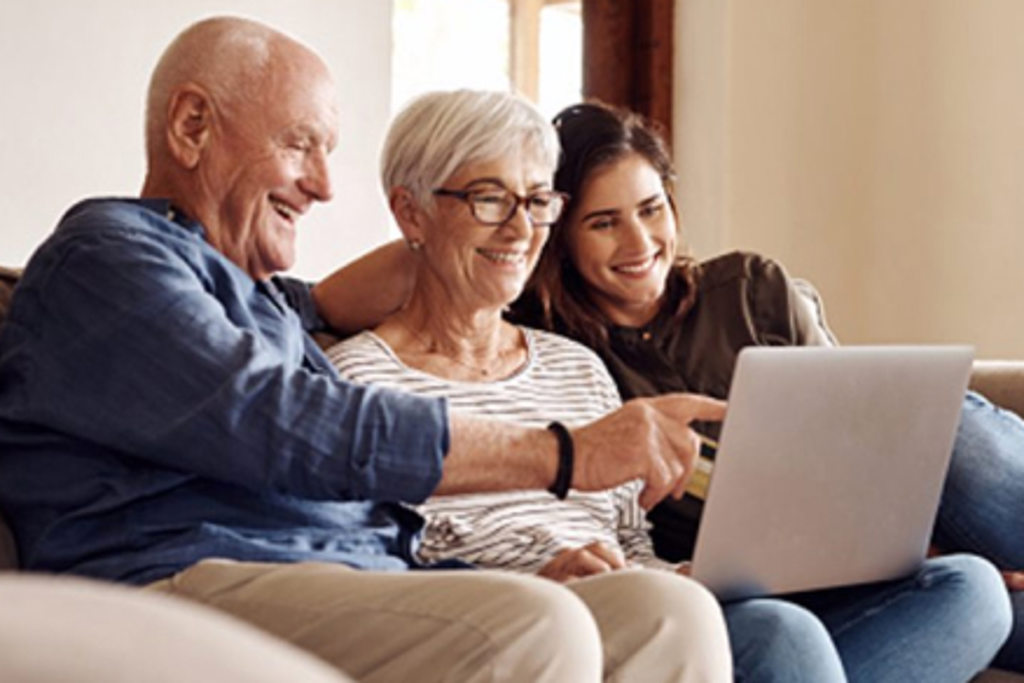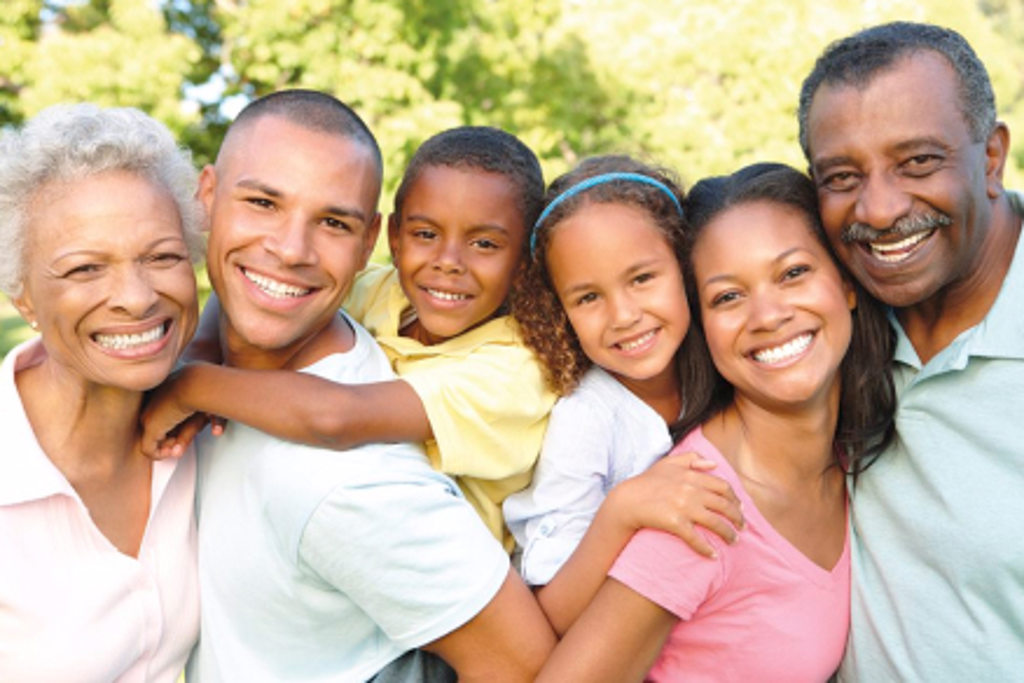 Trust Services
Your Protector of Assets
A Trust is a legal document, prepared by your attorney, that explains how you want your assets managed while you're alive and distributed to your beneficiaries after you're gone.
You may choose us as a Trustee. Journey Bank's Trustee's oversee and manage the necessary tax, accounting, and investment management services to carry out your directives in a timely, professional, and objective manner.
A Trust can preserve assets for family members to provide for their future financial needs, establish care for yourself or a loved one if incapacitated, provide income to charities or create scholarships. Establishing a Trust doesn't just protect large amounts of wealth. It can provide financial security for minor children, children with special needs, and blended family members
Financial Power of Attorney
Your Trusted Financial Affairs Manager
Regardless of your age or health status, appointing a Financial Power of Attorney (POA) is an important element of estate planning. Power of Attorney documents are prepared by your attorney, and you may appoint us as your Financial POA. In this capacity we will step in to manage your assets, investments, and income and handle filing of income taxes and payments of bills should you be unable to do so.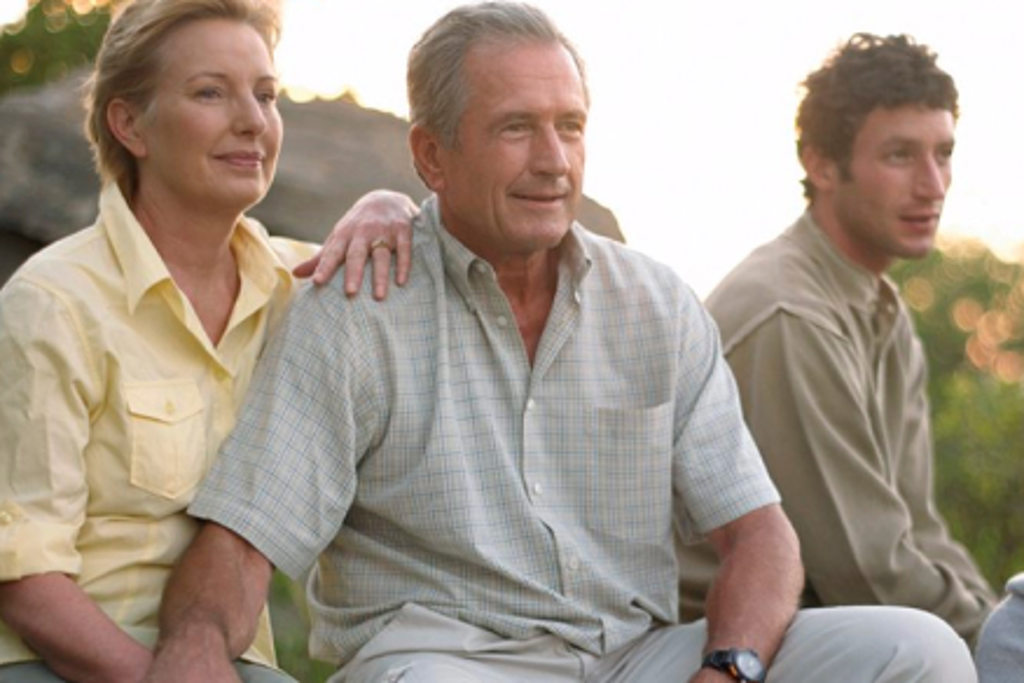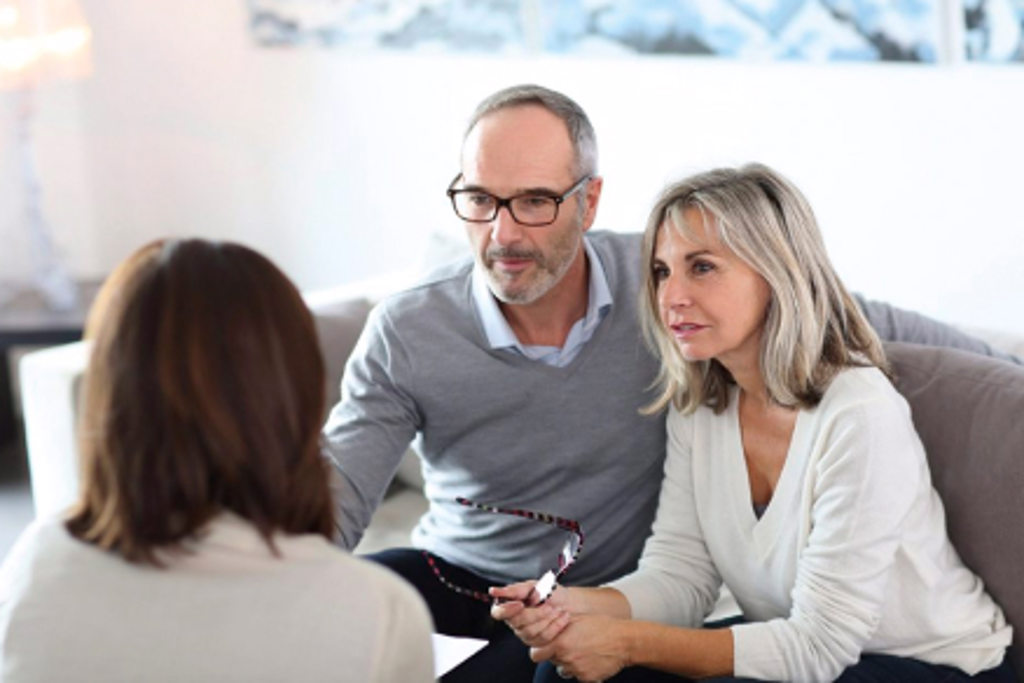 Investment Account Services
Asset and Investment Guidance
You may choose us to help manage your assets and investments. Our services can vary based on your needs and how much control you wish to retain.
In an agency/custodial account, you continue to make investment decisions, while we hold your securities for safekeeping, collect income, and handle administrative details. With an investment management agency account, we provide investment recommendations and complete purchases, sales, or exchanges of securities based on your investment objectives. We also hold your securities for safekeeping, income and complete all record-keeping details.
*Non-Deposit Investment Products: Not FDIC Insured, No Bank Guarantee, May Lose Value Not a Deposit, Not Insured by any Federal Government Agency
Why Trust Us?
Journey Bank is local, reliable, and accessible for all of your personal Trust service needs.

We're specially trained and qualified to manage financial affairs of varying capacities
We have the integrity to provide sound impartial and unbiased judgment
We maintain confidentiality
We're subject to internal audits and regulatory oversight by state or federal officials
We offer permanence in fiduciary services as an institution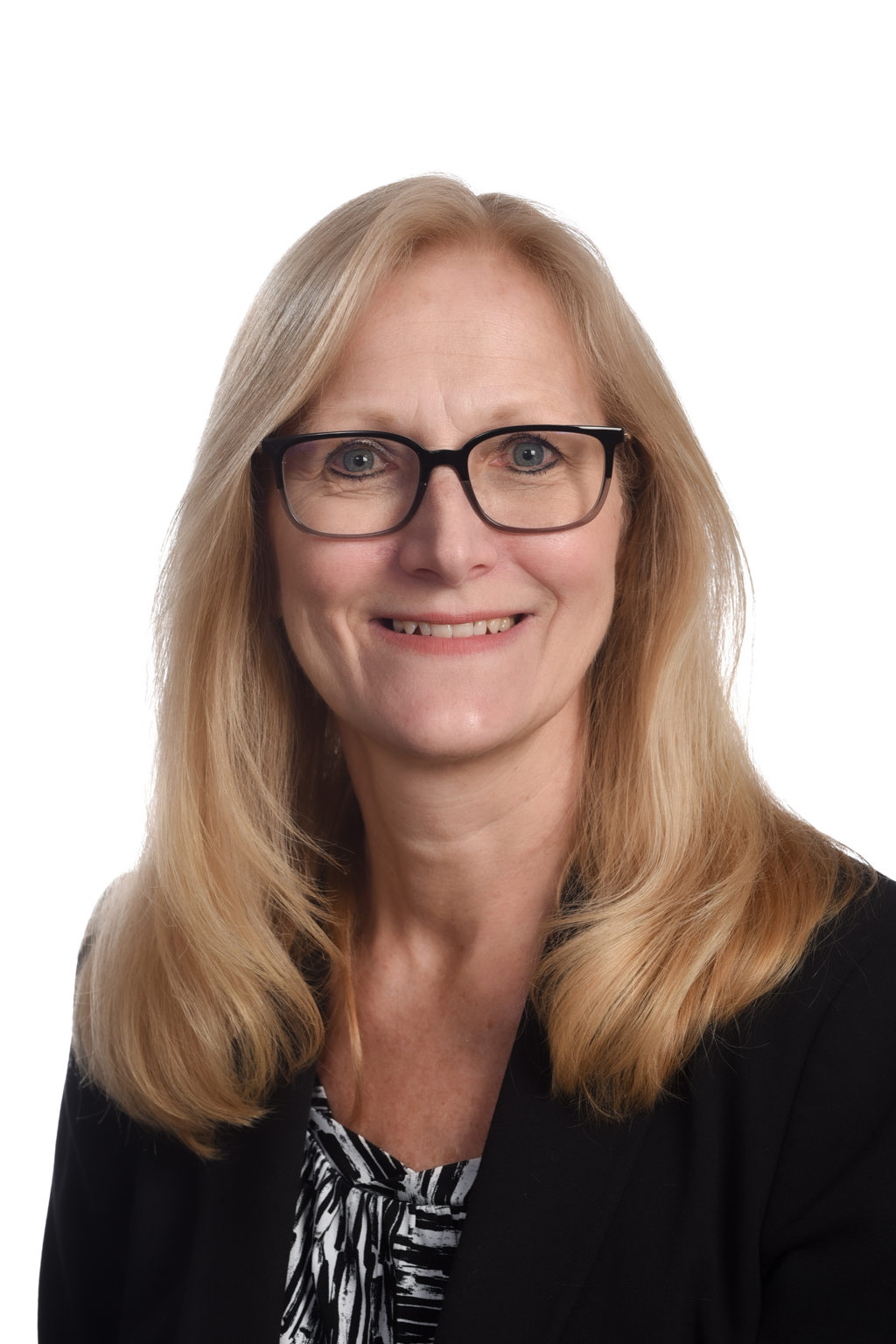 Christine Zanis
Senior Vice President and Director of Trust Services
Office: 570.416.5313