Agriculture Lines of Credit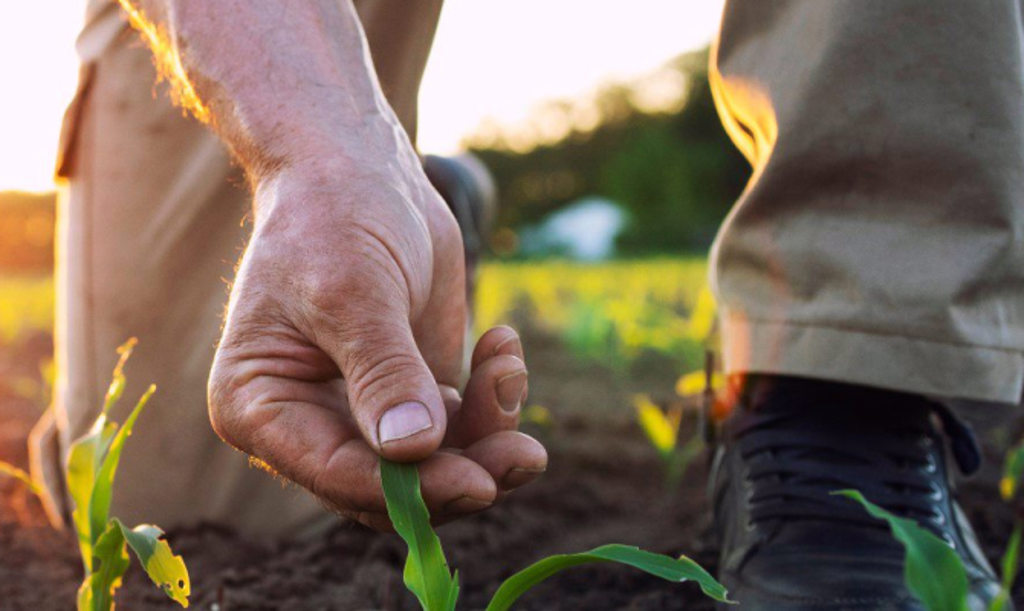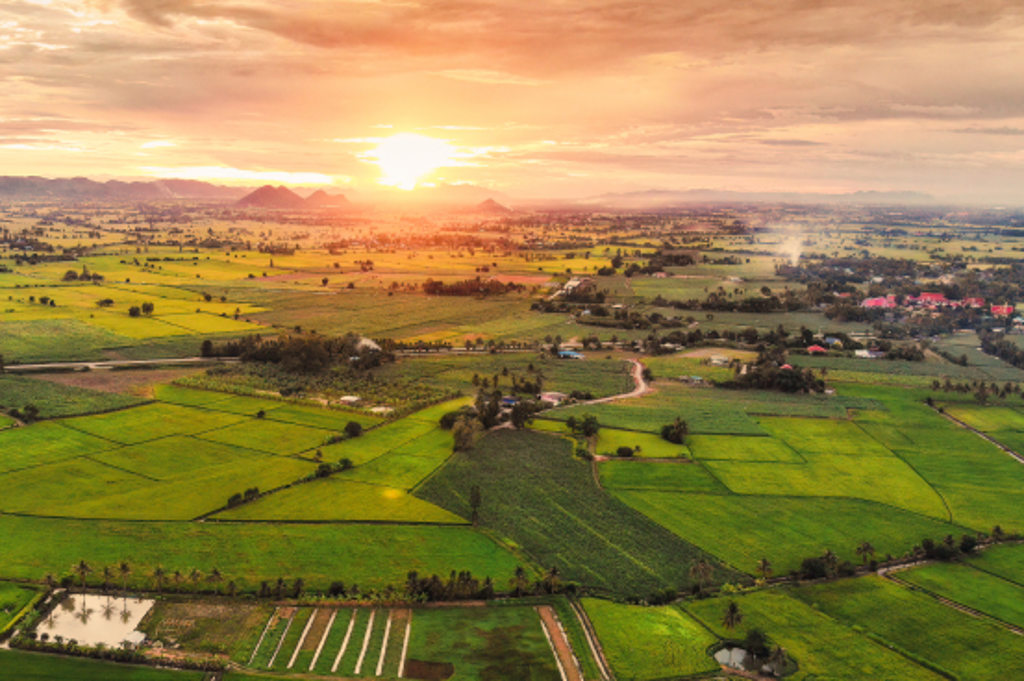 We are with you every step of the way.
Experience the Journey Bank difference with our ag lines of credit designed to help you manage seasonal cash flow and cover operational expenses. A farm operating line of credit can be a lifeline for your ag operation.

Most farmers deal with seasonal cash flows and, unfortunately, the time to purchase supplies and pay for labor is before you can reap the profits of your labor. That's where an agriculture line of credit becomes helpful for supplying working capital and helping you purchase or repair equipment.
Get an Ag Line of Credit from Journey Bank
Serving Columbia, Montour, Lycoming, Northumberland and Clinton Counties
Are you looking for a credit line for your farm? Journey Bank's experienced team of ag lenders offer personalized local ag loans to Pennsylvania farmers. We are here for every agricultural pursuit. Connect with a local ag lender and apply for an ag loan today!