Clarkstown Community Office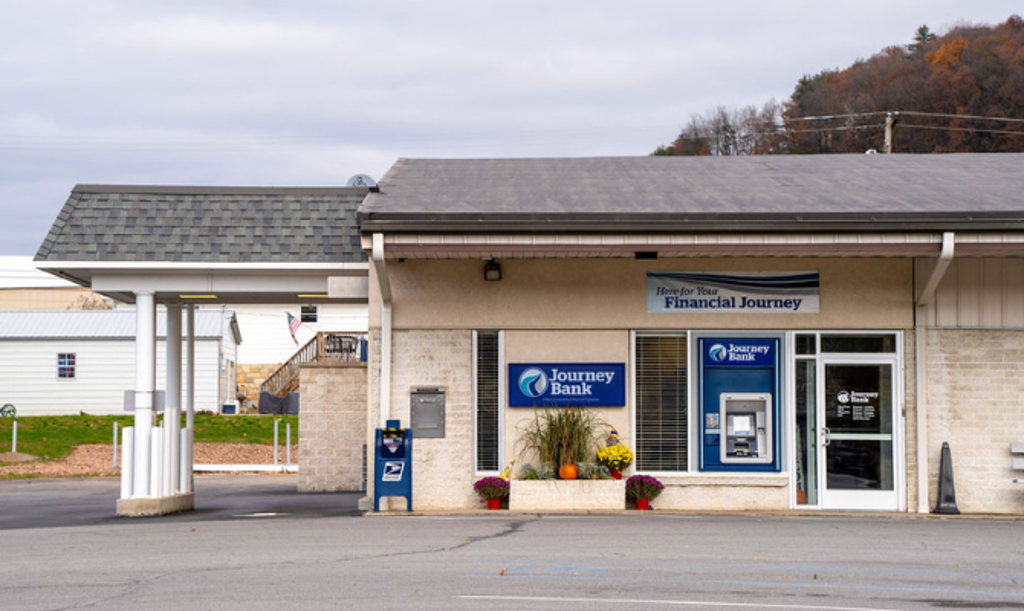 About Journey Bank in Clarkstown
Welcome to your Journey Bank Clarkstown community office in Lycoming County. We are conveniently located along PA-Route 442. Take advantage of convenient banking options such as a walk-up ATM, drive-thru banking, and extended hours on Thursdays and Fridays.
If you're looking for the best bank in Clarkstown, look no further than Journey Bank. Through good times and hard times, we've been there for so many of our local businesses and for generations of families. Today, we remain fully committed to serving the banking and financing needs of our community and look forward to being here for you on your financial journey. Visit our Clarkstown community office to open a new account or apply for a loan—we'll be with you every step of the way!
Address
2175 Route 442 Highway
Muncy, PA 17756
Phone:
570-546-2218
Customer Support:
877-243-8919
Hours:
Monday-Tuesday
8:30 am - 4:30 pm
Wednesday
8:30 am - 12:00 pm
Thursday
8:30 am - 6:00 pm
Friday
8:30 am - 6:00 pm
Saturday
8:30 am - 12:00 pm (Drive-thru only)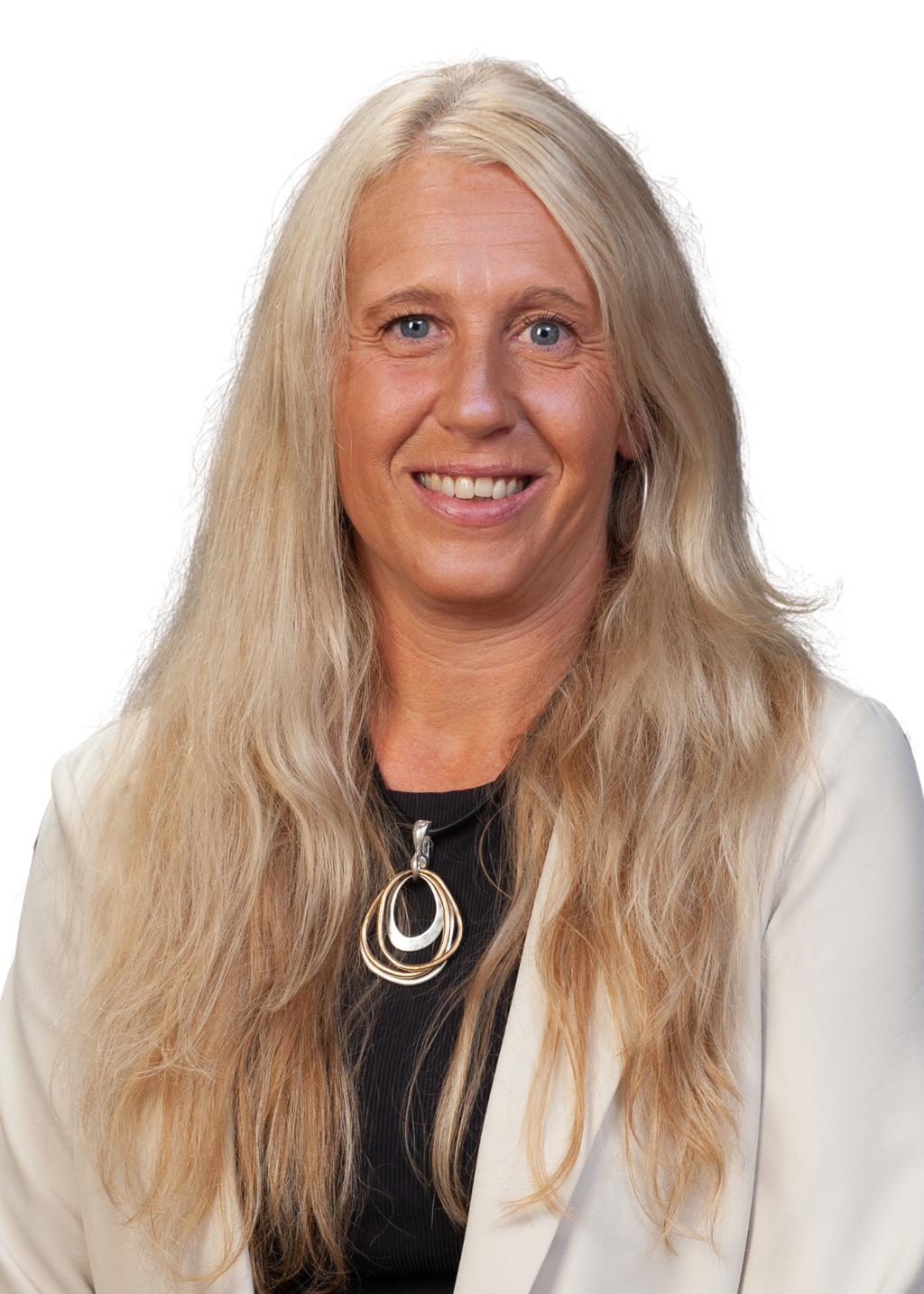 Community Office Manager
Michele Tagliaferri
Michele has been in banking for 31 years. She started with The Muncy Bank and Trust Company November 2022 as an Assistant Manager. Michele started her banking career as a teller and has worked her way up through various positions such as Customer Service Representative, Assistant Manager, Manager, Mortgage Loan Officer, Mortgage Processor and Mortgage closer. She is now serving the Community Office manager for Journey Bank.
Michele loves meeting new people, getting out and helping in the community and helping customers with their financial needs. She graduated from Leadership Lycoming in 2014 and The Advanced School of Banking in 2018. Michele went on to volunteer with Leadership Lycoming's future classes and has helped in a variety of organizations in Lycoming County. Michele enjoys camping and spending time with friends and family.
Services Offered at Our Clarkstown Community Office
Journey Bank is proud to provide reliable banking services for individuals, families, and businesses throughout the Clarkstown area, including:
Community Focus in Clarkstown
Giving back helps our communities move forward. As a community bank, we are committed to giving back to our local communities and helping our area grow and prosper. We are proud to support many local Clarkstown organizations like these:
Son Light House
Camp Victory
SPCA
Unityville Fire Hall
Stay Connected
Bank on your time 24/7.
Check your balances, deposit checks, and pay bills when you want and from wherever you are with our online and mobile banking services.