Muncy Community Office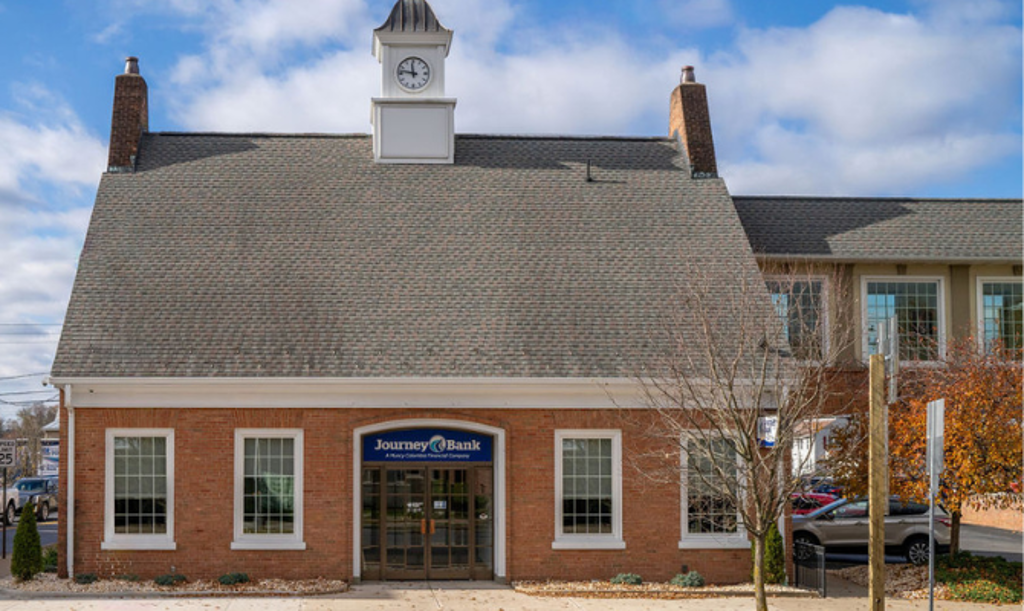 About Journey Bank in Muncy
Welcome to Journey Bank's Muncy community office. In the heart of Muncy PA, our charming brick building combines historical touches such as a rooftop cupola clock with modern amenities, walk-up ATM, spacious rear parking lot, and wheelchair-accessible entryway. We are proud of our downtown location at the intersection of N. Main Street and W. Water Street. Main Street isn't just part of our address; it's symbolic of our entire approach to community banking. Surrounded by small businesses we are glad to be situated among the businesses and local residents we serve.
If you're looking for the best bank in Muncy, look no further than Journey Bank. Through good times and hard times, we've been there for so many of our local businesses and for generations of families. Today, we remain fully committed to serving the banking and financing needs of our community and look forward to being here for you on your financial journey. Visit our Muncy community office to open a new account or apply for a loan—we'll be with you every step of the way!
Address
2 North Main Street
Muncy, PA 17756
Phone:
570-546-2211
Customer Support:
877-243-8919
Hours:
Monday-Tuesday
8:30 am - 4:30 pm
Wednesday
8:30 am - 12:00 pm
Thursday
8:30 am - 6:00 pm
Friday
8:30 am - 6:00 pm
Saturday
Closed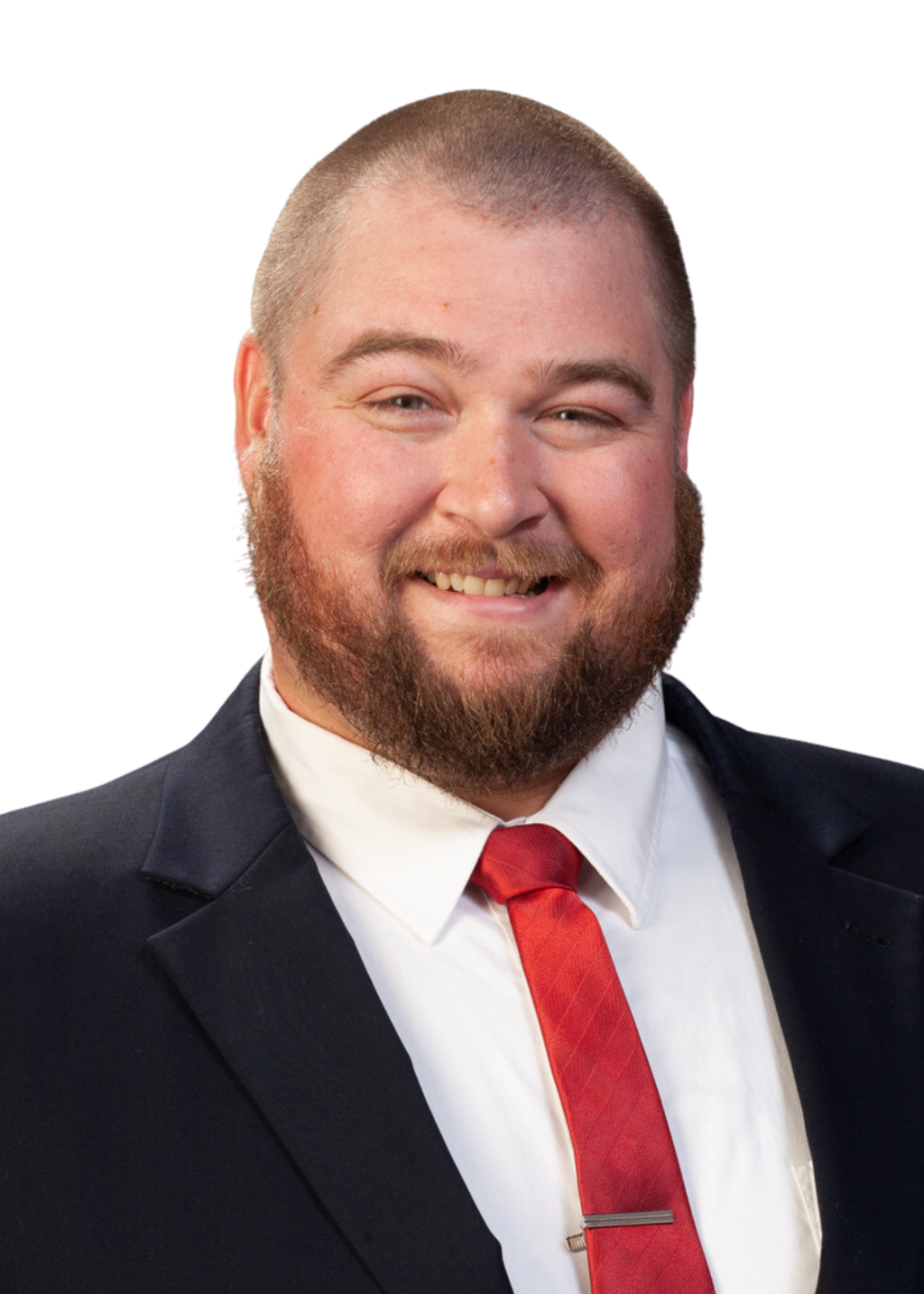 Community Office Manager
Zach Sarginger
Zach has been in banking for 3 ½ years now, all with The Muncy Bank & Trust Company, now Journey Bank. He started with us as a part-time teller at the Clarkstown Branch before moving to a Customer Service Representative and then Assistant Manager, at the Hughesville office. He is now the Community Office Manager at the Muncy branch. Zach loves spending time with his family, friends, and playing golf. He is also involved in the Muncy Lyons and Rotary Clubs.
Services Offered at Our Muncy Community Office
Journey Bank is proud to provide reliable banking services for individuals, families, and businesses throughout the Muncy area, including:
Community Focus in Muncy
Giving back helps our communities move forward. As a community bank, we are committed to giving back to our local communities and helping our area grow and prosper. We are proud to support many local Muncy organizations like these:
Muncy School District and affiliated clubs, organizations, etc.
Muncy Historical Society/Pops on Pepper
Downtown Muncy Inc.
Muncy Little League, Youth Football & Cheer Association
Rotary Club
Susquehanna Valley Corvette Club
Muncy Lions /Kiwanis Clubs
Stay Connected
Bank on your time 24/7.
Check your balances, deposit checks, and pay bills when you want and from wherever you are with our online and mobile banking services.