Benton Community Office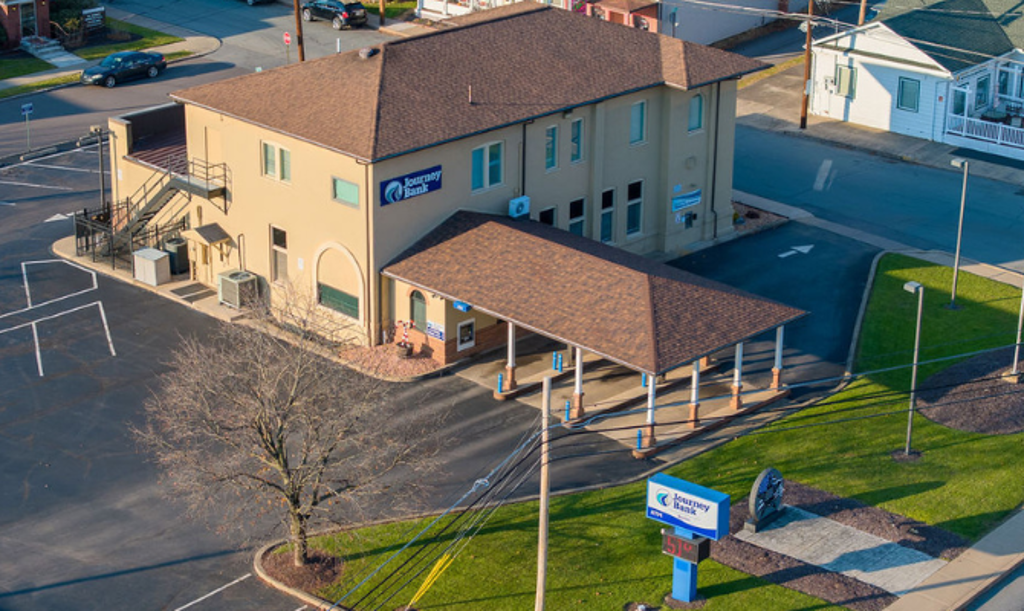 About Journey Bank in Benton
Welcome to your Journey Bank community office in Benton, PA. You can find us on Market Street near the Benton Dam and next to the Old Filling Station and Papa John's Pizza. Look for our Journey Bank sign out front with the time and temperature. When you visit our Benton community office, you can expect to find a warm, friendly atmosphere. Our friendly and knowledgeable staff are here to serve you in the lobby or at any of our two drive-thru banking lanes. We also have a drive-up ATM for your convenience.

As the best and only bank in Benton, look no further than Journey Bank. Through good times and hard times, we've been there for so many of our local businesses and for generations of families. Today, we remain fully committed to serving the banking and financing needs of our community and look forward to being here for you on your financial journey. Visit our Benton community office to open a new account or apply for a loan—we'll be with you every step of the way!
Address
200 Market Street
Benton, PA 17814
Phone:
Fax:
570-925-5467
Hours:
Monday-Tuesday
8:30 am - 4:00 pm
Wednesday
8:30 am - 1:00 pm (Drive-thru open until 4:00 pm)
Thursday
8:30 am - 5:00 pm
Friday
8:30 am - 6:00 pm
Saturday
8:30 am - 12:00 pm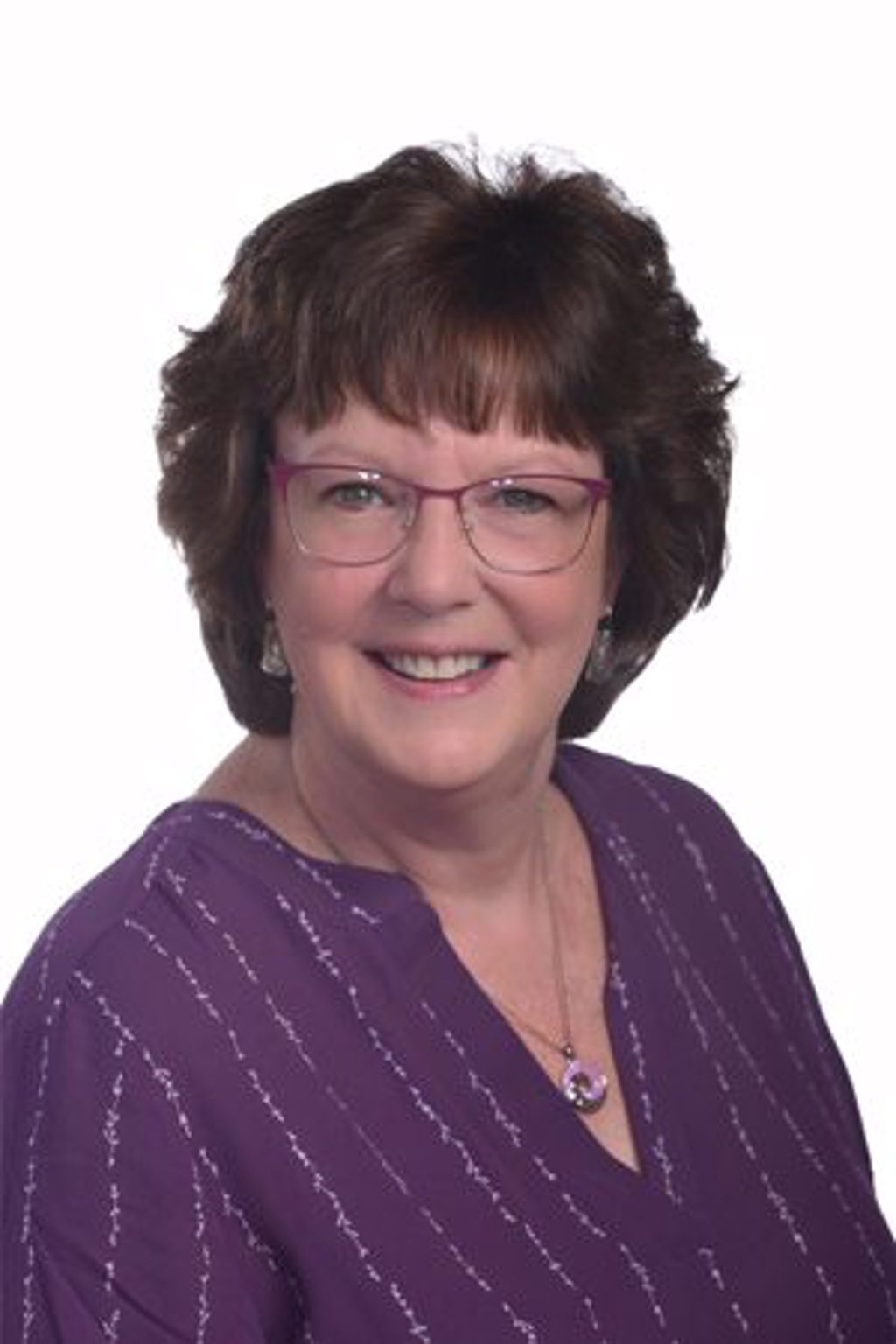 Community Office Manager
Jean MacDermott
Jean has been in banking for more than 30 years. She began her career as a part-time teller and worked her way along to become a Head Teller, Customer Service Representative, Loan Processor, and Assistant Branch Manager. Coming up through the ranks, Jean has built a wealth of banking expertise that allows her to help and advise her customers through the financing process.

Connect with Jean and see how she can help you with your banking needs.
Services Offered at Our Benton Community Office
Journey Bank is proud to provide reliable banking services for individuals, families, and businesses throughout the Benton area, including: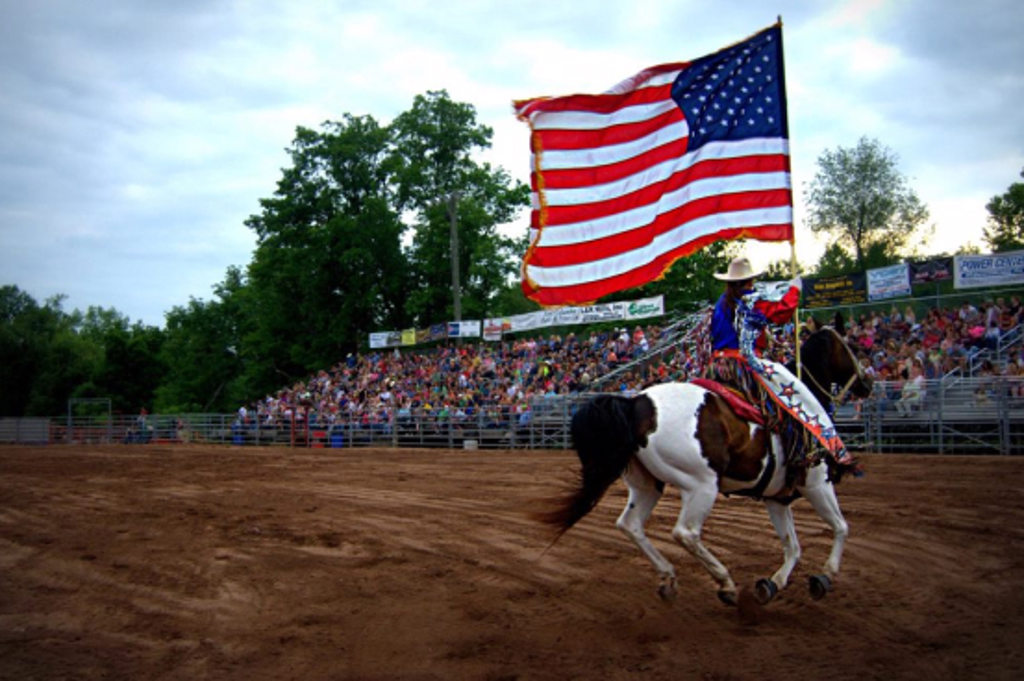 Community Focus in Benton
Giving back helps our communities move forward. As a community bank, we are committed to giving back to our local communities and helping our area grow and prosper. We are proud to support many local Benton organizations such as the Benton Rodeo, Benton Area Little League, Benton Fishing Creek Sportsmen's Association, Benton Volunteer Fire Company, N4CS and Benton Area School District education, athletic and arts.
Stay Connected
Bank on your time 24/7.
Check your balances, deposit checks, and pay bills when you want and from wherever you are with our online and mobile banking services.