Branch Offices & ATMs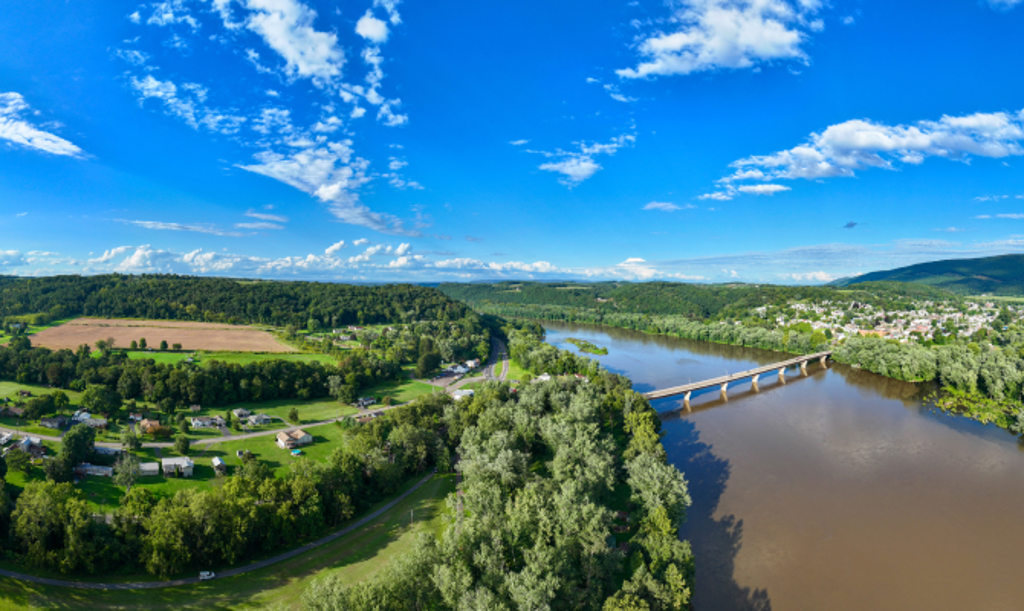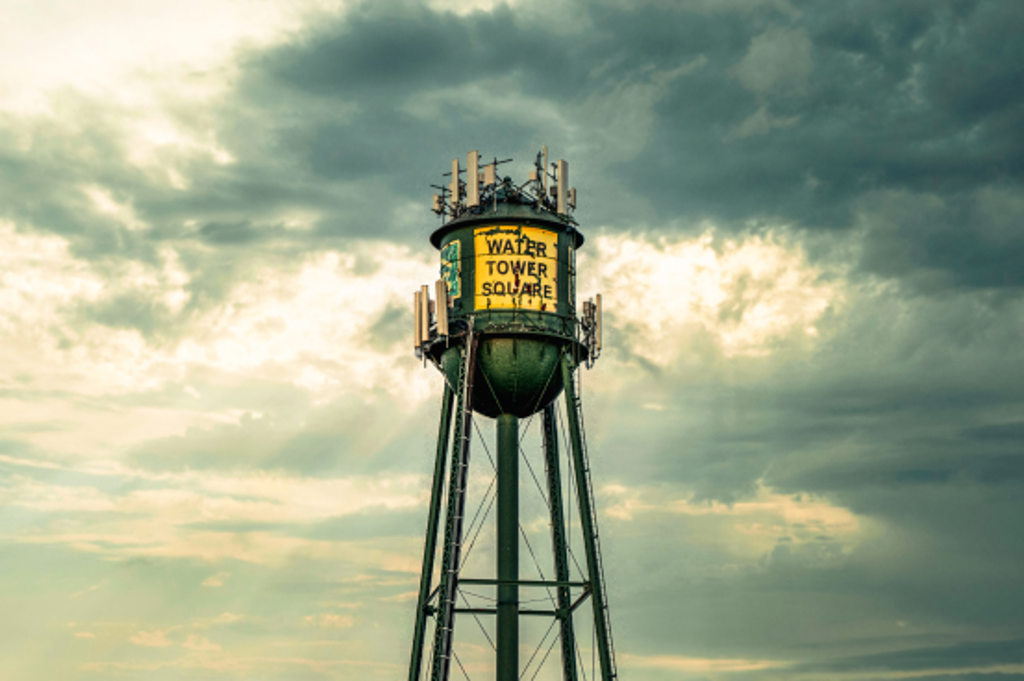 With 20+ community banking locations!
Our Customer Support Representatives are available to answer questions or direct your call-
570.784.1660 - Representatives are available at this phone number from 8:00 A.M. to 5:00 P.M., Monday through Thursday, and 8:00 A.M. to 6:00 P.M. on Friday.

570.546.2211 -Representatives are available at this phone number 8:30 A.M. to 4:30 P.M. Monday through Wednesday, 8:30 A.M. to 6:00 P.M. Thursday & Friday and from 8:30 A.M. to 12:00 P.M. on Saturday.
Visit Us:
Fee-Free ATM Locations with 24-Hour Service
Benton
200 Market Street, Benton
Berwick
1919 West Front Street, Berwick
300 Market Street, Berwick (Drive-thru & Walk-up)
Bloomsburg & Buckhorn
1010 South Market Street, Bloomsburg
232 East Street, Bloomsburg (Drive-thru & Walk-up)
1199 Lightstreet Road, Bloomsburg
17 East Main Street, Bloomsburg
Lightstreet Road at Hospital Drive, Bloomsburg
279 Columbia Mall Drive, Buckhorn
Catawissa
347 Main Street, Catawissa
Danville
710 Walnut Street, Danville
Elysburg
119 Northumberland Drive, Elysburg
Millville
125 South State Street, Millville
Scott Township
2691 Columbia Blvd. (Route 11), Scott Township
Fee Free ATM Access
With a free Journey Bank debit card, you have fee free access to more than 55,000 ATMs worldwide.
Enjoy 24/7 access to any of Journey Bank's 20 area ATMs
Use any Allpoint ATM located in over 55,000 retail locations worldwide, including Target, CVS, Walgreens, RiteAid, Safeway, Costco, and many more
Access your money for free from any ATM located inside Sheetz convenience stores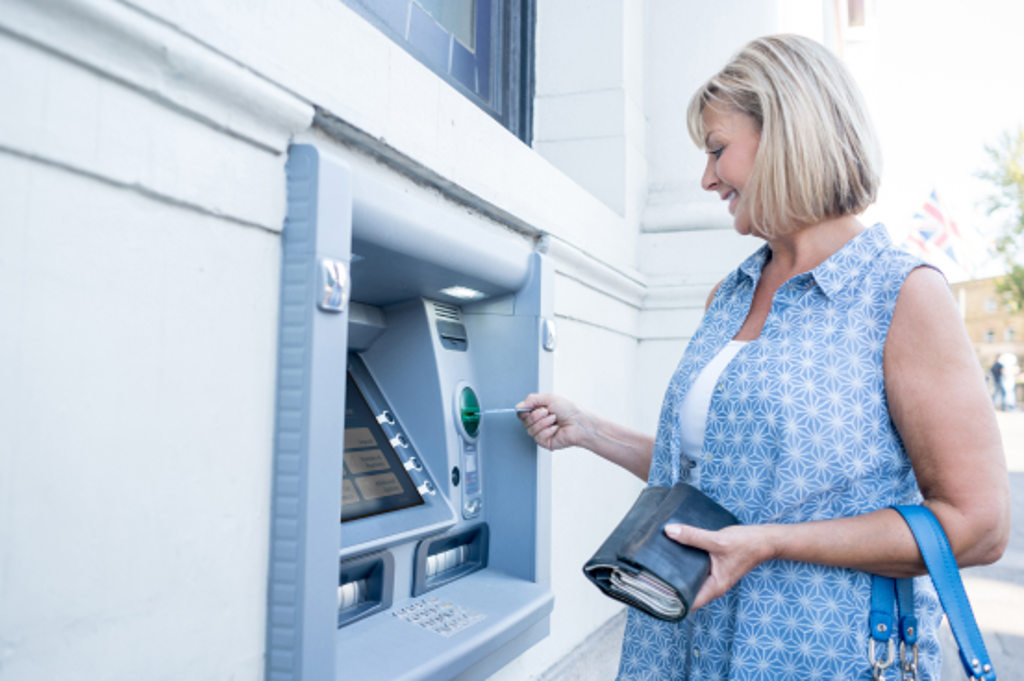 Lost or stolen ATM/Debit Card? To report a lost or stolen card, call us at 1.800.528.2273.
2024 Holiday Schedule
Coming Soon!