Meet Your Local Home Loan Lender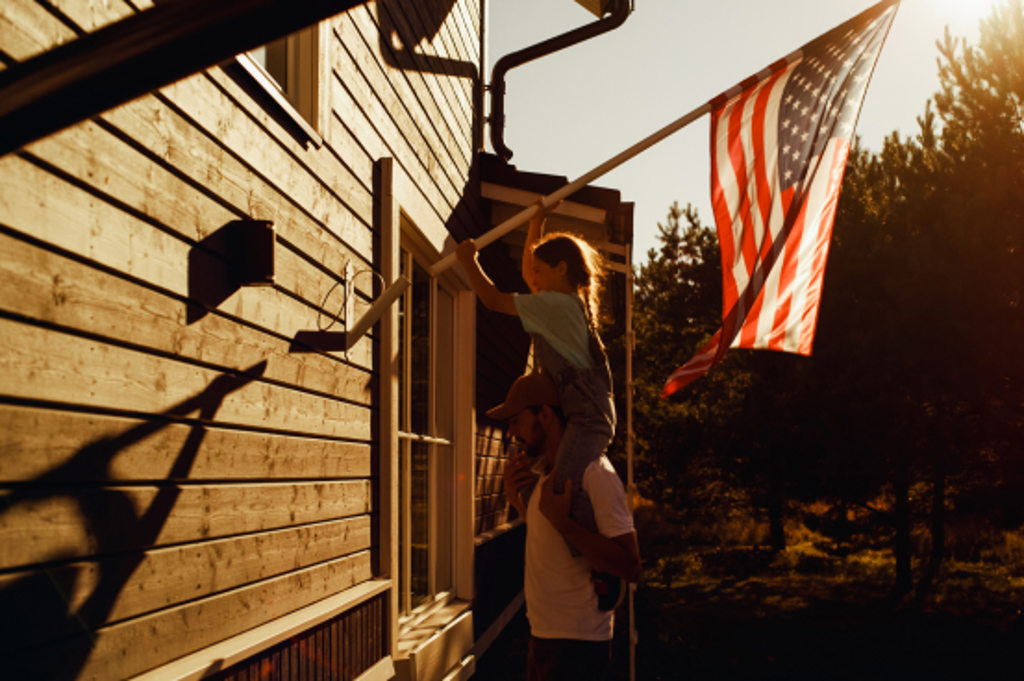 Opening Doors to Home Ownership
More people in our area choose Journey Bank for their mortgage needs. And there's a reason why. Home buyers look to us for our commitment to excellent customer service. Along with competitive rates and flexible mortgage solutions, our locally based lenders are with you every step of the way from pre-qualification to closing. And, unlike some other banks, we will continue to be there with help and guidance for the life of your loan.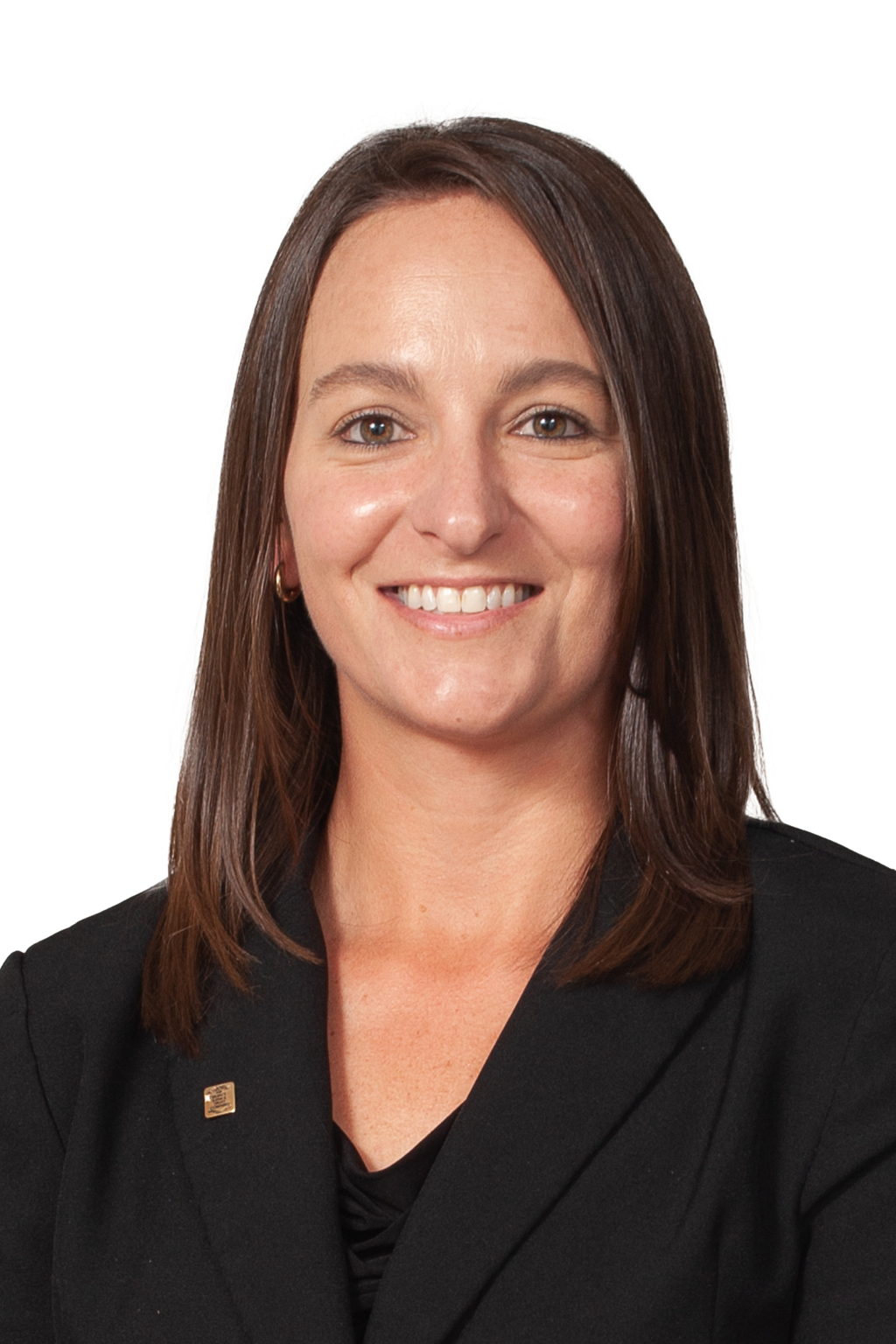 Alicia Naugle
NMLS: 1121119
Alicia is a graduate of South Williamsport Area High School, PA Advanced School of Banking and Leadership Lycoming Class of 2021. She has been employed with the bank since 2007 and has 10+ years of lending experience. Alicia would be happy to work with you to find the right loan to help meet all your financing needs.
Start the Mortgage Process
Our online mortgage center expedites and streamlines the mortgage process and ensures secure delivery of paperwork. But don't worry. Alicia will remain by your side every step of the way and all mortgage decisions remain local. As you begin your application, is ready and waiting for your questions and concern
What You'll Need:
Your SSN
Employment and income information for yourself and any other borrowers
10 to 15 available minutes to complete
Continue Your Mortgage Application
If you couldn't finish your application in one sitting, no problem. Use your username and password to securely access and complete your application.
Upload, Download, or View Loan Documents
As your mortgage is processing, Alicia may need you to upload or download documents. Or maybe you want to access and view your pre-submitted documents. Just enter the username and password you used to submit your loan application.