Berwick Community Office, Market Street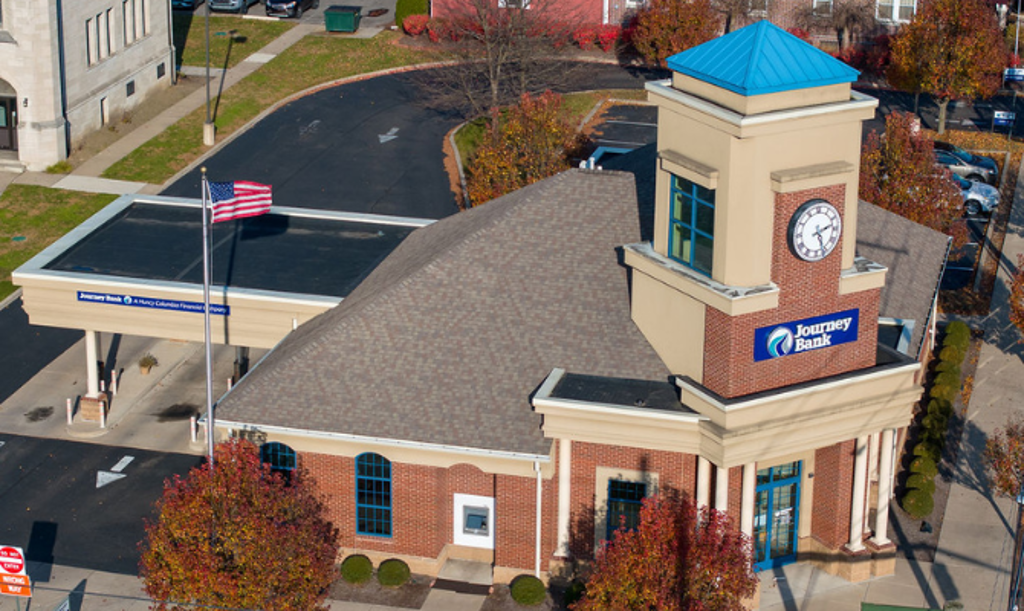 About Journey Bank in Berwick on Market Street
Welcome to your Journey Bank Berwick community office on Market Street. This community office opened in 2010. You can find us near Christmas Boulevard and the Jackson Mansion. This location reflects our new design with a tower clock and mural. When you visit our Berwick community office, you can expect to be helped by employees with friendly faces who are members of your community. We have two drive-thru banking lanes and a drive-up ATM for your convenience.
If you're looking for the best bank in Berwick, look no further than Journey Bank. Through good times and hard times, we've been there for so many of our local businesses and for generations of families. Today, we remain fully committed to serving the banking and financing needs of our community and look forward to being here for you on your financial journey. Visit our Berwick community office to open a new account or apply for a loan—we'll be with you every step of the way!
Address
300 Market Street
Berwick, PA 18603
Phone:
Fax:
570-752-8028
Hours:
Monday-Tuesday
8:30 am - 4:00 pm
Wednesday
8:30 am - 1:00 pm (Drive-thru open until 4:00 pm)
Thursday
8:30 am - 5:00 pm
Friday
8:30 am - 6:00 pm
Saturday
8:30 am - 12:00 pm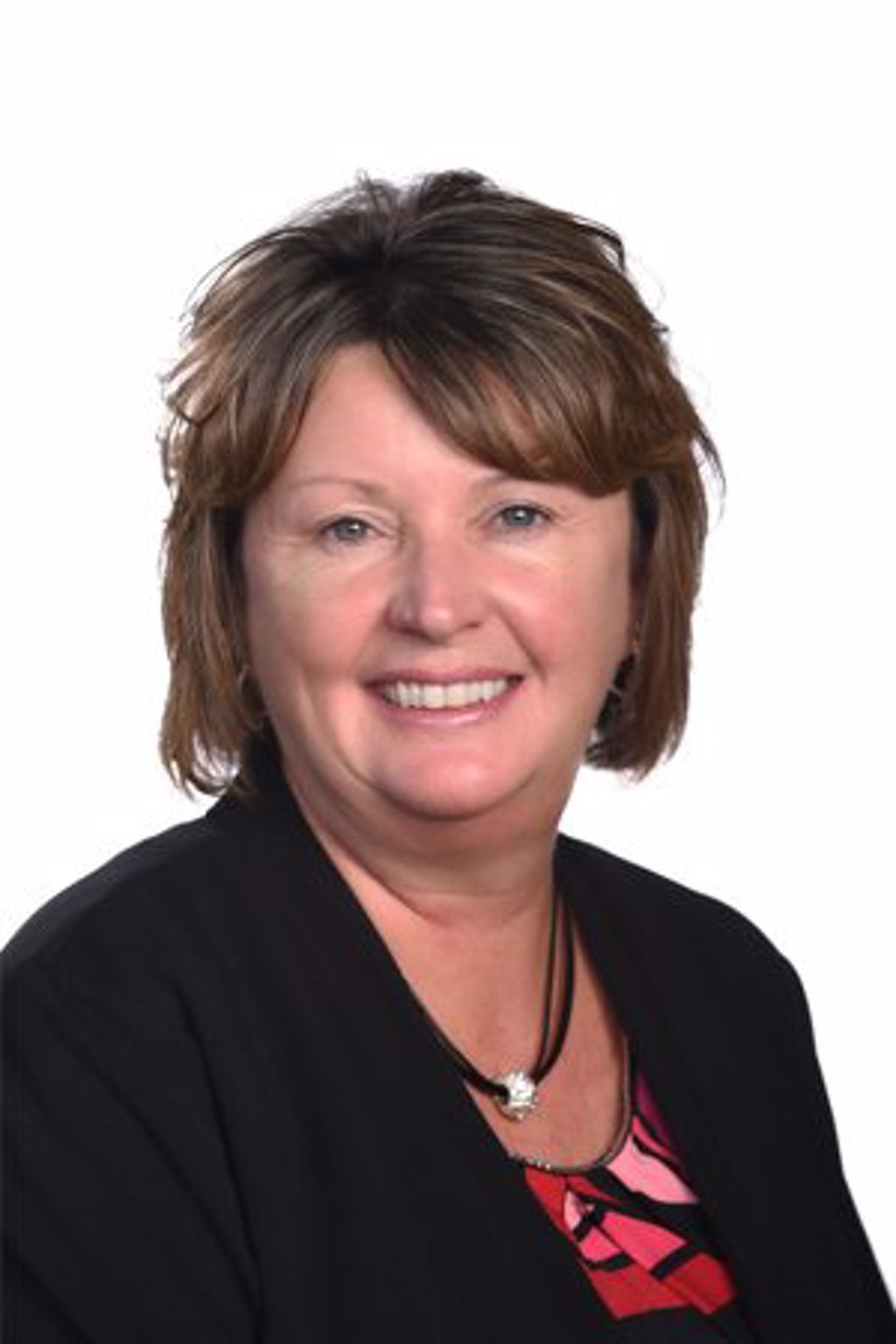 Community Office Manager
Karen Murdock
Karen Murdock has been a valuable part of our team, having worked within our organization for 33 years. She started as a teller in 1989 and over the years has gained experience through her roles as a Senior Teller, Loan officer, and current position as Community Office Manager.

Throughout her career, Karen has completed a number of banking courses with the Pennsylvania Banker's Association and specializes in Land, Personal, Vehicle, and Home Equity Loans. Karen is a lifelong local resident having graduated from Southern Columbia Area High School. She now takes on an active role in the community through her membership in the Berwick Rotary and Berwick Women's Civic Club.

Connect with Karen and see how she can help you with your banking needs.
Services Offered at Our Berwick Community Office
Journey Bank is proud to provide reliable banking services for individuals, families, and businesses throughout the Berwick area, including: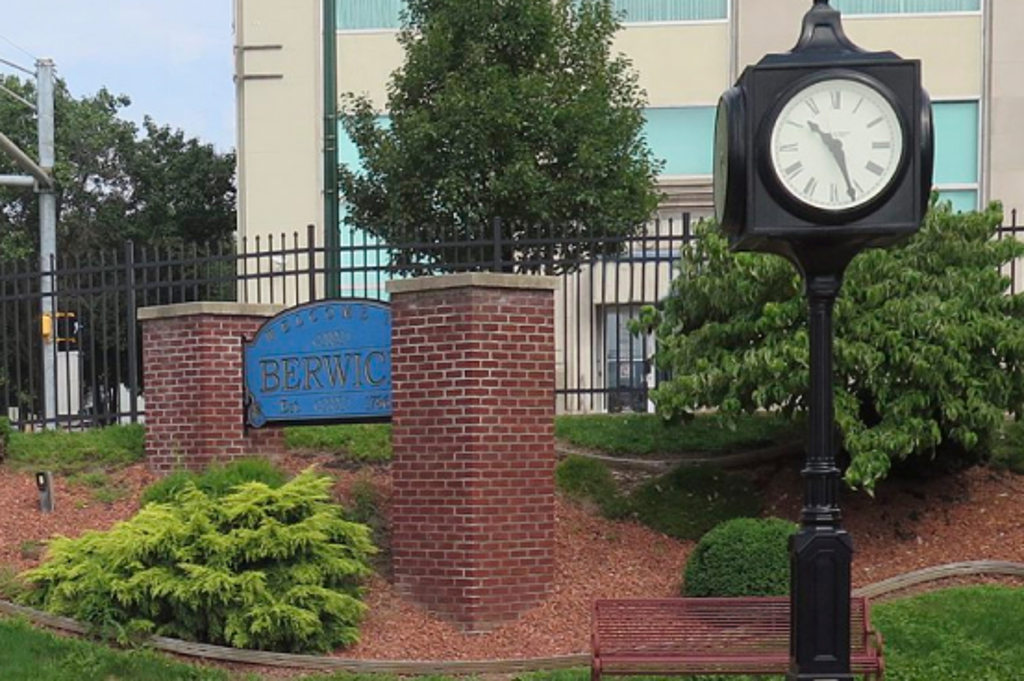 Community Focus in Berwick
Giving back helps our communities move forward. As a community bank, we are committed to giving back to our local communities and helping our area grow and prosper. Our banks in Berwick support local organizations such as the Berwick Area YMCA, Berwick YMCA Breakfast with Santa, Berwick Boulevard Association, Berwick Unico National, Berwick United Way, Berwick Youth Football League, Beyond Violence, Inc., Riverfest Run for Diamonds, Berwick Halloween Parade, and Trunk or Treat-and of course academics, athletics, and the arts in our local schools. The Market Street location also hosts an Annual Shred Day.
Stay Connected
Bank on your time 24/7.
Check your balances, deposit checks, and pay bills when you want and from wherever you are with our online and mobile banking services.