Open an Account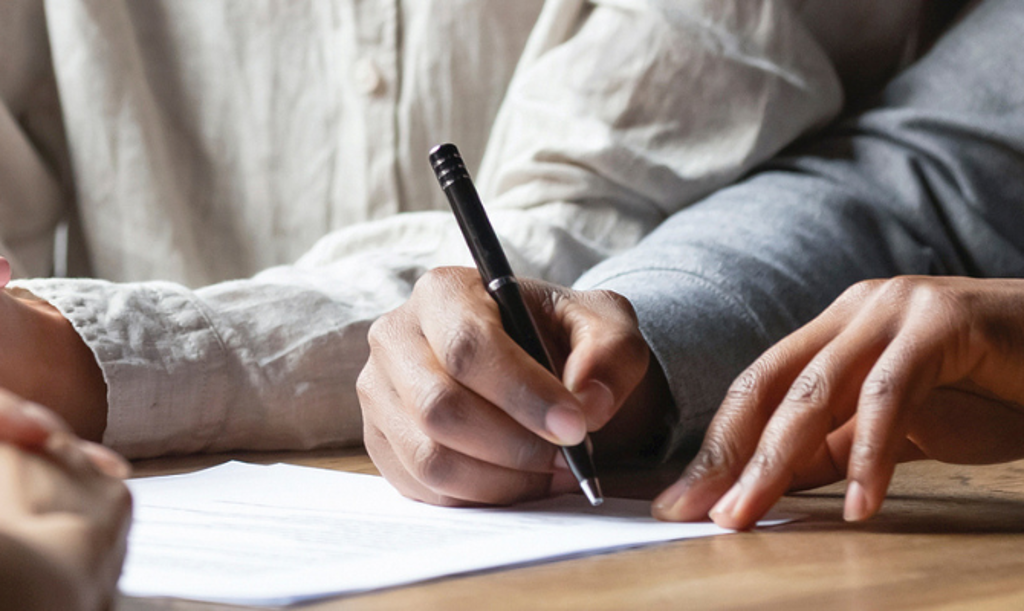 Let's Start Your Journey!
Our Customer Service Representatives are here to help you set up your new account and to simplify the process. Submit a form and one of our representatives will reach out to you to begin the process.
You can also stop by one of our full service branch locations to open your new account. Please note, we do not currently offer online account opening.
For the best experience, consider the following:
Sign up for Online Banking
Once your account is open, sign-up for Online Banking for 24/7 access to your account.
After enrolling, you can download our FREE Mobile App and take your banking on the go. (Standard phone and data rates may apply.)

Enroll Now


Set up direct deposit to your new account
You may elect to have your paycheck or recurring payments deposited electronically.
If your employer or source of income doesn't require a specific form, complete and submit the Direct Deposit Request form to them to set up your direct deposit. For Social Security direct deposit, call the Social Security Administration at 1.800.772.1213 or go to www.ssa.gov/deposit/howtosign.htm.
Switch your automatic payments
Complete the Automatic Payment Request form to switch payments to your Journey Bank checking account. Some companies may have their own forms for you to use.
Track your transfer
Over the next month or more, monitor your new and old accounts to ensure all direct deposits and automatic payments transfer successfully to your Journey Bank account.
Close your old account
When all services successfully transfer to your new account and all your checks clear, you are ready to close your old bank account using the other bank's designated form. The transfer process is now complete.