Business Term Loans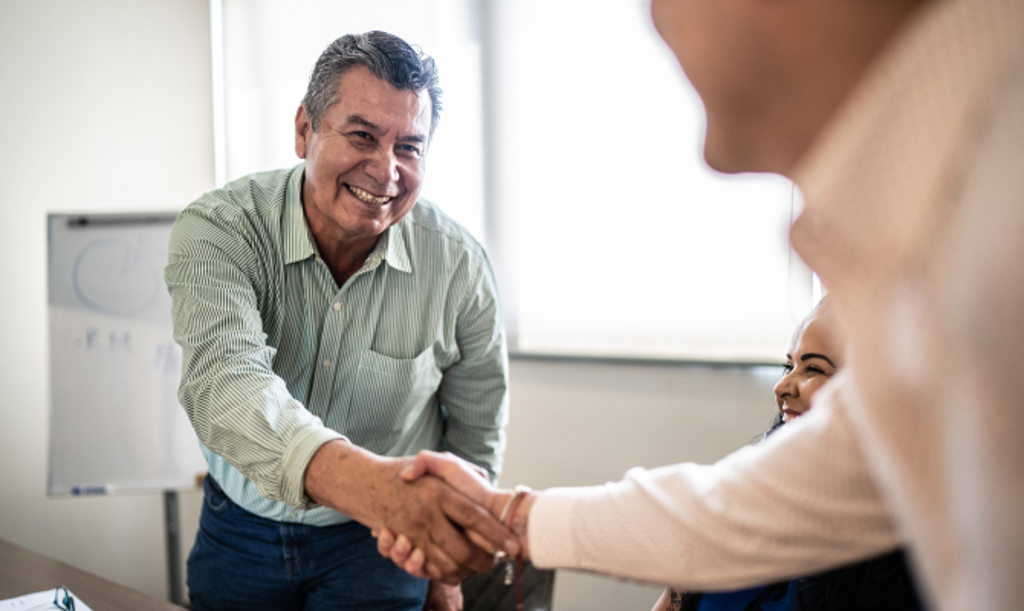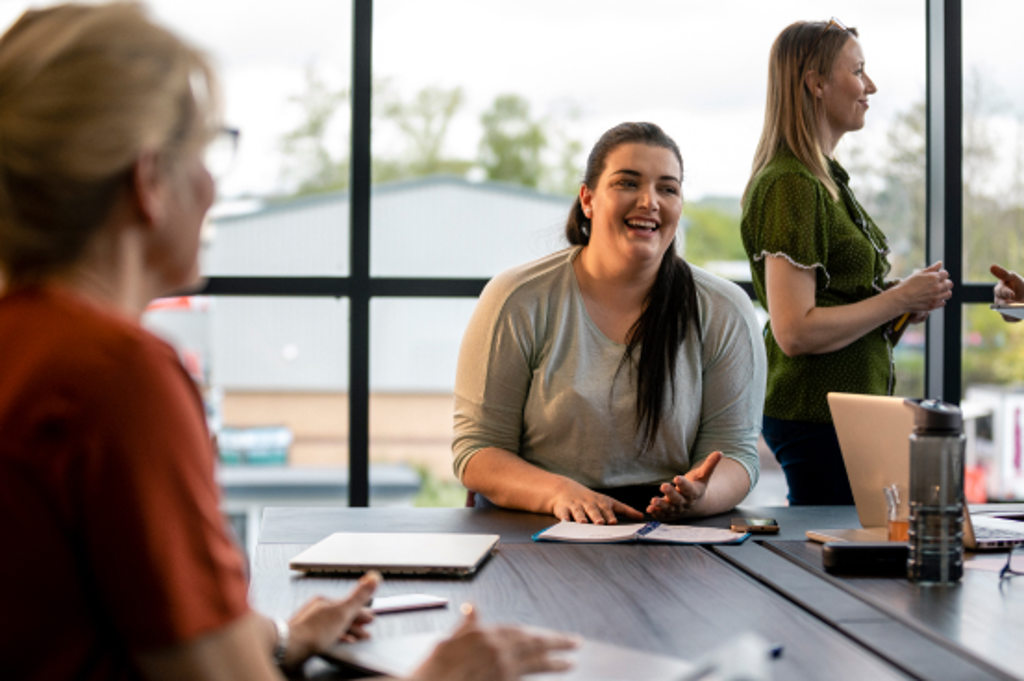 We are with you every step of the way.
Experience the Journey Bank difference with our smart business term loans designed to get your business off the ground, expand and grow, and help you manage the day-to-day hustle. Learn more about term loans for businesses in Columbia, Lycoming, Montour, Northumberland and Clinton counties.
What is a Term Loan for Businesses?
Term loans can be found in both personal and business lending options. Simply put, when you take out a term loan, you receive a lump sum (the principal) after your loan application is approved. Then you repay the principal borrowed plus interest.
What can business term loans be used for?
A business term loan can be used for just about anything business-related. Popular uses include:
Opening a new location
Expanding or remodeling your existing location
Hiring new employees
Purchase equipment, machinery, or software
Refinance debt
Get a Term Loan from Journey Bank!
Serving Columbia, Montour, Lycoming, Northumberland and Clinton Counties
Journey Bank's experienced team of commercial lenders live and work in the same PA communities as you. We will be with you every step of the way as you apply for a business equipment loan and put the financing to work. Connect with a local commercial lender and apply for a small business term loan today!
Meet Your Local Commercial Lenders
Journey Bank makes all lending decisions at a local level, which makes the process faster and improves rate and fee flexibility. Our locally-based lenders understand the area's economy and have deep insight into what's driving your business. We are here for every business venture. From securing a loan for your small business, farming operation, or real estate investment to preparing you for the challenges you may face along the way, we're ready to find solutions for you.