Money Market Account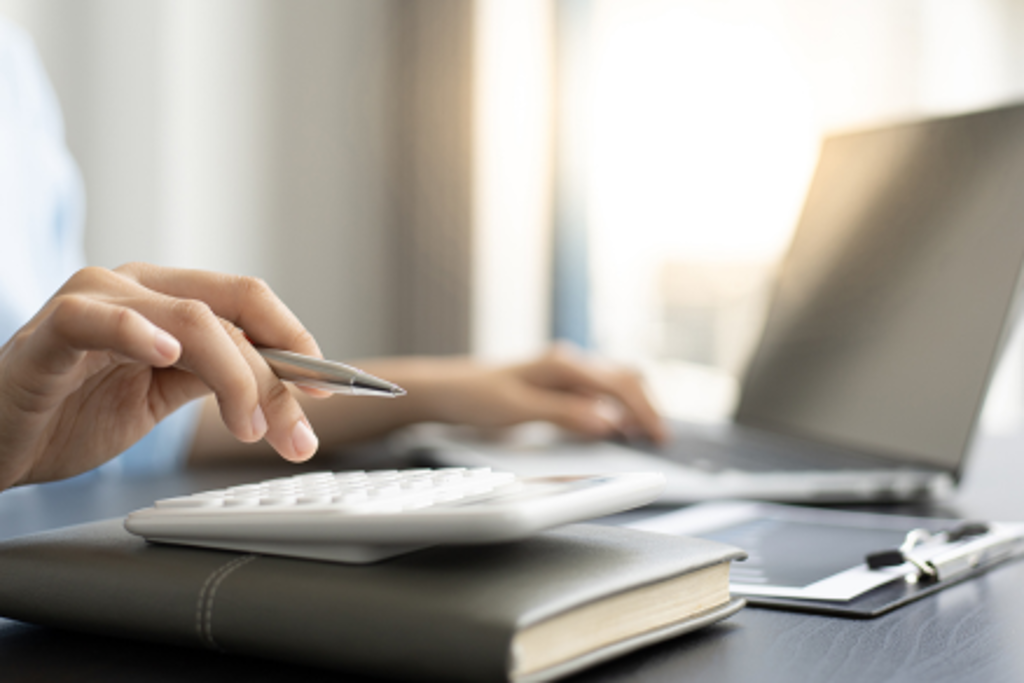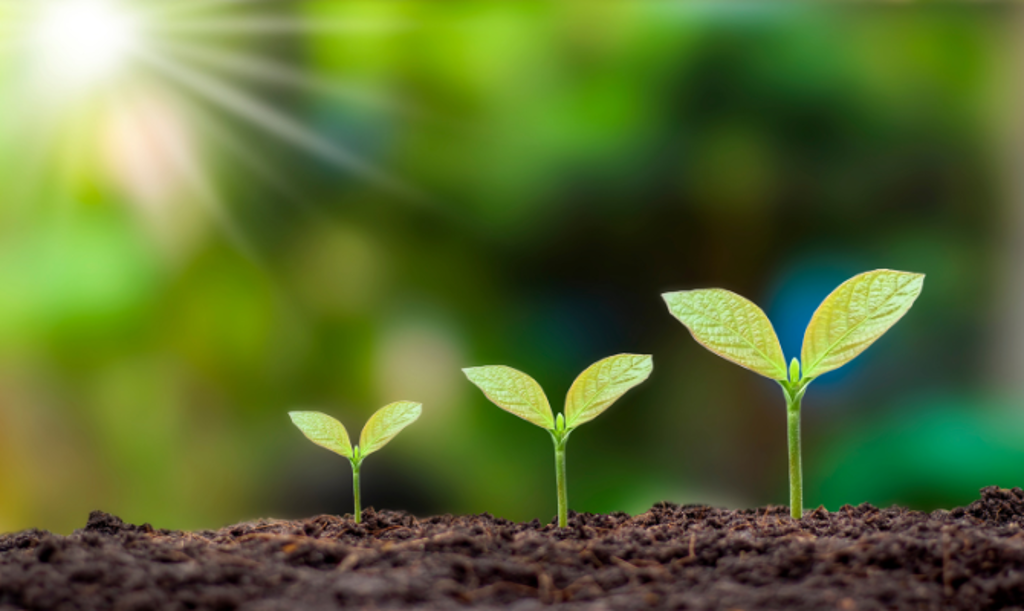 Higher interest rates paired with the access you need.
You're ready to make your money work even harder for you, but still want access to your funds. Our Money Market Account offers competitive interest based on the amount in your account, while giving you convenient access.
$1,000 minimum deposit
$500 minimum daily balance to avoid $10 monthly maintenance fee
Earn interest
FREE first book of personalized checks
FREE online and mobile banking1
1Third party data rates may apply..
Open a Money Market Account
To open a money market checking account with Journey Bank, visit one of our 22 locations in Columbia, Montour, Northumberland, Lycoming and Clinton counties or submit a contact us form today and one of our team members will reach out to you to schedule an appointment.
Stay Connected
Bank on your time 24/7.
Check your balances, deposit checks, and pay bills when you want and from wherever you are with our online and mobile banking services.