Home Mortgages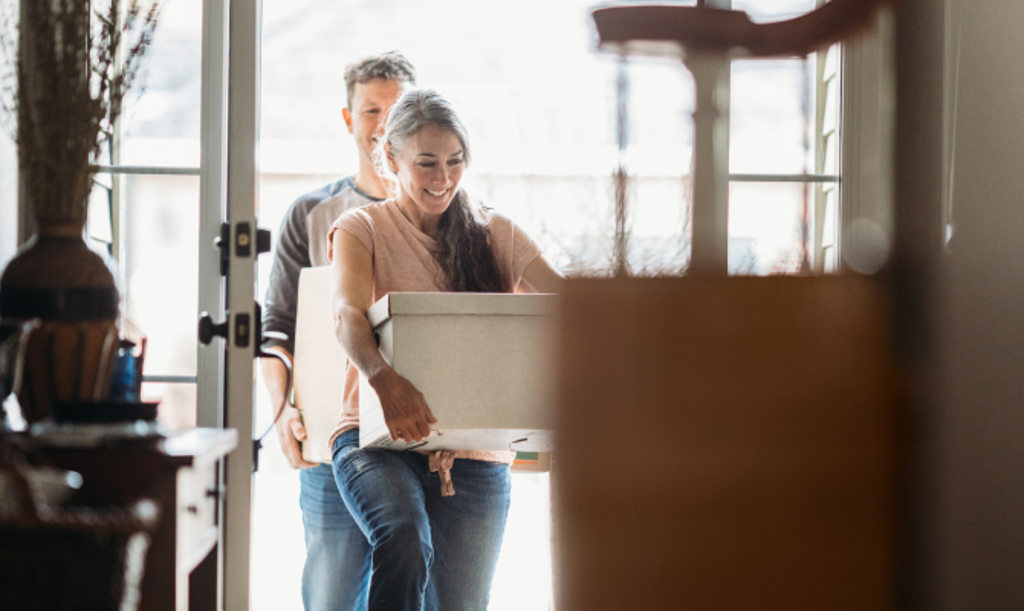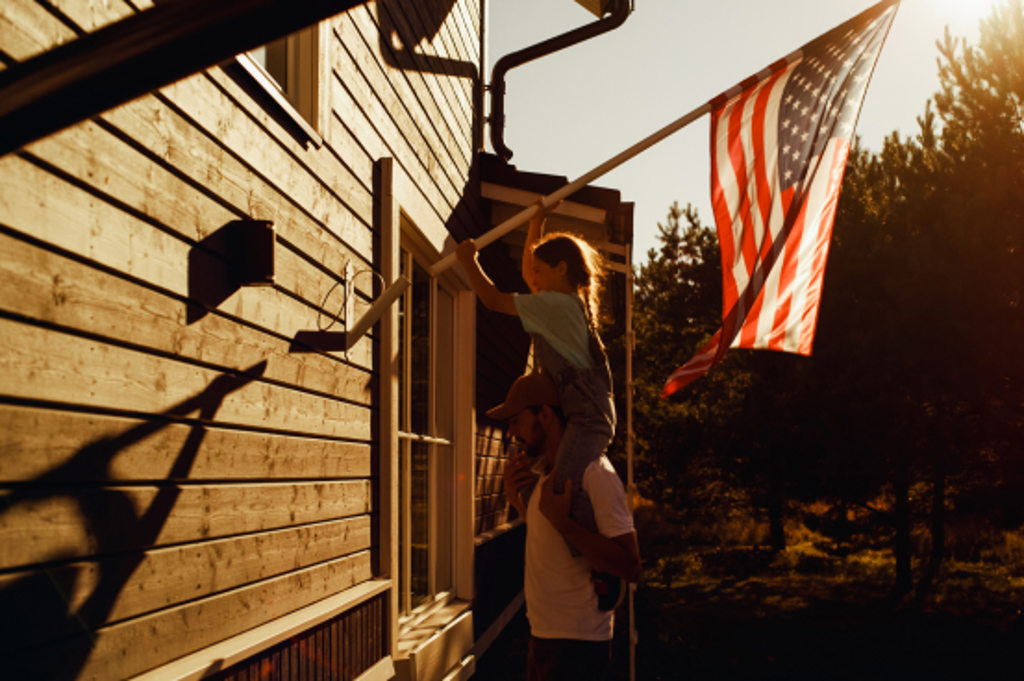 Home Lending Options Designed For You
Buying a home is one of the most exciting times in your life. It can also be confusing as you try to understand which mortgage option best fits your financial situation. Our experienced mortgage lenders in Columbia, Montour, Northumberland, Lycoming and Clinton counties are here for you. Contact us to schedule a courtesy in-depth review of your financial situation and home ownership opportunities. We'll create unique-to-you price ranges and walk you through the loan options.
Your Local Home Loan Specialists
Our locally-based lenders are with you through the entire home buying process – from pre-approval through closing. Connect with a local lender today. Already working with a lender? Click on their profile to access their online mortgage center.*
*Please remember not to share your personal financial information via e-mail. Please note we will never send e-mails requesting your online banking credentials.
Ready to take the first step towards your dream home?
Tap apply now and you'll be directed to our secure online mortgage center.
Explore Your Mortgage Options
We're dedicated to bringing you competitive home mortgage rates and guiding you through our wide range of mortgage programs to find the perfect fit for your needs.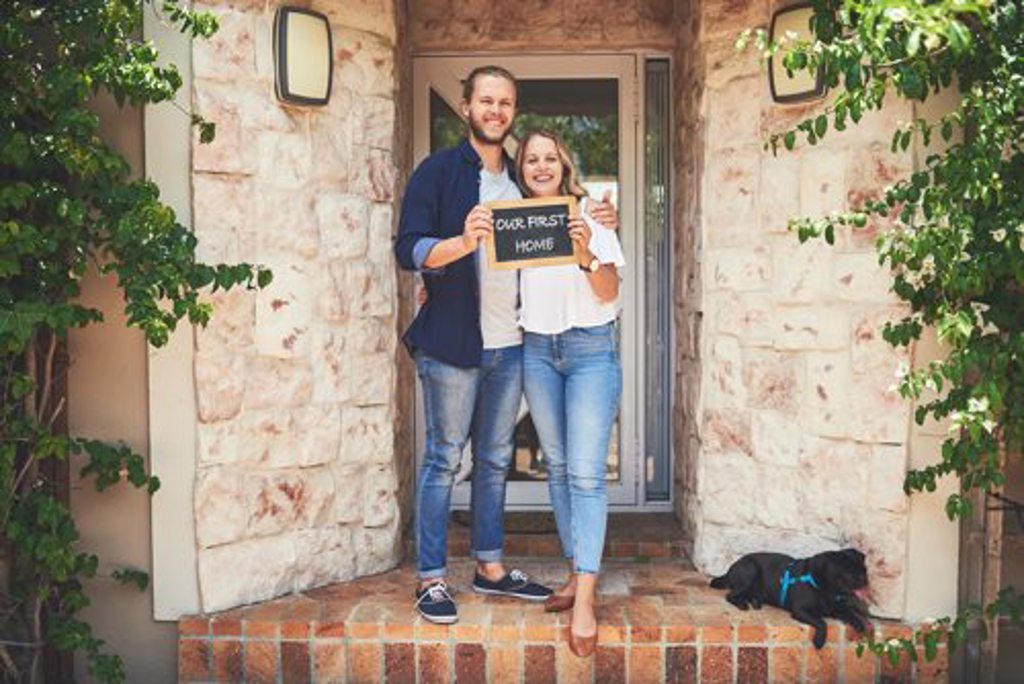 First Time Homebuyer
Take the first step to home with Journey Bank by your side as we walk you through every step of the home buying process and help you buy your first home for less.
Rural Housing
If you're on a tight budget and looking to purchase or renovate a home, income-based Rural Housing Loans offer no down payment and low interest rates to get you in your home. 1,2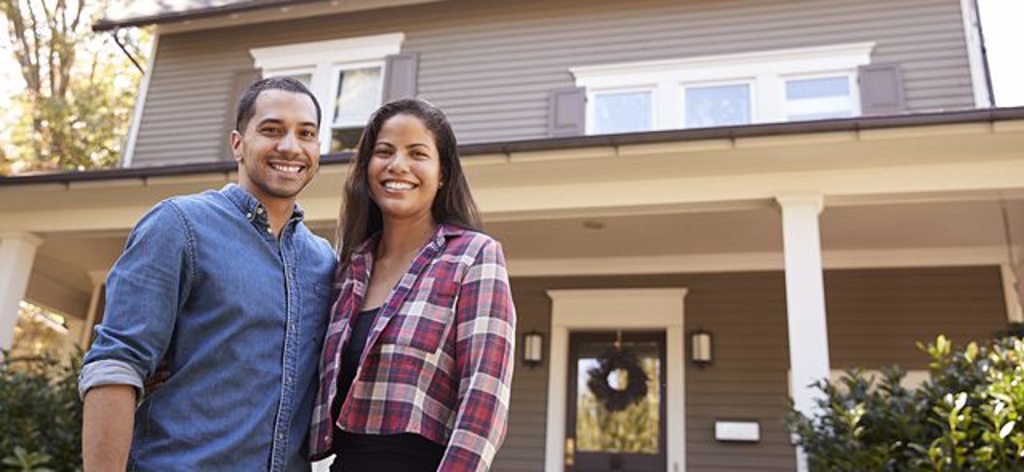 PHFA and FHA
Homeownership may be within your reach, and Journey Bank is here to guide you through the process. That's why we offer low down payment mortgage options, such as the Pennsylvania Housing Finance Agency (PHFA) Loan and the Federal Housing Administration Loan (FHA). Both offer low-to-moderate-income borrowers a lower minimum down payment than traditional mortgages.
Land Buyers
You're ready to purchase a piece of land. As a local lender, we're uniquely positioned to finance rural properties, including farms and tracks of land and a deep understanding of the area's real estate environment to guide you through the financing process.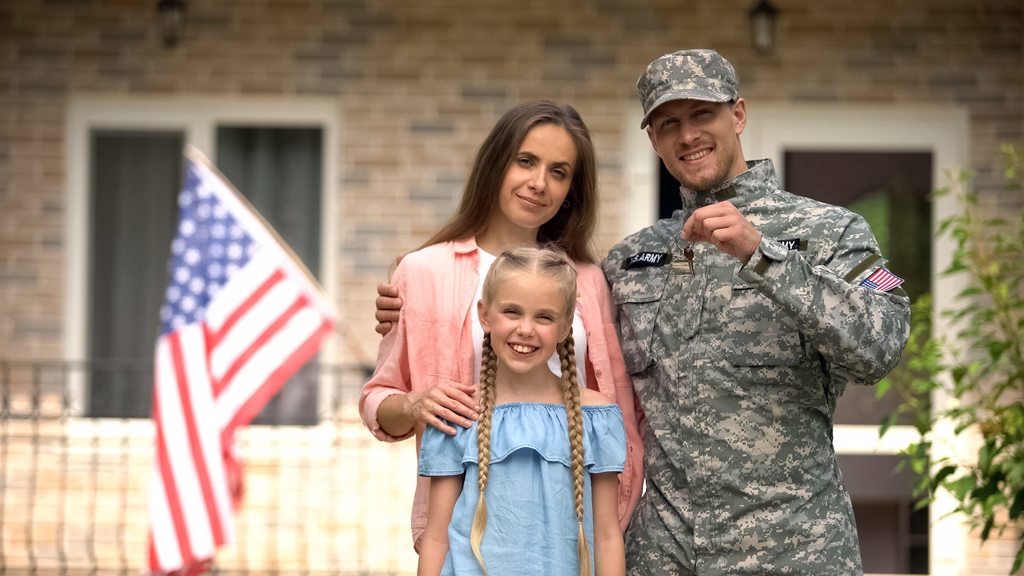 VA Home Loan Program
To our hometown heroes, you served us – now let us serve you. Our VA Home Loan is designed to enable current or former members of the military to purchase a home with no down payment. 1,2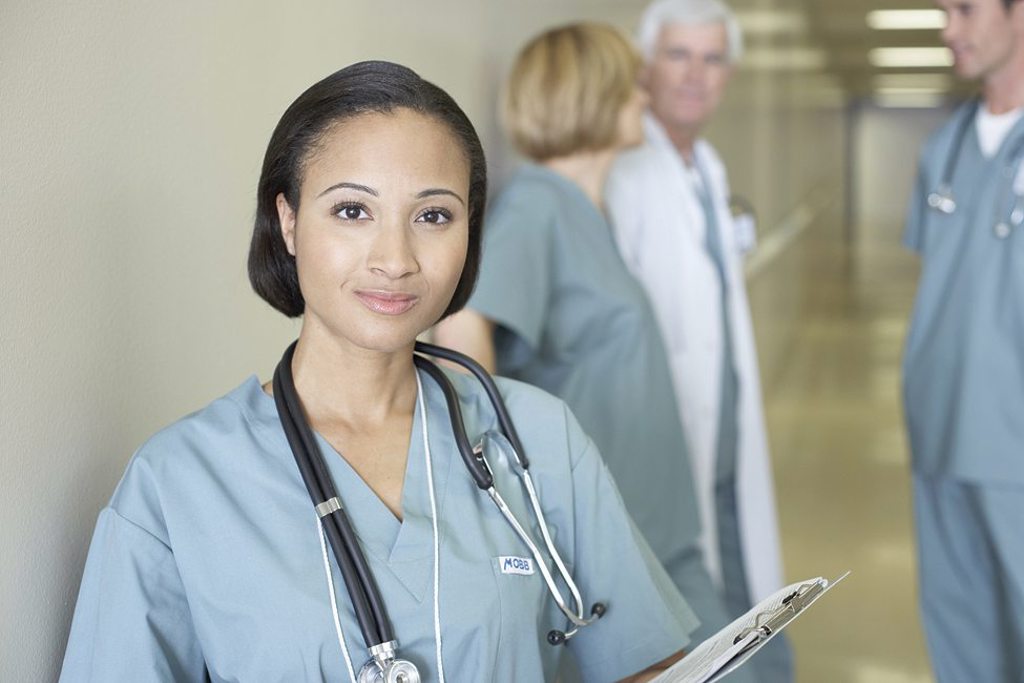 Medical Professional Homebuyer
We have underwriting specialized for medical professionals' unique financial situations, including doctors and dentists. Our home mortgage rates, and financing options help you purchase your next home with up to 100% financing. 1,2
Federal Home Loan Mortgage Corporation (Freddie MAC)
Freddie MAC Loans offer you a minimum down payment loan with attractive market fixed rates. Want to learn more? Start a conversation with our team of trusted lenders at Journey Bank to learn more about this financing option.
Custom Portfolio Mortgage Loans
Do you have a unique financing situation or desire to keep the servicing of your loan local? We offer a wide variety of mortgage financing options to keep your loan "Local." Contact the experienced lenders at Journey Bank to learn more about portfolio mortgage loans.
New Home Construction
Building your dream home? A Journey Bank construction loan is a single close option to meet your needs. These loans have a number of unique benefits to make the lending process easier and smoother for you. Contact us today to speak with a lender about the benefits of this short-term loan from the trusted lenders at Journey Bank.
Committed to Guiding You Through the Process - Every Step of the Way
Get prequalified: We look out for you by analyzing how much you can afford to borrow and which home loan is right for you so you can be confident in your home search.
Ask questions: Before, during, and after your home purchase, you have direct access to the expertise of your locally-based Journey Bank lender.
Find a financing solution: Our mortgage specialists work one-on-one with you to find a financing solution that fits your life and your budget.
Stay connected: When the closing papers are signed, it's not the end of our relationship. Your loan is serviced right here, and you'll always know where to turn with questions and for guidance.

1. Loans are subject to credit approval. Terms and conditions apply. 2. For loans secured by borrower's principal dwelling, interest on any portion of the loan that exceeds the value of the dwelling is not tax deductible. A tax advisor should be consulted for additional guidance.