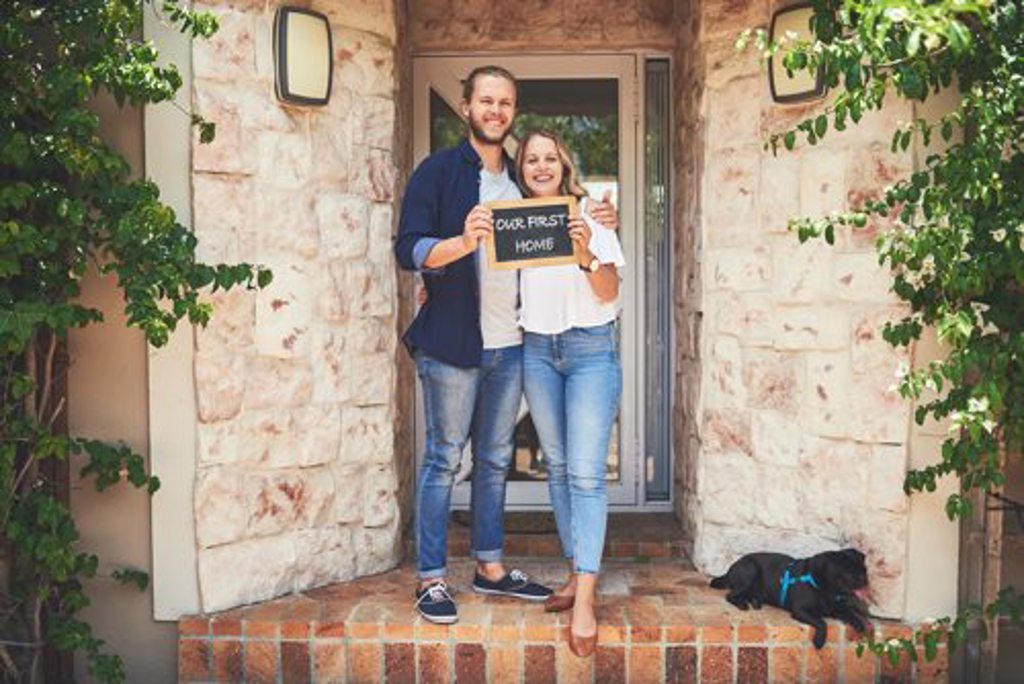 Online Mortgage Center
Welcome to Journey Bank's online mortgage center. We're excited to guide you in finding a mortgage that fits your life!
In our online mortgage center, you can quickly and easily apply for a home mortgage, construction loan, investment property, or refinance your home. If you're not quite ready to apply and need pre-qualified, you can access that here too.
The online mortgage center is here to expedite and streamline the mortgage process and paperwork for you. Be assured, your locally-based lender is personally committed to supporting you every step of the way.
Ready to take the first step towards your dream home?
Tap apply now and you'll be directed to our secure online mortgage center.


Here's How It Works:
Starting your application is simple. Our mortgage center is available 24/7 and takes approximately 20 minutes of your time, which means you can begin the process whenever is best for you. If you can't accomplish it in one sitting, no worries. You can save your information and return later.
What You'll Need
Before you start, have this information ready:
Information about all borrowers
SSN, employment, and income information
Bank account balances and other assets
Two years of residency information
Property information (if available)
Please note, a credit history report will only be requested with your permission
Next Steps
When you create your mortgage application, you'll create a username and password to easily access your application throughout the mortgage process. Once you submit the application, your Journey Bank Mortgage Lender will contact you with 24 hours.
If you have any questions or would like to speak directly with one of our mortgage lenders before completing the application, please call us at 570.387.7197 or email us.
Continue Your Mortgage Application
If you couldn't finish your application in one sitting, no problem. Use your username and password to securely access and complete your application.
Upload, Download, or View Loan Documents
As your mortgage is processing, our lenders may need you to upload or download documents. Or maybe you want to access and view your submitted documents. Just enter the username and password you used to submit your loan application.
Let's See What We Can Do For You
Journey Bank has many mortgage programs, including low-interest and low down payment mortgage options. Our team of local lenders is available to help you choose the home financing that's best for your life. Reach out to them today!