Elysburg Community Office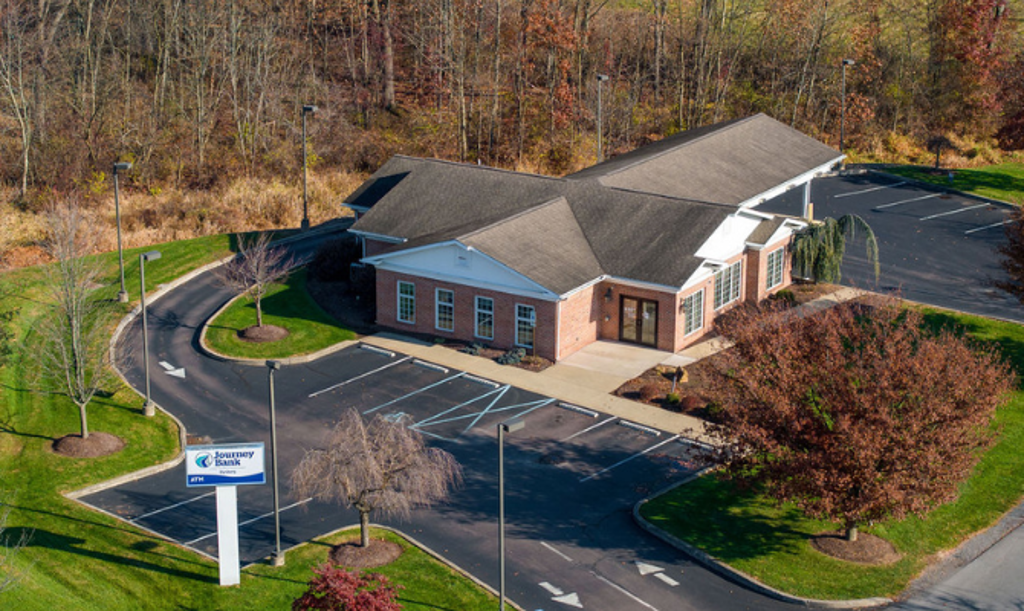 About Journey Bank in Elysburg
Welcome to your Journey Bank community office in Elysburg, PA. Opened in 2004, you can find us near the Knoebels Amusement Park, just past the intersection in Elysburg. When you visit our Elysburg community office, you can expect to find friendly service from local people. Employees with banking expertise are ready to serve you whether you come in for lobby service or utilize our two drive-thru banking lanes. We also have a drive-up ATM for your convenience.
If you're looking for the best bank in Elysburg, look no further than Journey Bank. Through good times and hard times, we've been there for so many of our local businesses and for generations of families. Today, we remain fully committed to serving the banking and financing needs of our community and look forward to being here for you on your financial journey. Visit our Elysburg community office to open a new account or apply for a loan—we'll be with you every step of the way!
Address
119 Northumberland Drive
Elysburg, PA 17824
Phone:
570-672-1500
Fax:
570-672-1503
Hours:
Monday-Tuesday
8:30 am - 4:00 pm
Wednesday
8:30 am - 1:00 pm (Drive-thru open until 4:00 pm)
Thursday
8:30 am - 5:00 pm
Friday
8:30 am - 6:00 pm
Saturday
8:30 am - 12:00 pm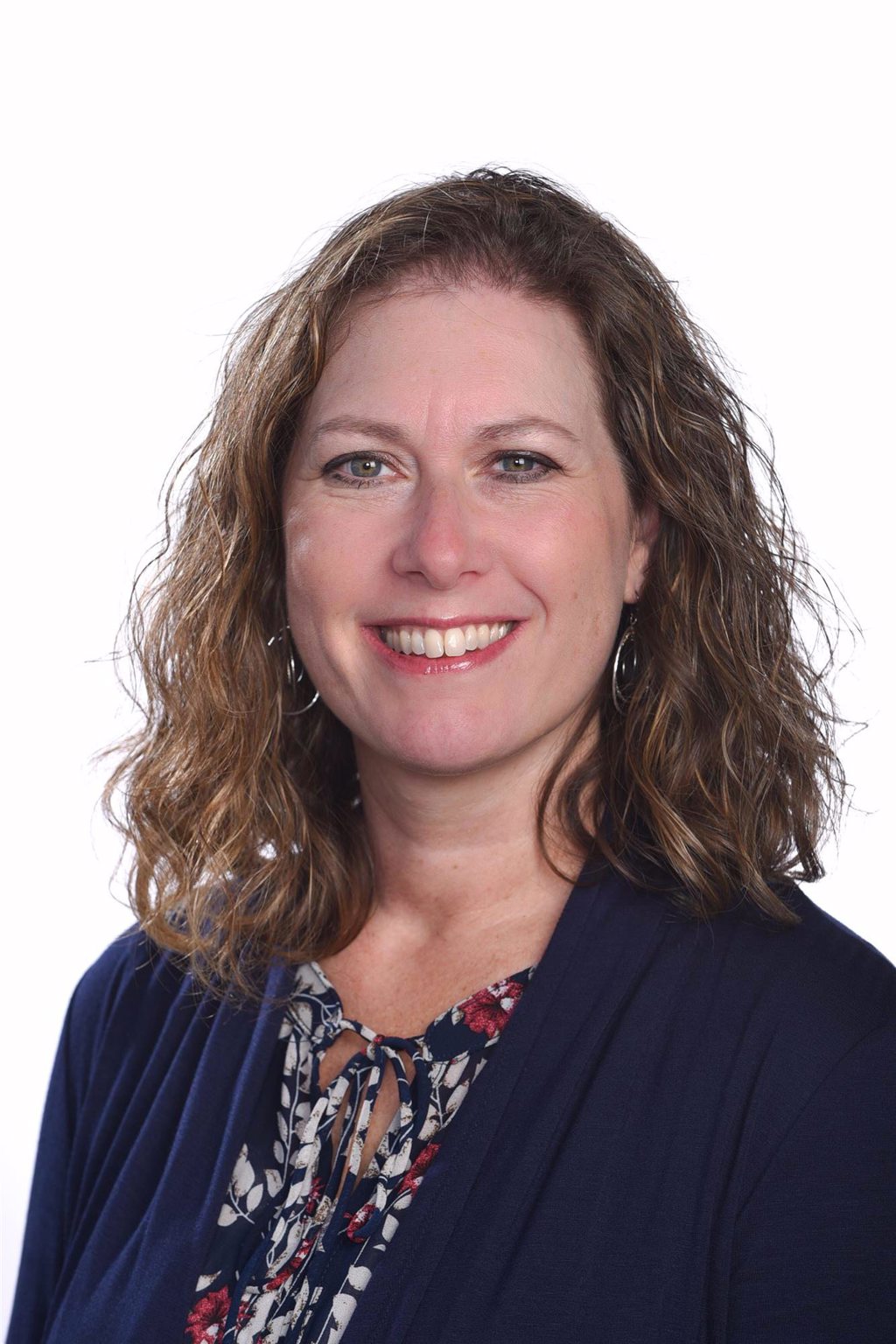 Community Office Manager
Denise Neidig
Denise has had the pleasure of assisting customers in Elysburg for over 30 years, since starting her banking career as a PT teller in 1990, working her way up to CSR IN 2003, then becoming branch manager in 2021. She grew up in the Elysburg area, graduating from Southern Columbia Area School, and is currently a resident in Numidia with her husband, son and 2 dogs. She enjoy walking, attending concerts, and traveling, especially trips to the beach.
Denise tells us, "I consider it a privilege and am proud to work for a local bank, that is solely focused on the needs of its community, where I can help life-long acquaintances and friends, achieve their financial dreams and goals, by being their personal banker and lender."
Services Offered at Our Elysburg Community Office
Journey Bank is proud to provide reliable banking services for individuals, families, and businesses throughout the Elysburg area, including:
Community Focus in Elysburg

Giving back helps our communities move forward. As a community bank, we are committed to giving back to our local communities and helping our area grow and prosper. We are proud to support many local Elysburg organizations such as the Ralpho Fire Company, Ralpho police department, All Home Days —and of course academics, athletics, and the arts in our local schools. Fun Fact: Did you know we financed the Impulse Roller Coaster at Knoebels?
Stay Connected
Bank on your time 24/7.
Check your balances, deposit checks, and pay bills when you want and from wherever you are with our online and mobile banking services.