Market Street Drive-Thru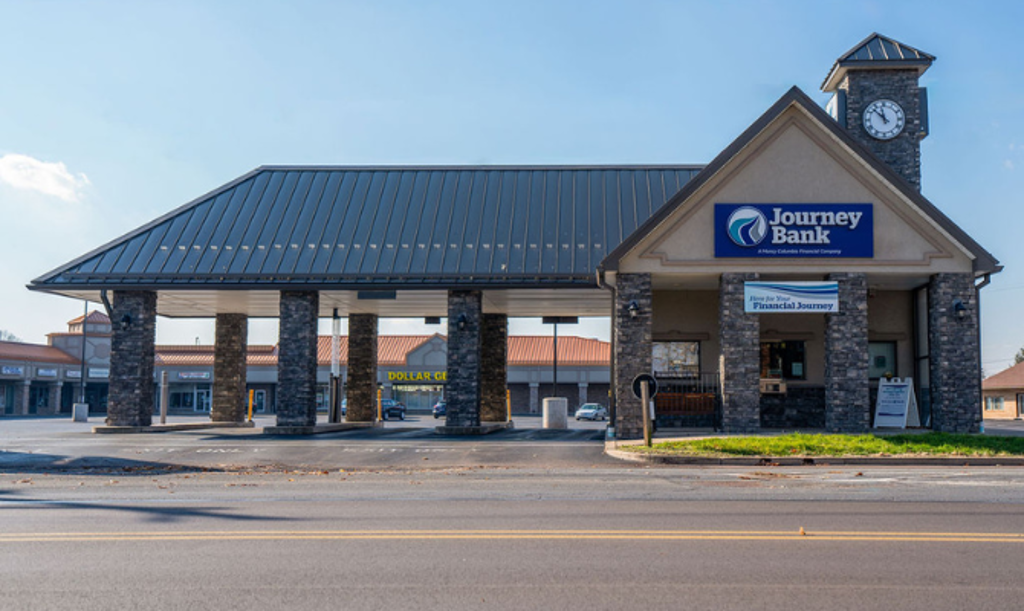 About Journey Bank Bloomsburg – Drive-Thru
Welcome to Journey Bank's Drive-Thru in Bloomsburg, PA, near the Bloomsburg Town Park and the Market Street Plaza. Our current building opened in 2012 after the devastating flooding from Tropical Depression Lee necessitated the demolition of our previous building. We now offer drive-thru banking services, a walk-up window, and an ATM. When you visit our Bloomsburg drive-thru, you can expect to receive a warm smile and exceptional service. Employees with banking expertise are ready to serve you whether you visit our walk-up window or utilize our two drive-thru banking lanes. We also have a drive-up ATM for your convenience. This branch does not have a lobby.
If you're looking for the best bank in Bloomsburg, look no further than Journey Bank. Through good times and hard times, we've been there for so many of our local businesses and for generations of families. Today, we remain fully committed to serving the banking and financing needs of our community and look forward to being here for you on your financial journey. Visit our Bloomsburg drive-thru for your banking needs—we'll be with you every step of the way!
Address
1010 South Market Street
Bloomsburg, PA 17815
Phone:
570-387-4665
Fax:
570-925-5467
Hours:
Monday-Wednesday
8:30 am - 4:00 pm
Thursday
8:30 am - 5:00 pm
Friday
8:30 am - 6:00 pm
Saturday
8:30 am - 12:00 pm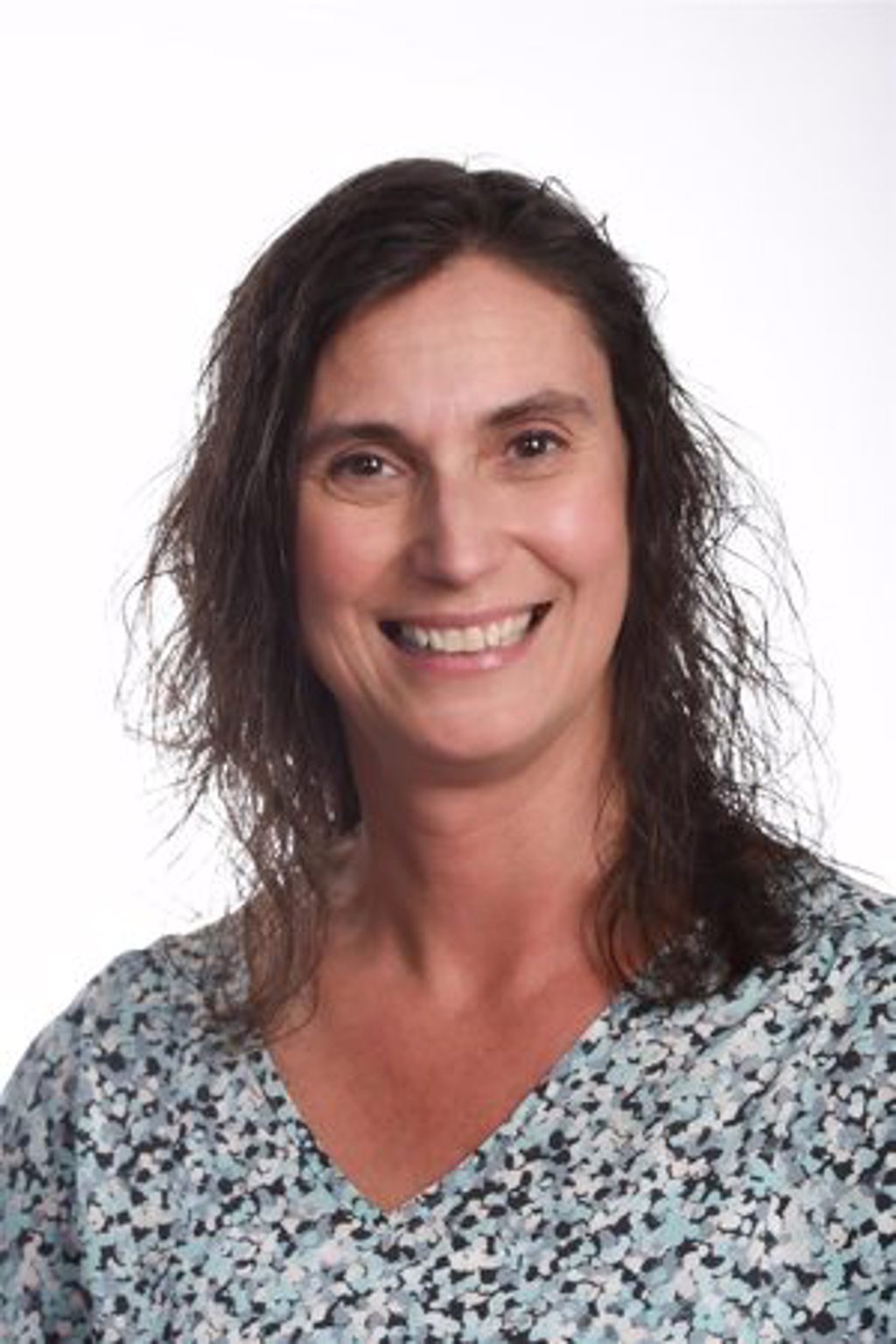 Community Office Manager
Kris Gregory
Kris has been with our community bank for seven years. As someone who started as a teller and made her way up to branch manager, she is an expert banker. You can look to her for your deposit needs. During her time at the bank, she has built strong relationships throughout the community and tells us she, "enjoys working to assist members of the community with their financial needs and challenges."

Connect with Kris and see how she can help you with your banking needs.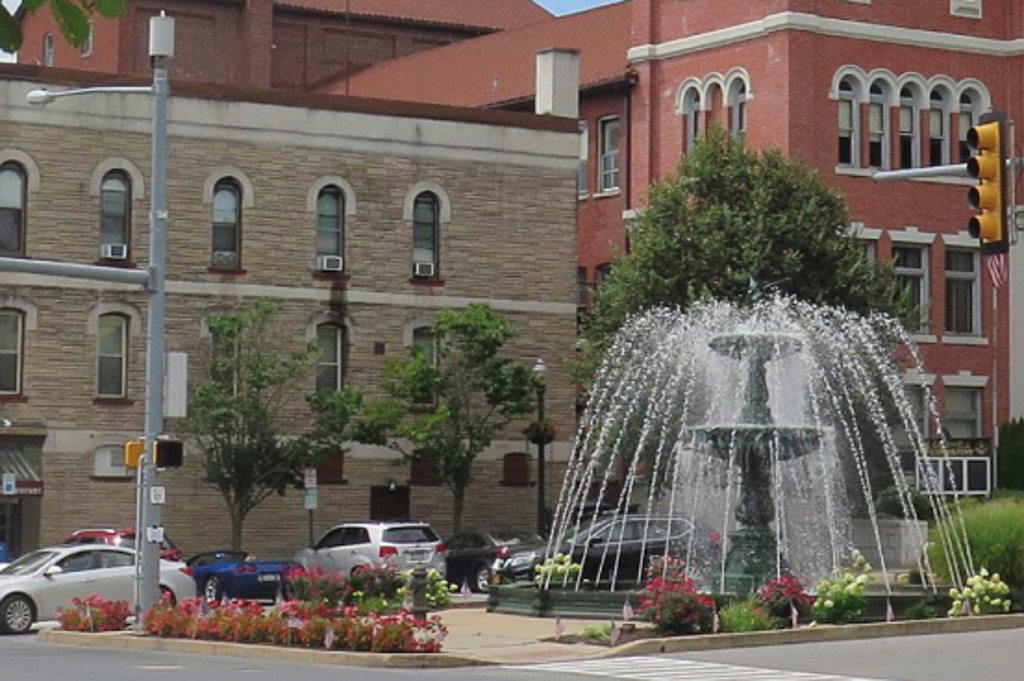 Community Focus in Bloomsburg
Giving back helps our communities move forward. As a community bank, we are committed to giving back to our local communities and helping our area grow and prosper. We are proud to support many local Bloomsburg organizations such as the YMCA, Bloomsburg Fire Department and Volunteer Ambulance Association, Bloomsburg Little League, Bloomsburg Public Library, Bloomsburg Rotary Club, Bloomsburg Theatre Ensemble, Bloomsburg Fair—and of course academics, athletics, and the arts in our local schools.
Stay Connected
Bank on your time 24/7.
Check your balances, deposit checks, and pay bills when you want and from wherever you are with our online and mobile banking services.