Avis Community Office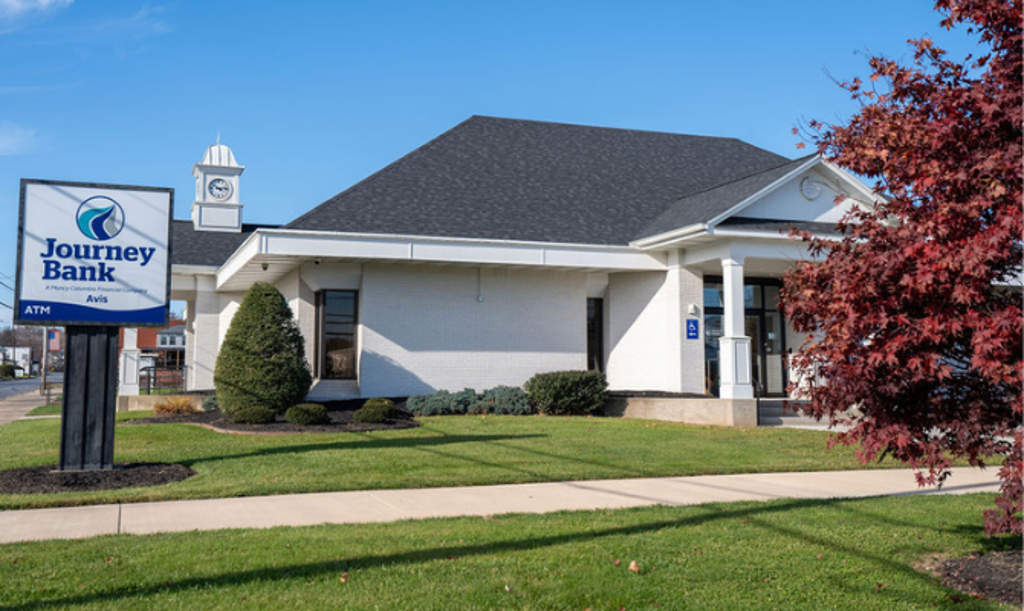 About Journey Bank in Avis
Welcome to your Journey Bank community office in Avis, PA. We are located next to the Avis Post Office on a charming stretch of West Central Avenue in the heart of town. Our one-story white building features a wheelchair accessible entrance, spacious parking lot, drive-thru banking, and a drive-up ATM.
If you're looking for the best bank in Avis, look no further than Journey Bank. Through good times and hard times, we've been there for so many of our local businesses and for generations of families. Today, we remain fully committed to serving the banking and financing needs of our community and look forward to being here for you on your financial journey. Visit our Avis community office to open a new account or apply for a loan—we'll be with you every step of the way!
Address
2 West Central Ave.
Avis, PA 17721
Mailing Address
PO Box 146, Avis, PA 17721
Phone:
570-753-5155
Customer Support:
877-243-8919
Hours:


Monday-Tuesday
8:30 am - 4:30 pm
Wednesday
8:30 am - 12:00 pm
Thursday
8:30 am - 6:00 pm
Friday
8:30 am - 6:00 pm
Saturday
8:30 am - 12:00 pm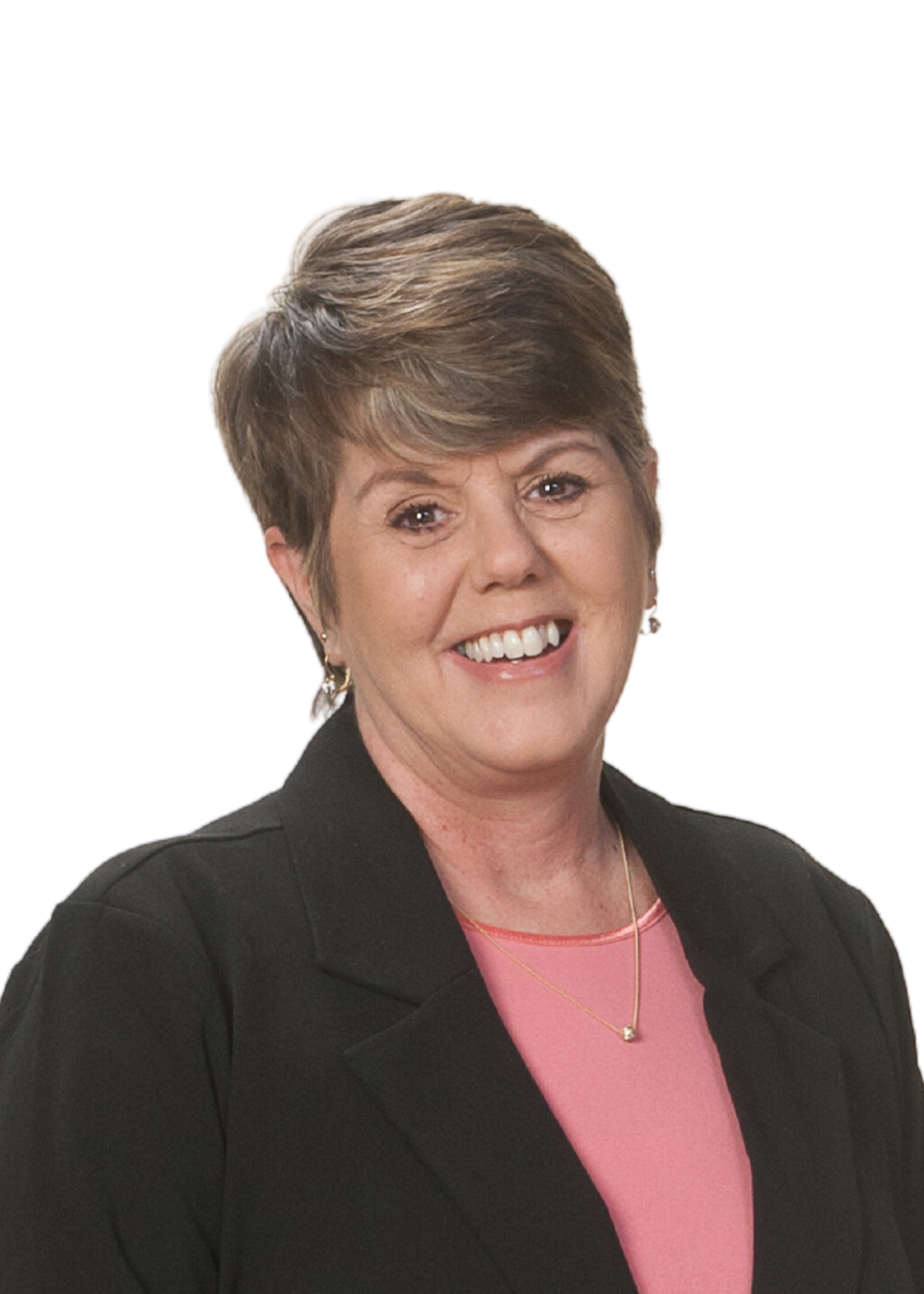 Community Office Manager
Lesley Moore
Lesley started her banking career after graduating from Jersey Shore High School. She then went on to work at varies other manager positions. She came back to the banking world with Muncy Bank & Trust Co, in October of 2020. She is currently the Journey Bank Community Office Manager at the Avis location.
She had served on the Board of Valley Prevention for 4 years, she is active at her church, St Lukes, Jersey Shore, PA. Lesley just recently joined Lock Haven Kiwanis and is looking forward to getting more involved with the organization.
Lesley greatest passion is her Family. Daughter & Son In Law, Shauna & Ryan Williams, Granddaughters Claire & Madeline, Daughter & Son In Law Shandel & James Baier, Grandson Lincoln & Granddaughter Juliana. She also enjoys spending time with her friends, some of which she as been close to since middle school.
Services Offered at Our Avis Community Office
Journey Bank is proud to provide reliable banking services for individuals, families, and businesses throughout the Berwick area, including:
Community Focus in Avis
Giving back helps our communities move forward. As a community bank, we are committed to giving back to our local communities and helping our area grow and prosper. We are proud to support many local Avis organizations like these:
Avis Fire Company
Jersey Shore Area School District
Wine in the Wilds
Avis Little League
Stay Connected
Bank on your time 24/7.
Check your balances, deposit checks, and pay bills when you want and from wherever you are with our online and mobile banking services.