Montgomery Community Office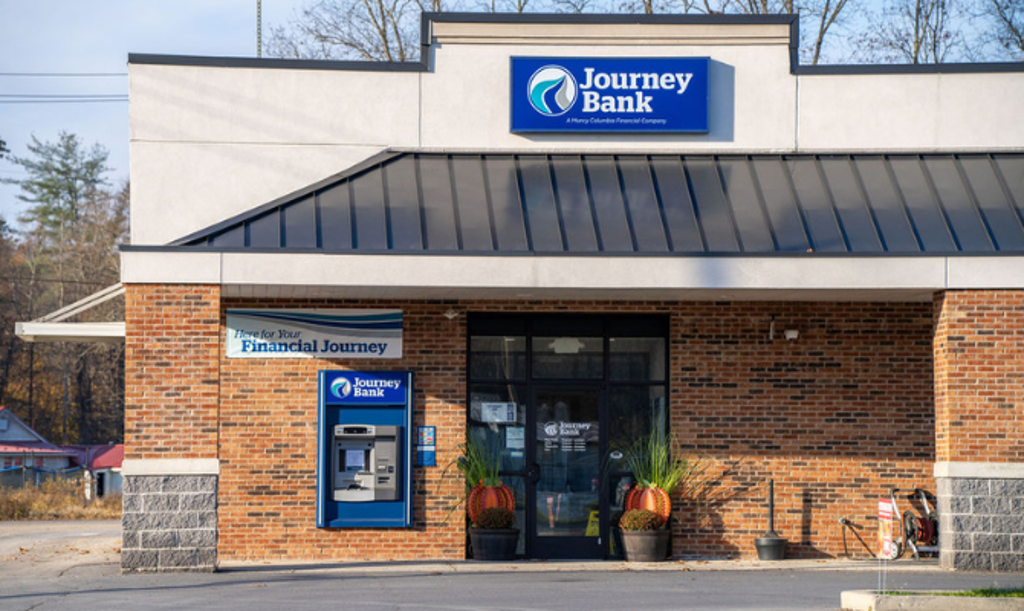 About Journey Bank in Montgomery
Welcome to your Journey Bank Montgomery community office, located on Route 54, next to Weis Markets. The entire Montgomery office customer service team, are ready to help with all your banking needs. Need cash on the go? Use our convenient 24 Hour walk-up ATM located at the front of our office!
If you're looking for the best bank in Montgomery, look no further than Journey Bank. Through good times and hard times, we've been there for so many of our local businesses and for generations of families. Today, we remain fully committed to serving the banking and financing needs of our community and look forward to being here for you on your financial journey. Visit our Montgomery community office to open a new account or apply for a loan—we'll be with you every step of the way!
Address
2190 State Route 54
PO Box 33
Montgomery, PA 17752-0033
Phone:
570-547-0123
Customer Support:
877-243-8919
Hours:
Monday-Tuesday
8:30 am - 4:30 pm
Wednesday
8:30 am - 12:00 pm
Thursday-Friday
8:30 am - 6:00 pm
Saturday
8:30 am - 12:00 pm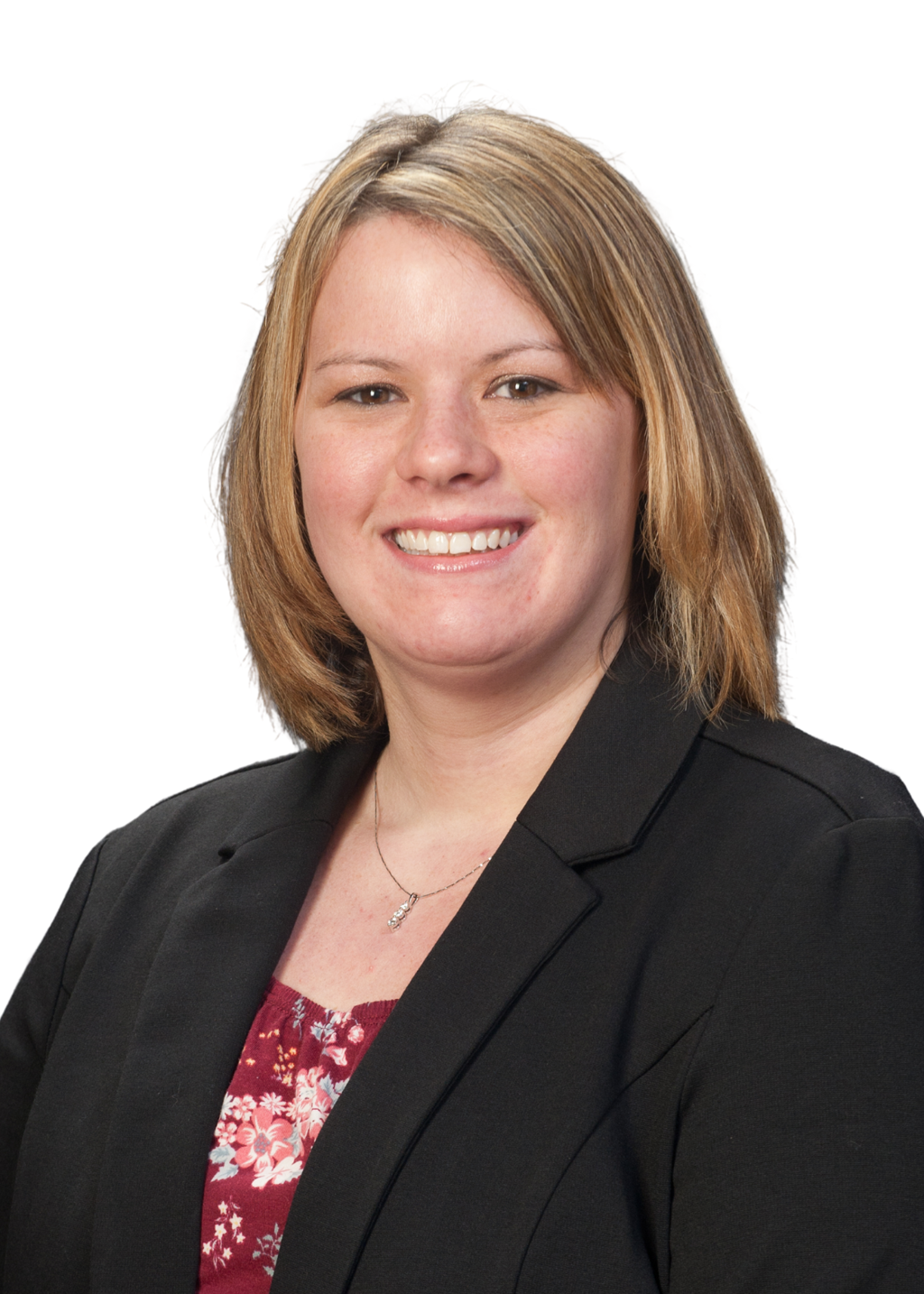 Community Office Manager
Adrienne Stiger
Adrienne has been in banking for 12 years and has been with The Muncy Bank & Trust Company, Now Journey Bank, for 12 years. Currently, she is the Community Office manager. Positions that Adrienne held was Assistant Community Office Manager, Call Center Supervisor, Call Center Representative, Full Time Teller, and Part Time Teller.
She enjoys being outdoors, traveling, farming, and spending time with her family.
Organizations that Adrienne is active in is the Lycoming County Fair Motorsports, Back Country Roads 4H, and the Little Spartan Football Cheer. Adrienne lives outside of Hughesville with her husband Todd and their two children, Aveah and Jaxon.
Services Offered at Our Montgomery Community Office
Journey Bank is proud to provide reliable banking services for individuals, families, and businesses throughout the Montgomery area, including:
Community Focus in Montgomery
Giving back helps our communities move forward. As a community bank, we are committed to giving back to our local communities and helping our area grow and prosper. We are proud to support many local Montgomery organizations.
Stay Connected
Bank on your time 24/7.
Check your balances, deposit checks, and pay bills when you want and from wherever you are with our online and mobile banking services.