Livestock Term Loans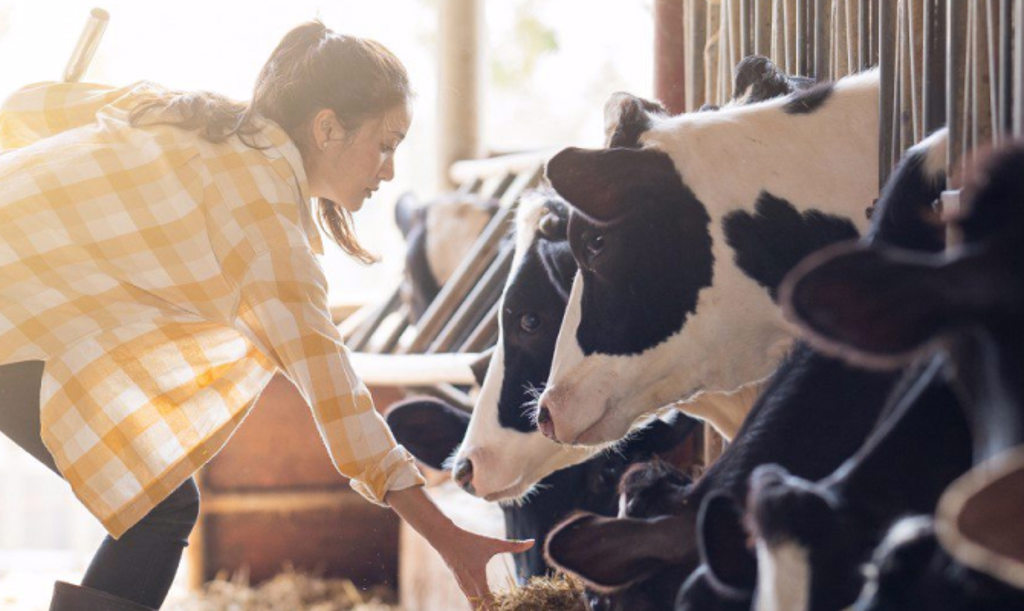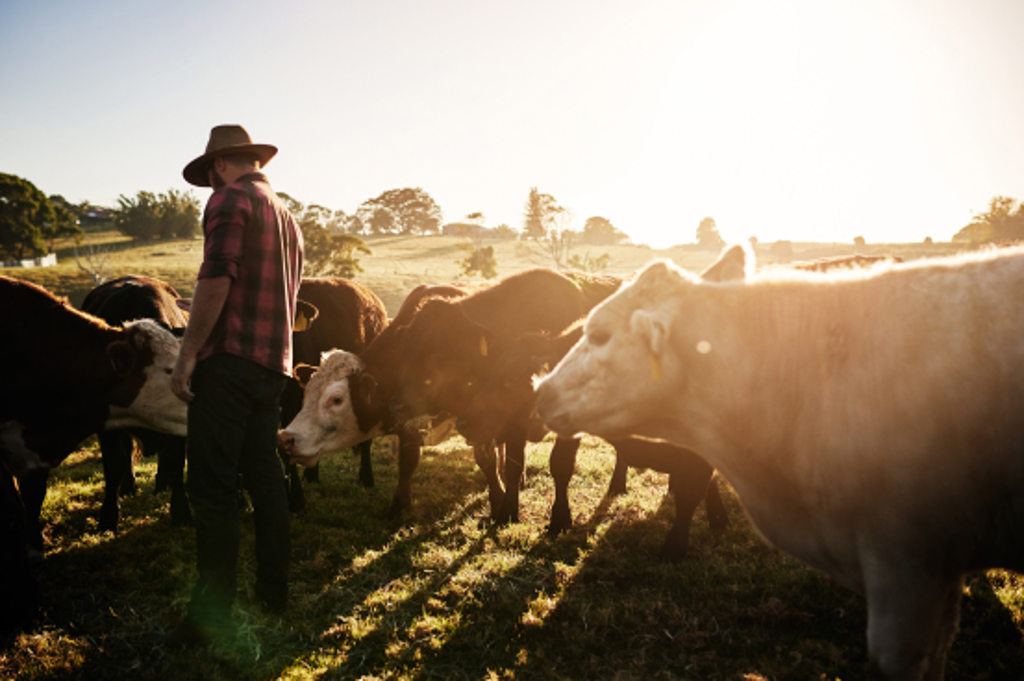 We are with you every step of the way.
Experience the Journey Bank difference with our livestock loans designed to help you purchase cattle, chickens, or other livestock for your farm.
You can also refinance an existing livestock loan with a new livestock loan from Journey Bank. As a term loan, this type of ag financing is repaid in predictable monthly installments. Variable and fixed rate options are available.
How To Apply For a Livestock Loan
Cattle loans and financing for other agricultural animal purchases may be part of a broader ag loan package for farm equipment and machinery, farm land, and anything else you need to start or run your farm in North Central Pennsylvania. Our experienced local ag lenders can help you determine the amount and type of financing you need. Consider us not just a lender, but a true partner.
Get a Livestock Loan from Journey Bank
Serving Columbia, Montour, Lycoming, Northumberland and Clinton Counties
Are you looking for a credit line for your farm? Journey Bank's's experienced team of ag lenders offer personalized local ag loans to Pennsylvania farmers. We are here for every agricultural pursuit. Connect with a local ag lender and apply for an ag loan today!