Catawissa Community Office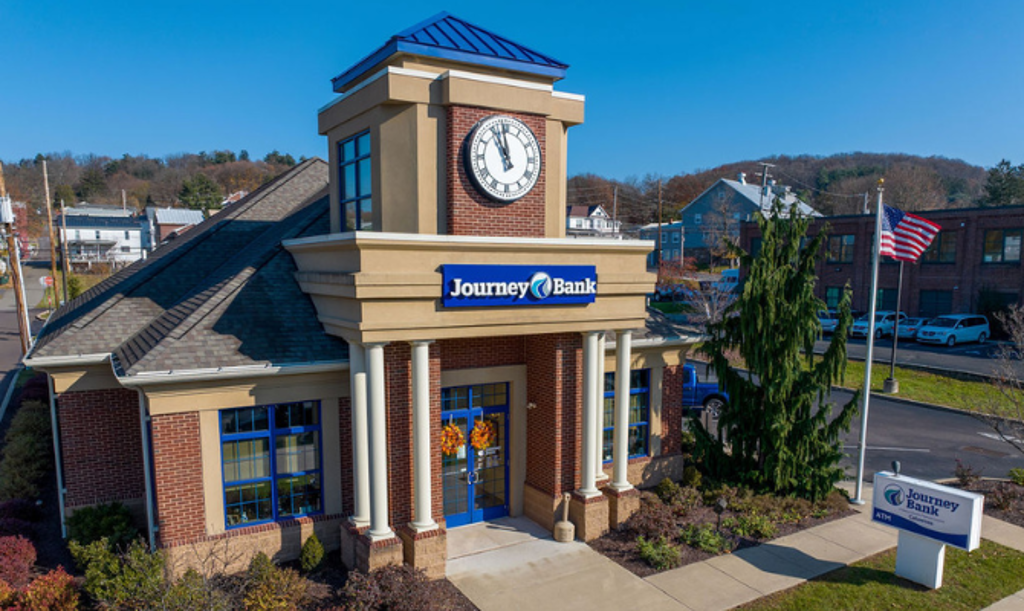 About Journey Bank in Catawissa
Welcome to your Journey Bank Catawissa community office. Our building was constructed in 2012, on the same site as the original building. You can find us on Main Street in the heart of town, near the old opera house. You'll see a big clock outside, and a mural of Catawissa inside. When you visit our Catawissa community office, you can expect to find friendly faces from your hometown—most of us are from Catawissa. We also offer a walk-up ATM for your convenience, and two drive-thru lanes with the latest remote teller technology.

If you're looking for banks in Catawissa, look no further than Journey Bank. Through good times and hard times, we've been there for so many of our local businesses and for generations of families. Today, we remain fully committed to serving the banking and financing needs of our community and look forward to being here for you on your financial journey. Visit our Catawissa community office to open a new account or apply for a loan—we'll be with you every step of the way!
Address
347 Main Street
Catawissa, PA 17820
Phone:
570-356-2371
Fax:
570-356-2842
Hours:
Monday-Tuesday
8:30 am - 4:00 pm
Wednesday
8:30 am - 1:00 pm (Drive-thru open until 4:00 pm)
Thursday
8:30 am - 5:00 pm
Friday
8:30 am - 6:00 pm
Saturday
8:30 am - 12:00 pm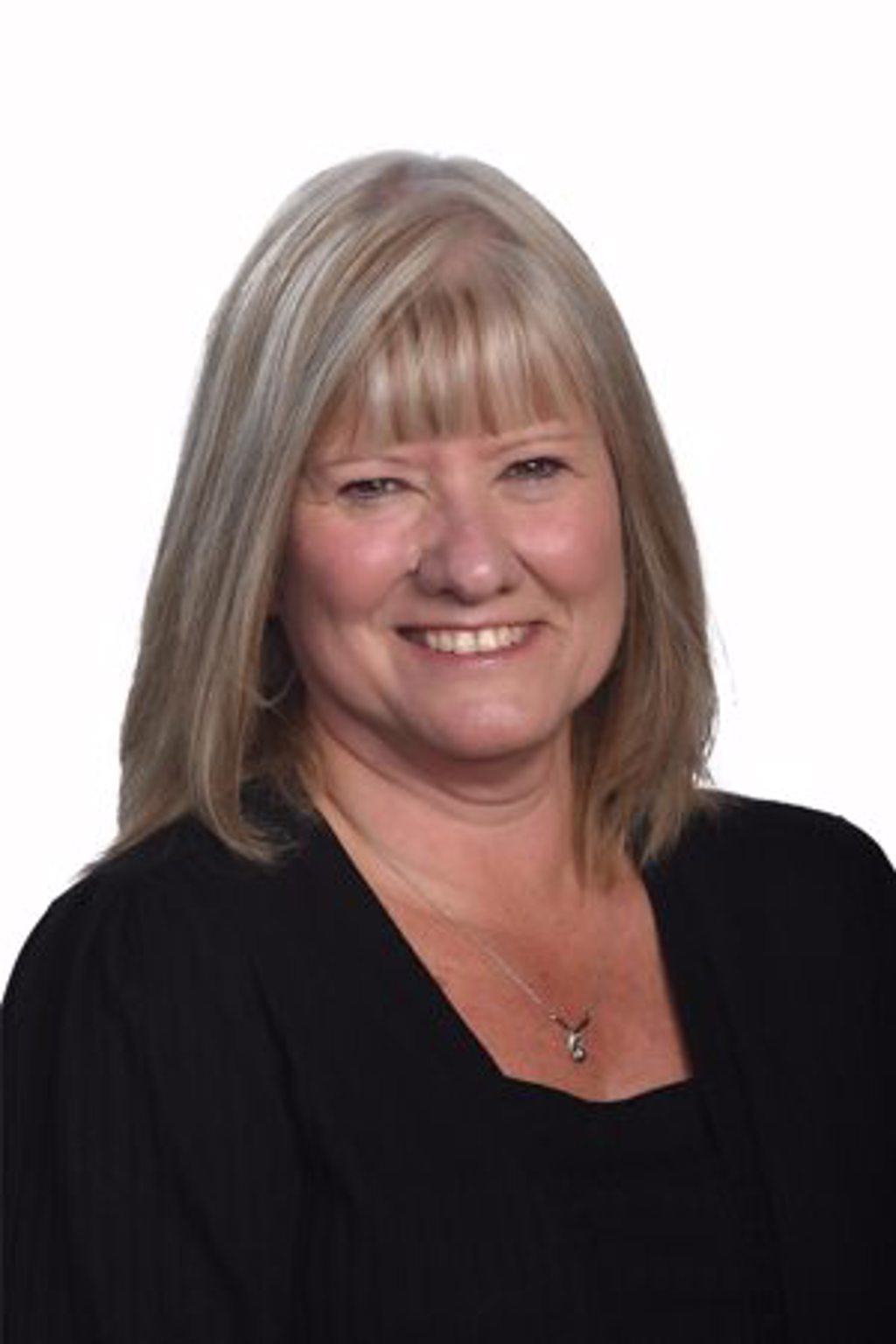 Community Office Manager
Sandy Allen
Sandy Allen has been in community banking since 1985. She has worked in numerous positions over the years, starting off as a teller and working her way to her current position as the Community Office Manager of our Catawissa Branch. A true banking expert, she is! You can look to her for your personal banking needs and consumer loans. Sandy is a lifelong resident of Catawissa and a graduate of Southern Columbia Area School. She now takes on an active role in her community through her position on the board for the Catawissa Borough's Municipal Water Authority.

Connect with Sandy and see how she can help you with your banking needs.
Services Offered at Our Catawissa Community Office
Journey Bank is proud to provide reliable banking services for individuals, families, and businesses throughout the Catawissa area, including:
Community Focus in Catawissa
Giving back helps our communities move forward. As a community bank, we are committed to giving back to our local communities and helping our area grow and prosper. We are proud to support many local Catawissa organizations such as the Catawissa hose company, Catawissa police, Little League, Locust police department —and of course academics, athletics, and the arts in our local schools.
Stay Connected
Bank on your time 24/7.
Check your balances, deposit checks, and pay bills when you want and from wherever you are with our online and mobile banking services.