Personal Banking Services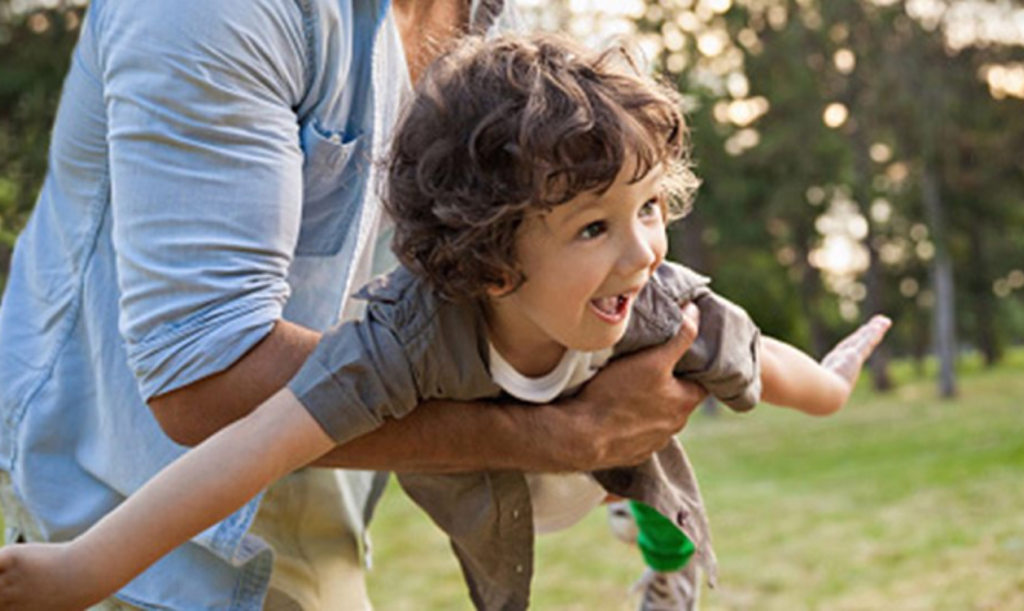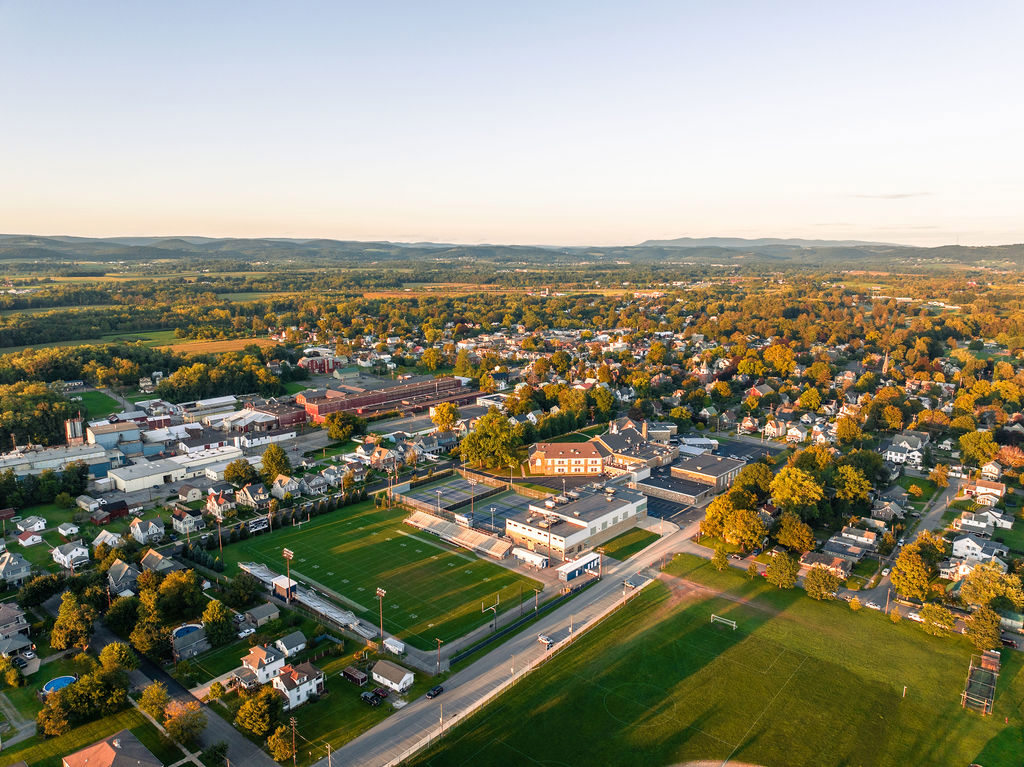 Does it make a difference where you bank?
It does when your bank makes a difference.
Local reinvestment is at the core of our mission and it's what helps to build up our community and strengthen our local economy. When you bank with us, your money stays local. It is continuously circulated into business loans and home mortgages—making for a more vibrant and flourishing community.
Borrow



Home Loans

Journey Bank offers competitive rates and a range of mortgage programs, including low and no down payment options. Our locally-based mortgage specialists are here to guide you and find you the financing solution that best fits your life.

Learn More




Home Equity Loans

Journey Bank's experienced team of lenders live and work in the same PA communities as you. We will be with you every step of the way through the home equity loan process. We offer home equity loans, lines of credit, and bridge loans.

Learn More




Personal Loans

Journey Bank is by your side through all of life's moments, both planned and unplanned. A personal loan can help you manage and consolidate credit card debt, make home repairs or improvements, purchase a vehicle, or give you the freedom to take that dream vacation.

Learn More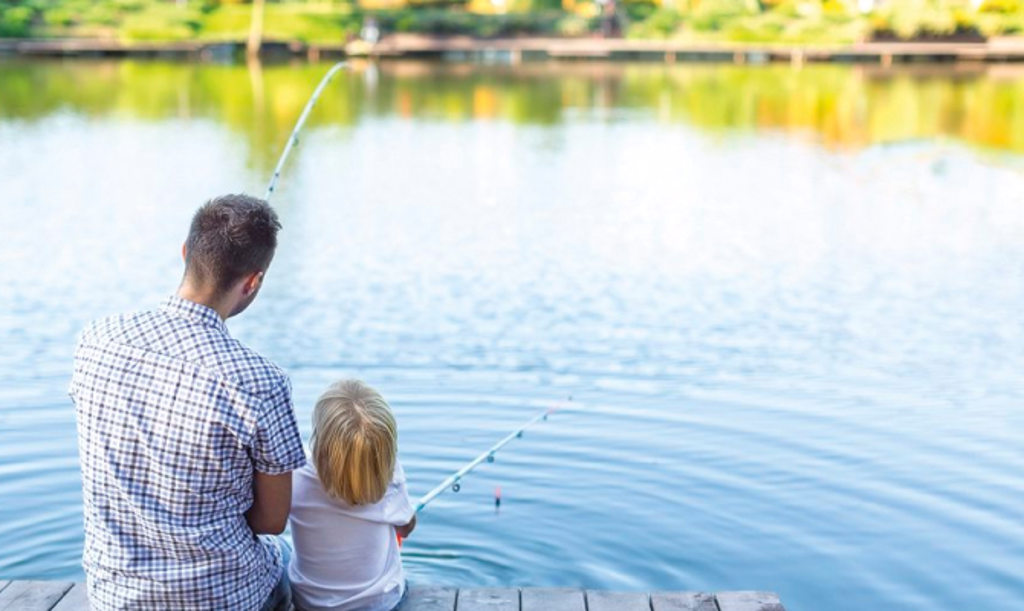 Trust & Estate Planning
Journey Bank's Trust Department are experienced advisors who can guide you and your family through the trust and estate planning process.
It's Your Time. Bank on It.
No matter where you are on your personal financial journey, Journey Bank is with you. Discover the financial solutions we have for every stage of your life or come talk with our bankers or financial advisors about your unique financial needs.