We're always ready to help our next generation learn, grow, and succeed. Here's how we walk the walk with them...every step of the way!
Local Funding for Local Education
We support local education through the Pennsylvania Educational Improvement Tax Credit Program (EITC) program. This enables us to use tax credits to fund local education initiatives.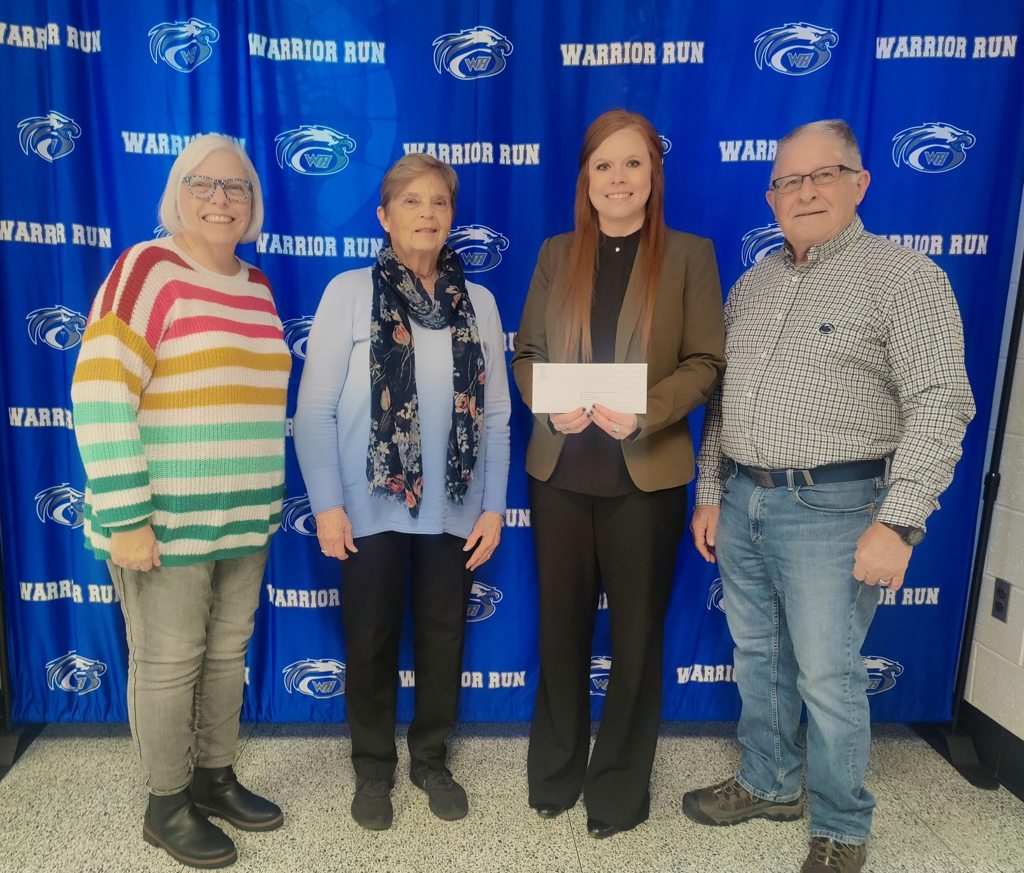 Promoting Financial Education in the Classroom
Who better understands the value of establishing good money management skills than your local bank?
We're partnered with EverFi, Inc., the nation's leading education technology company, to bring an interactive, web-based financial management education program to students at many of our local school districts.
Journey Bank's educational support doesn't stop there - we offer scholarship awards annually to graduating seniors at each of our area high schools.
Inspiring Success
Journey Bank is always looking for new ways to have a meaningful impact on the lives of our young people – and know that motivation can come from many places. We've been able to host speakers to work with our youth and expand their world views.
Soccer star and member of the US women's soccer team Carli Lloyd spoke about her rise to the national stage and the challenges and obstacles she overcame.
Former NBA star Chris Herren met with 3,600 local high school students and candidly discussed his struggle with addiction and his journey to recovery.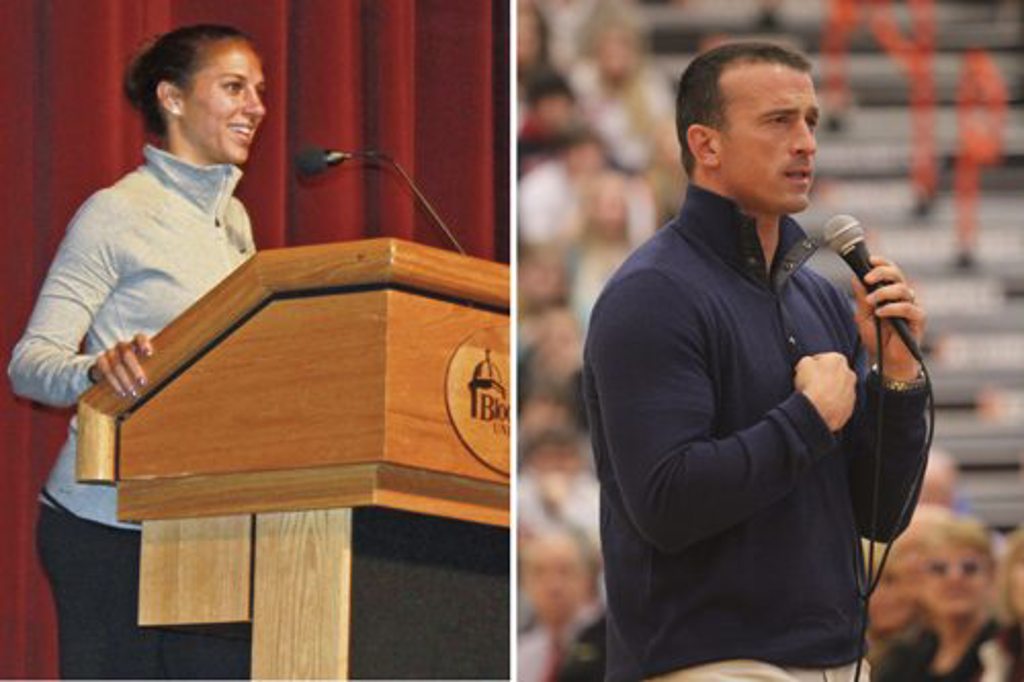 Journey Bank

's No Bench-Warmer

To show our support of school athletics and healthy active lifestyles, we get in the game with sponsorships for:
Our area's Little League organizations
New & updated scoreboards at local high schools
Bloomsburg University athletic scholarships
Our local YMCAs
And more...
Keeping Music Alive in Our Schools
Our most popular program, the Journey Bank Teen Star Musical Competition, is something we all look forward to each year! While we could simply "cut a check" to support the schools' music programs, we choose to create a rewarding and exciting experience for students—and a great afternoon of entertainment for our entire community.
Wanting to do more to support area youth and promote music and the performing arts in our schools, the Bank created this musical competition for high school students back in 2011—and it's still going strong. Since its debut, Journey Bank has donated more than $47,000 in ticket proceeds back to high school music departments and awarded another $65,000 to the winners and finalists.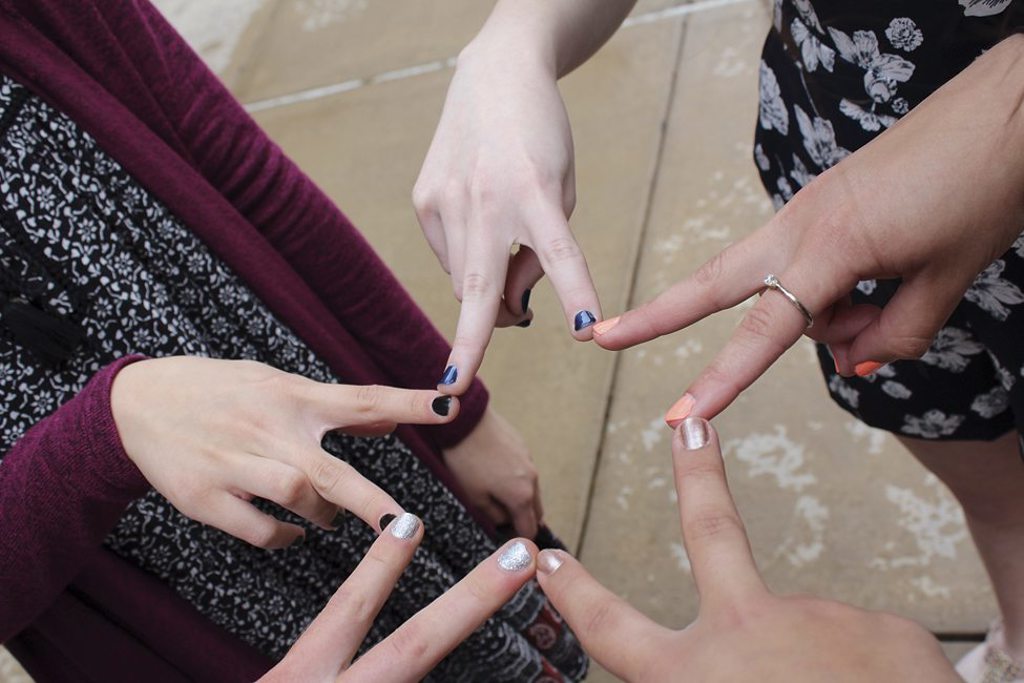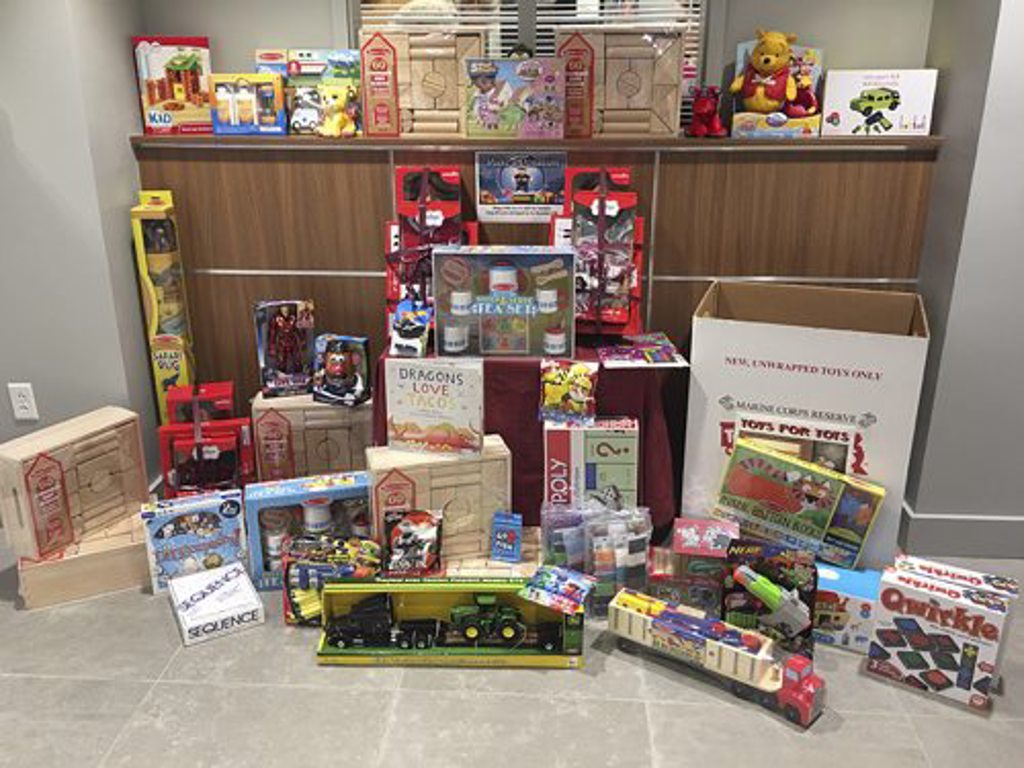 Bringing Comfort & Joy to Children in Need
Our 200 employees always strive to carry our community-centered mission forward. You'll often find many Journey Bank employees giving back to the communities where we live & work through organizations and programs such as:
Toys for Tots
Columbia County Children & Youth Services
Angel Tree Program
Children's Miracle Network
Camp Victory
Your Loving Choices
EOS Therapeutic Riding Center