Buckhorn Community Office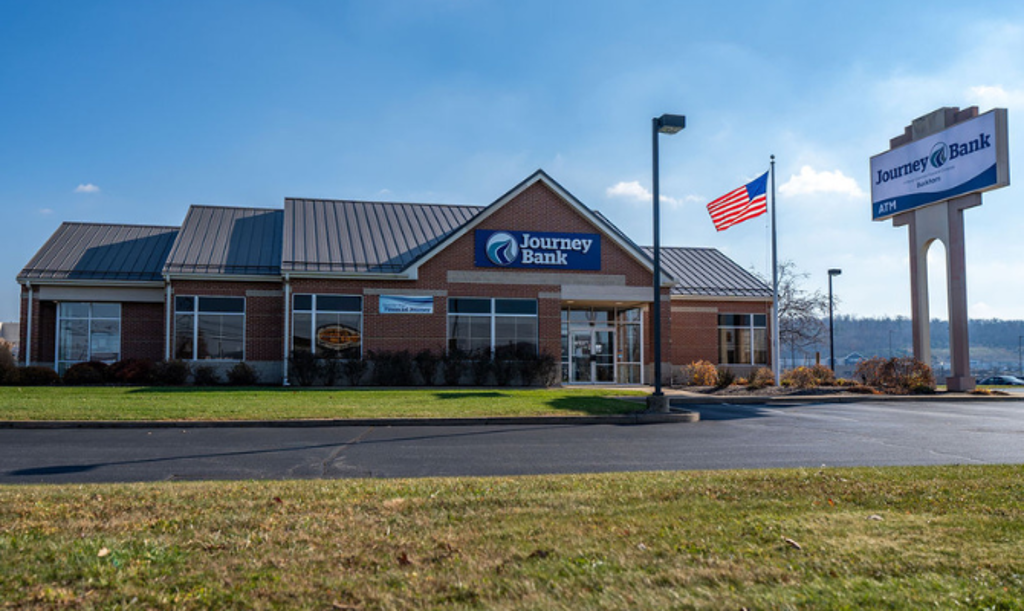 About Journey Bank in Buckhorn
Welcome to your Journey Bank Buckhorn community office in Bloomsburg, PA. This branch opened in 1998 and you can find us on Columbia Mall Drive near Planet Fitness and Starbucks and across from Cracker Barrel and the new Geisinger care center. The Journey Bank Investment Center is also located in this office. Our friendly and knowledgeable staff are here to serve you in the lobby or at any of our three drive-thru banking lanes.
If you're looking for the best bank in Buckhorn, look no further than Journey Bank. Through good times and hard times, we've been there for so many of our local businesses and for generations of families. Today, we remain fully committed to serving the banking and financing needs of our community and look forward to being here for you on your financial journey. Visit our Buckhorn community office to open a new account or apply for a loan—we'll be with you every step of the way!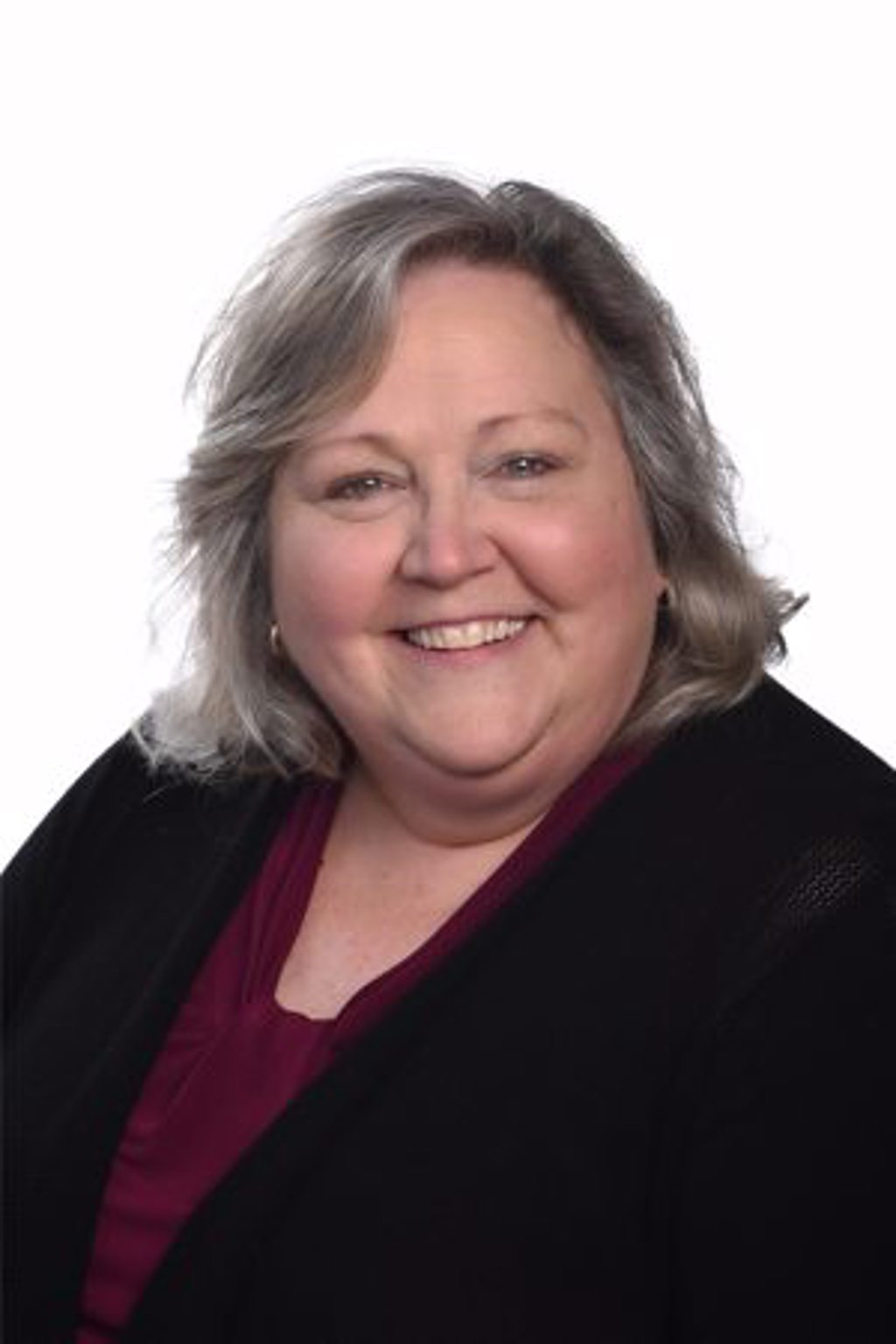 Community Office Manager
Sandra Smith
Sandra Smith has been a local banker since 1985 and joined our team in 2010. She has worked as mortgage underwriter for 8 years and recently moved to office manager of the Buckhorn branch. Over her 30 plus years in banking, she has had the privilege of assisting many families with their financial needs. She is a lifelong resident of Columbia County, having graduated from Southern Columbia High School, and she now enjoys golfing and riding bikes with her children. Sandy tells us, "Community banking is not only helping my customers with their personal financial needs—but working side by side with them through organizations and booster clubs for the betterment of our community and schools."
If you're in the Buckhorn area and seeking a checking account or personal loan, look no further than Sandy Smith!
Services Offered at Our Buckhorn Community Office
Journey Bank is proud to provide reliable banking services for individuals, families, and businesses throughout the Buckhorn area, including:
Community Focus in Buckhorn and Bloomsburg

Giving back helps our communities move forward. As a community bank, we are committed to giving back to our local communities and helping our area grow and prosper. We are proud to support many local Bloomsburg organizations such as the YMCA, Bloomsburg Fire Department and Volunteer Ambulance Association, Bloomsburg Little League, Bloomsburg Public Library, Bloomsburg Rotary Club, Bloomsburg Theatre Ensemble, Bloomsburg Fair — and of course academics, athletics, and the arts in our local schools.
Stay Connected
Bank on your time 24/7.
Check your balances, deposit checks, and pay bills when you want and from wherever you are with our online and mobile banking services.