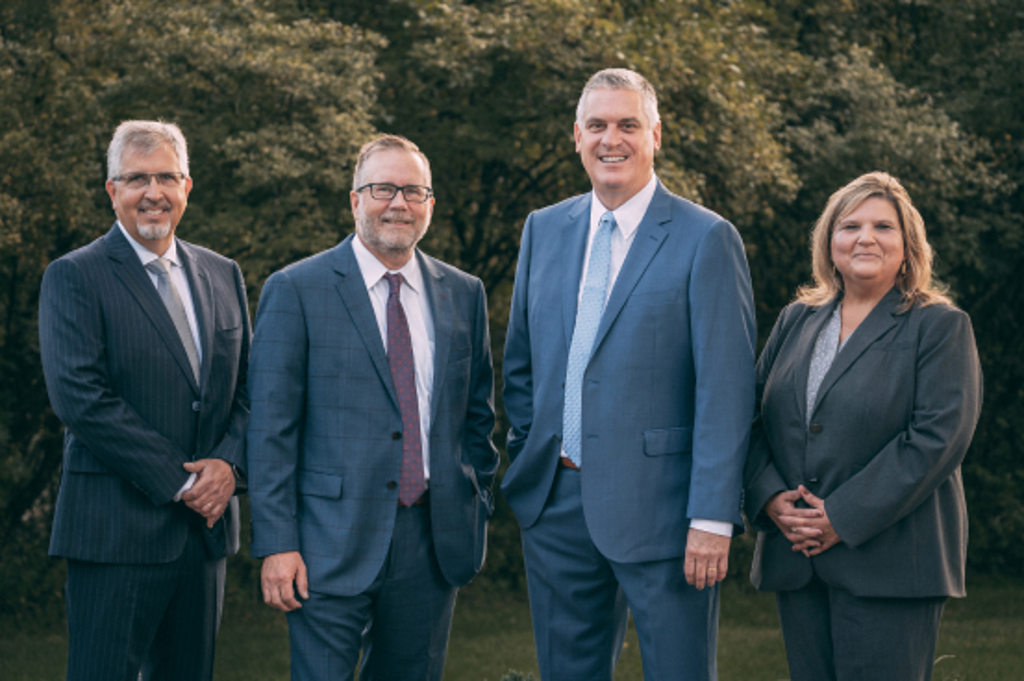 Core Values and Commitment
With every employee by their side, our leadership team is dedicated to maintaining our core values and commitment to:
Local decisions that focus on people, not just numbers
Greater access to the senior executives you know and trust
In-depth knowledge of our local economy and real estate markets
Flexibility to work with you to meet your needs
Community reinvestment to grow our region
Get To Know Our Local Leaders
Lance O. Diehl
Executive Chairman
Lance Diehl is the Executive Chairman for Journey Bank. He previously served as the President, Chief Executive Officer and Director of First Columbia Bank & Trust Co. (formerly Columbia County Farmers National Bank) since 2003. Mr. Diehl has more than 30 years of experience in the financial services industry including his leadership experience as the Bank's Chief Executive Officer, and as a Director of Millville Mutual Insurance Co. Mr. Diehl received his Bachelor of Science Degree in Accounting from Bloomsburg University (Magna Cum Laude), his Master's in Business Administration from Lehigh University and is a graduate of the Stonier Graduate School of Banking.
Mr. Diehl has been actively involved in many community organizations including the United Way of Columbia County, American Red Cross, Pennsylvania Bankers Association, Pennsylvania Association of Community Bankers, Little Fishing Creek Swimming Pool, the Mill-Green United Methodist Church, and as a longtime youth sports coach. Lance is a lifelong resident of Millville and resides there with his wife, Aimee, also a Bloomsburg University graduate, and their daughter, Allison, who is currently attending Bloomsburg University.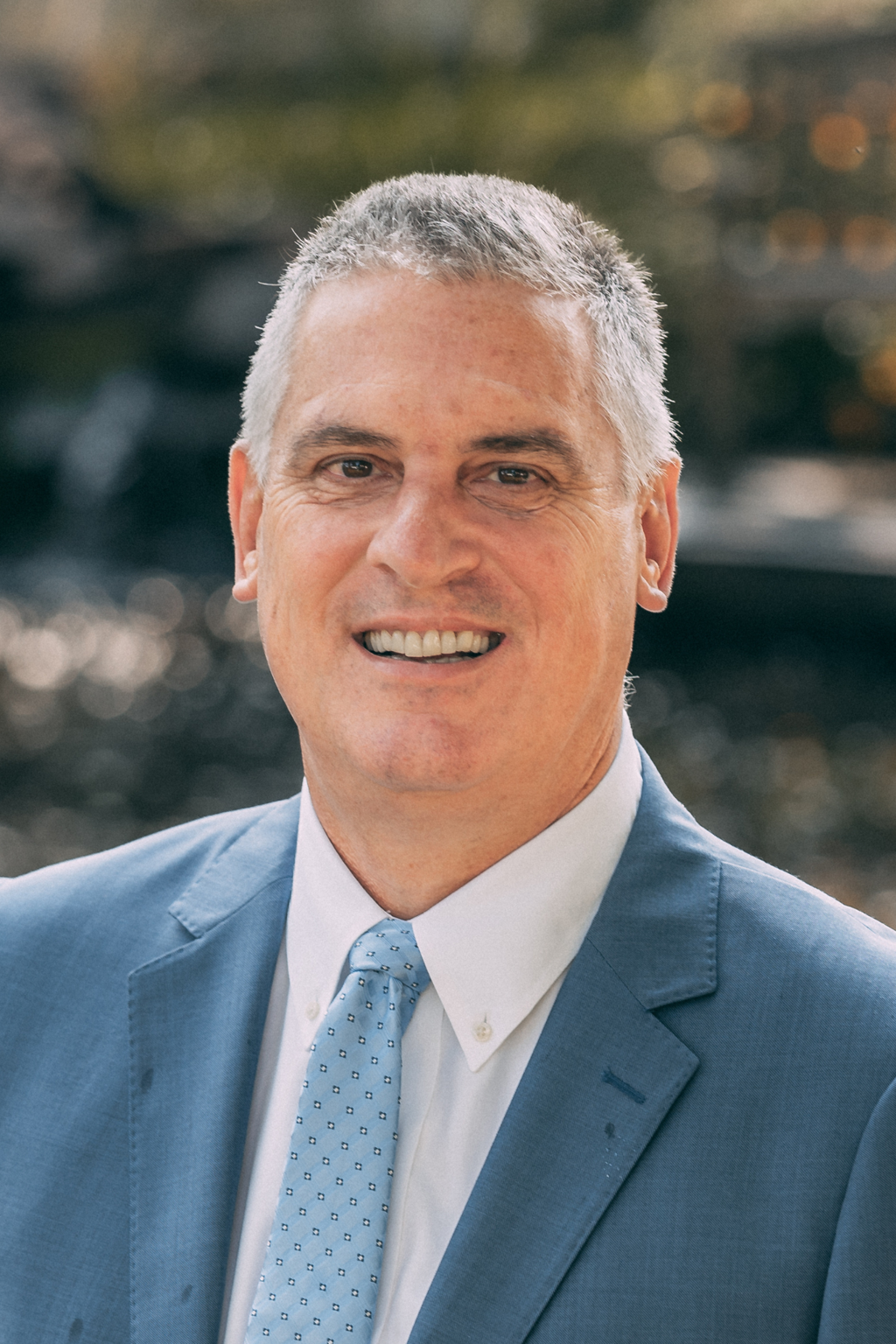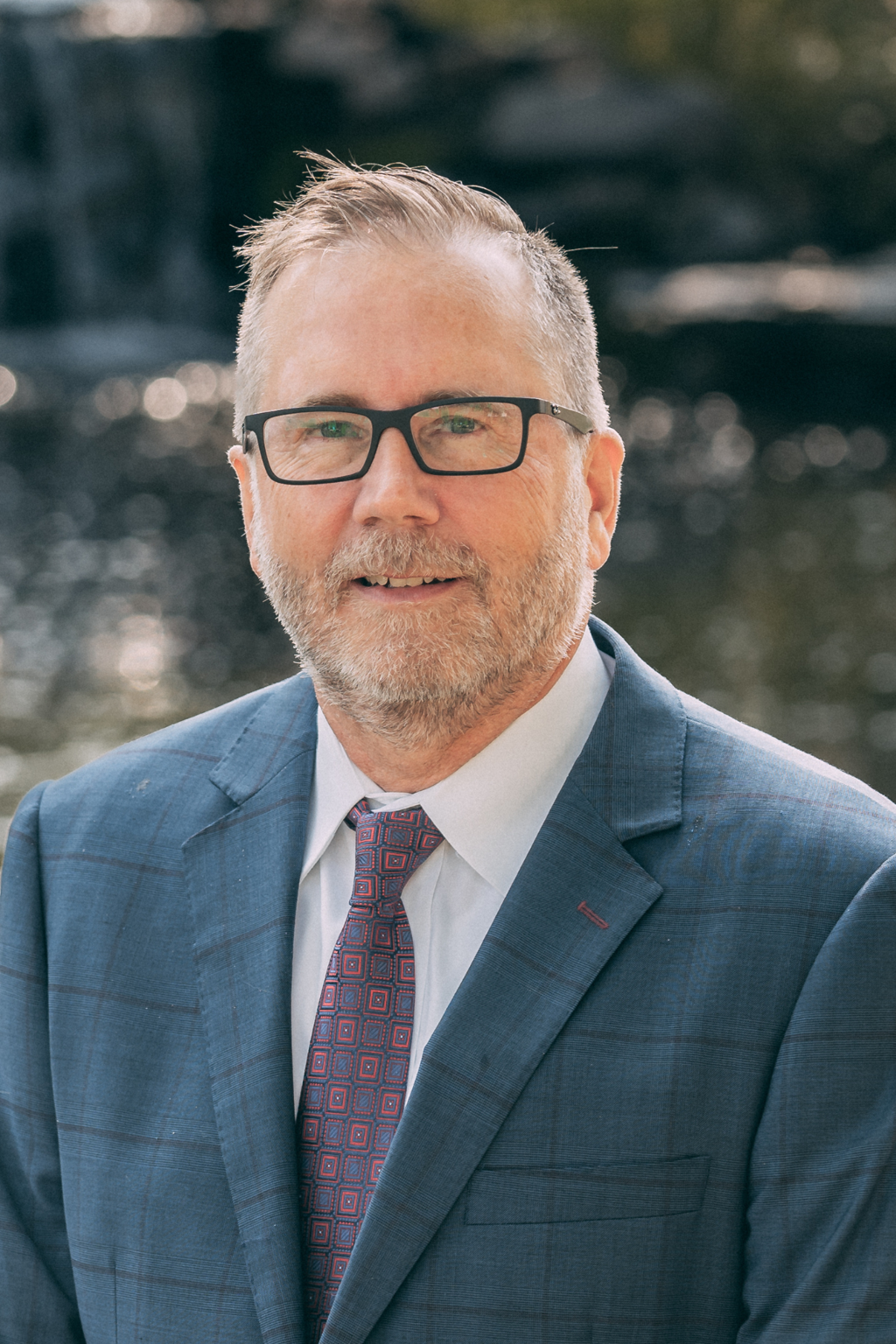 Robert J. Glunk
President/CEO
Robert Glunk is the President and CEO of Journey Bank. He joined Muncy Bank in December 2015 as the eighth President and CEO of The Muncy Bank and Trust Company. He was named the Chairman of the Board of Muncy Bank Financial, Inc. in 2015 and is a member of the company's ALCO, Audit, Salary, Trust and Investor Relations Committees.
Prior to joining Muncy Bank, he was President of Luzerne Bank from 2012 to 2015. Mr. Glunk started his banking career in 1985 and has worked in a variety of areas: including retail banking, commercial lending, branch administration, bank operations and financial services.
He is a graduate of Lycoming College, Stonier School of Banking, Central Atlantic School of Banking and Leadership Lycoming.
Active in the community, Mr. Glunk is the Chairman of the Williamsport/Lycoming Chamber of Commerce and a board member of the Muncy Valley Hospital, UPMC. He is a previous President of several local organizations including the Jersey Shore Chamber of Commerce and the Jersey Shore and Montgomery Lions Clubs. Mr. Glunk was the past treasurer, 2018 campaign chair and board member of the Lycoming County United Way. He was also a board member of the Jersey Shore Library, The Jersey Shore Library Endowment Committee, The Jersey Shore Hospital, and the Wilkes-Barre Chamber of Commerce. He is also the former Mayor of Salladasburg, PA.
Tammy L. Gunsallus
Senior Executive Vice President of Retail, Operations and Mortgages
Tammy started her banking career in 1982 at a local Lycoming County community bank. During her career, she has been involved in business development, retail lending, loan administration, branch administration, training, investment services and commercial services. She was previously the Senior Vice President/Chief Retail Officer of Muncy Bank.
A lifelong resident of Lycoming County, Tammy is a graduate of Jersey Shore Area High School, the Pennsylvania Banker's Association's School (PBA) of Banking, the PBA Advanced School of Banking and the PBA Commercial Lending School.
Active in the local community, Tammy is the Treasurer for the Jersey Shore Library Endowment and serves as a Board Member of The Pennsylvania Bankers Public Affairs Committee. She is the Past President of the Jersey Shore YMCA and Past Chairman of the Jersey Shore Chamber of Commerce. She was named a 2016 Women of Excellence Nominee by the YWCA of Northcentral PA and a past Board Member of the YWCA. She was also named a 2020 PA Bankers Women in Banking Recognition of Excellence Nominee.
Tammy and her husband Rob live in the Jersey Shore area and have a daughter and five grandchildren.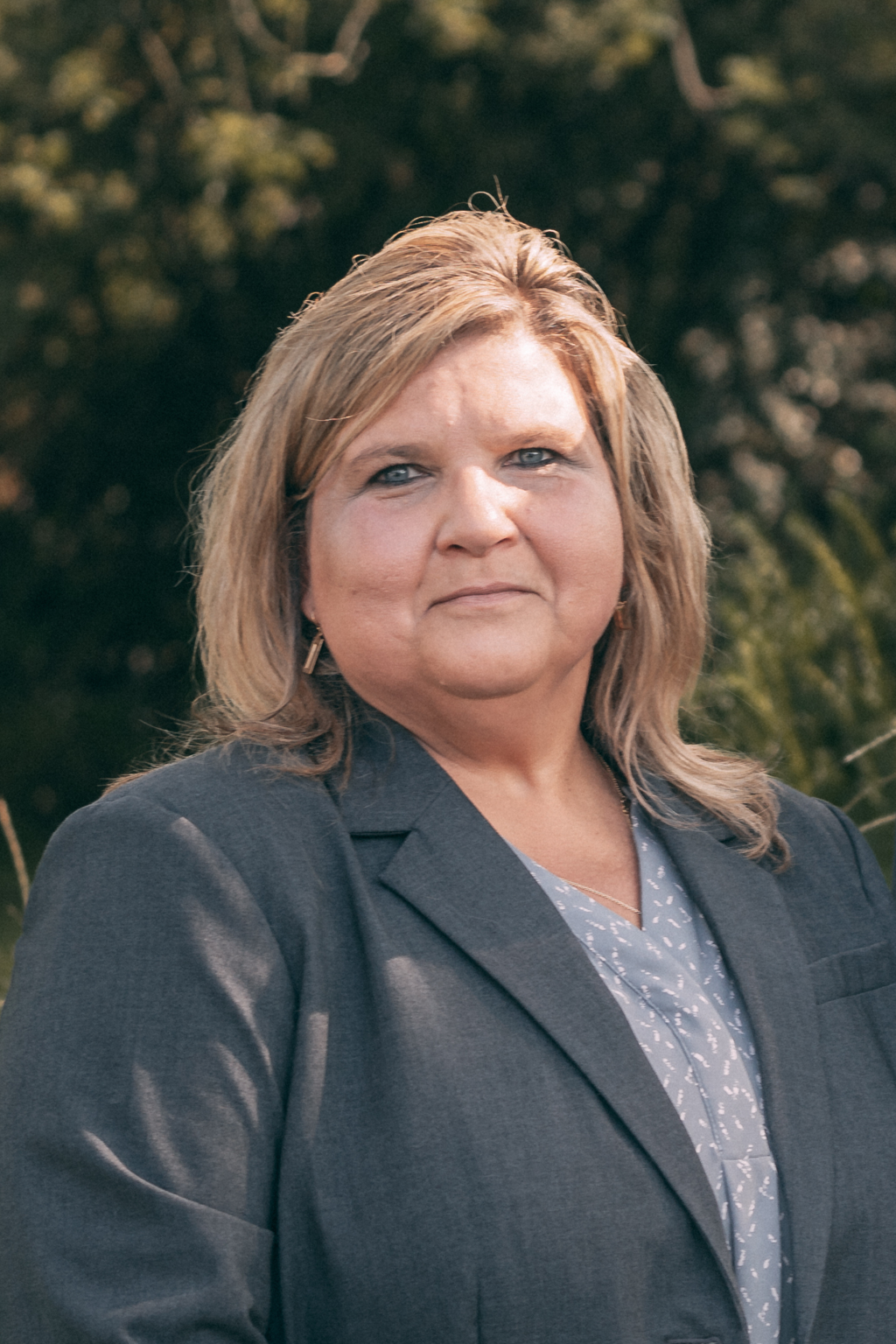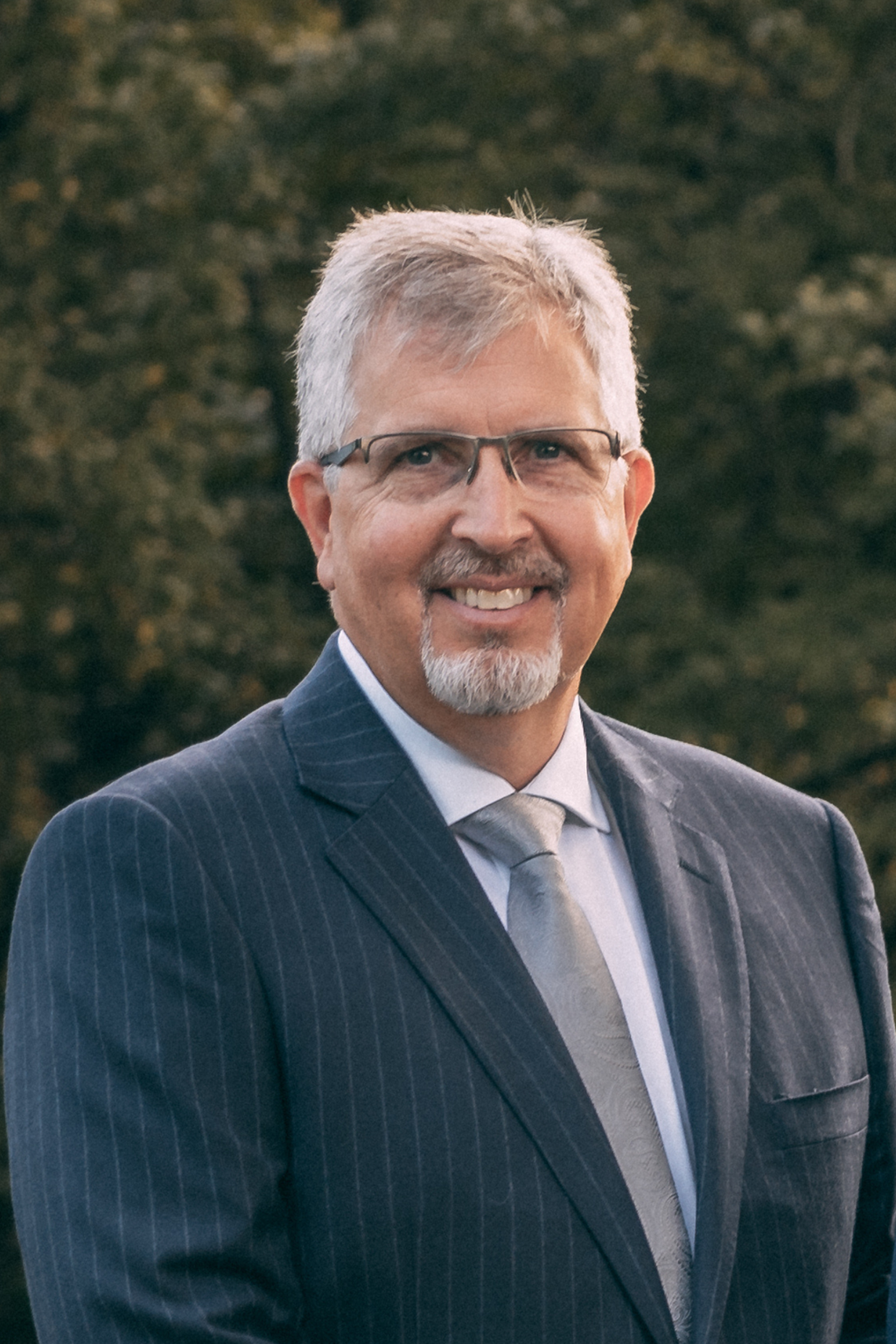 Jeffery T. Arnold
Senior Executive Vice President of Finance and Risk Management
Jeff Arnold is the Senior Executive Vice President of Finance and Risk Management at Journey Bank. He previously served as the Executive Vice President, Chief Financial Officer of First Columba Bank & Trust Co. since 2014. Jeff joined the Bank in 2008 as Senior Vice President, Chief Financial Officer. He began his banking career in 2006 as Assistant Vice President of Finance.
Prior to joining the community banking sector, Jeff worked as a Certified Public Accountant (CPA) focusing on audit, accounting services, corporate and personal taxes for small business, nonprofit, and financial institution clientele. He is CPA licensed in Pennsylvania and is a Certified Internal Auditor. Jeff received his Bachelor of Arts degree in Financial Accounting and a minor in Economics from Lycoming College where he graduated Magna Cum Laude. He is a member of the AICPA and PICPA.
Mr. Arnold was actively involved in several local community organizations including the United Way of Columbia County, Columbia Child Development Program, Christ Wesleyan Church of Milton, River Valley YMCA, and more recently as a board member and treasurer of the Bloomsburg YMCA. He and his wife Jill are active church members and have been residents of the Montoursville community for over 50 years. They have three children and two grandchildren.