Savings Account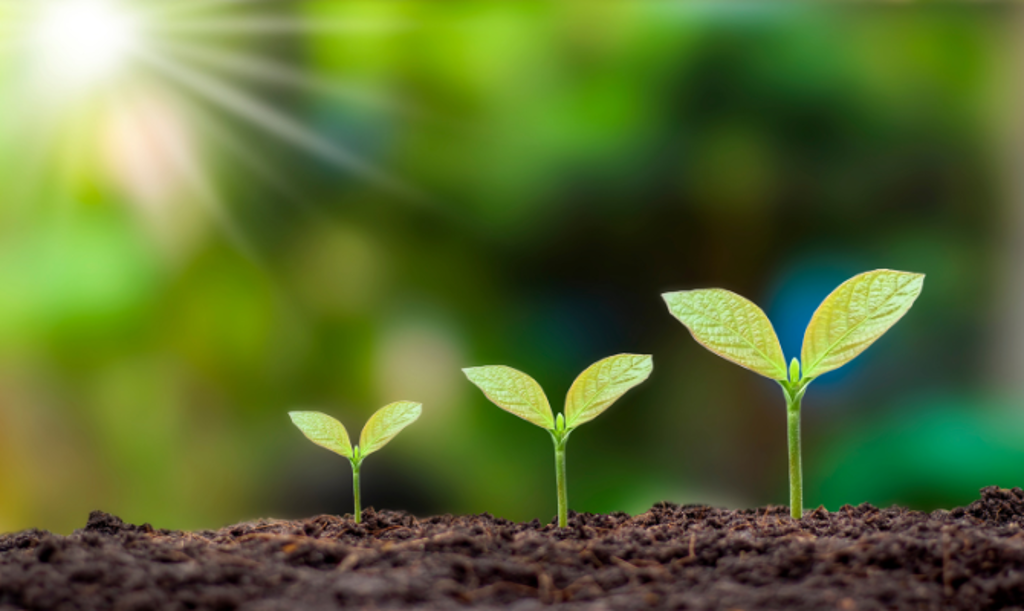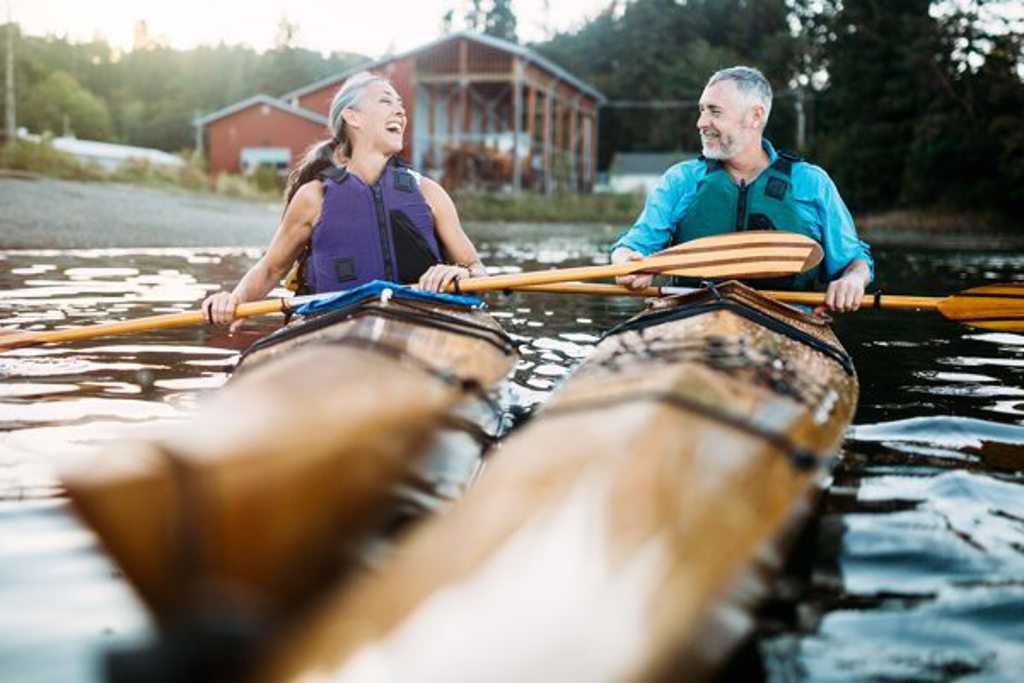 Saving today for tomorrow's journeys.
Earn competitive rates with free and convenient services to help you manage your savings for a financial future that fits your life.*
FREE access to Online, Mobile, and Telephone banking services
Earn interest
ATM access to over 90,000 Allpoint and Moneypass ATMs
*Monthly maintenance fee of $2.00 if balance falls below $100 at any day during the month. Savings accounts are fee-free for those under 18 years of age. $25 opening deposit.
Join The Club!
We offer club savings accounts to help you save for specific events like vacations, holidays and more. Deposit money throughout the year into your club account and receive it at the end of the club year.
Open a Savings Account Today
To open a savings account with Journey Bank, visit one of our 22 locations in Columbia, Montour, Northumberland, Lycoming and Clinton counties or submit a contact us form today and one of our team members will reach out to you to schedule an appointment.