Debit Card Benefits & Services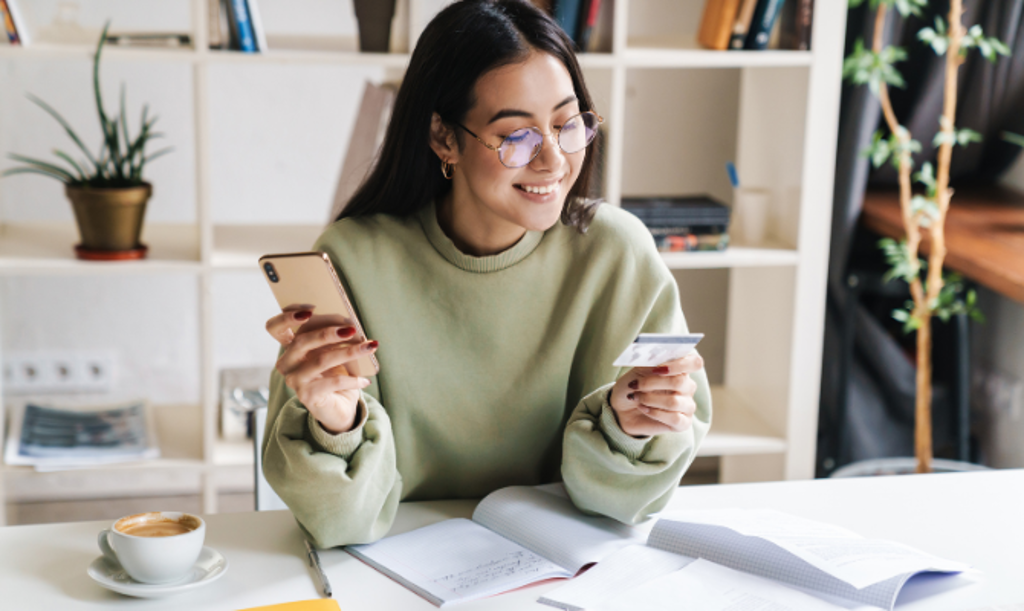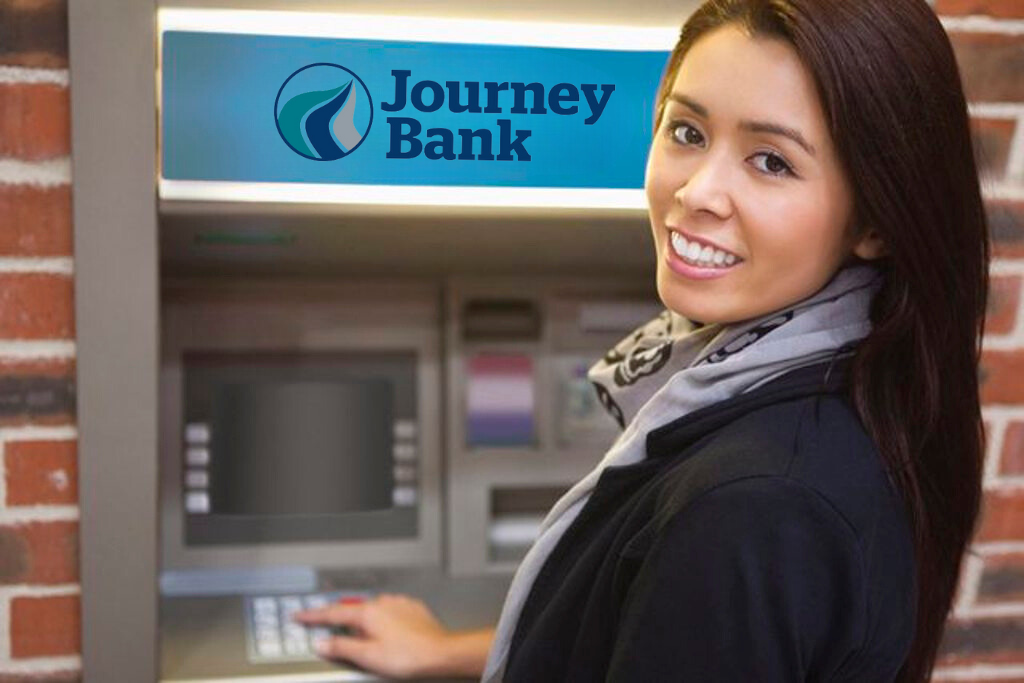 Fee Free ATM Access
With a Journey Bank debit card, you have fee free access to more than 90,000 ATMs worldwide.
Enjoy 24/7 access to any of Journey Bank's 25 fee-free ATMs conveniently located within the 19 communities we serve across five counties in the Central PA region.
Use any Allpoint ATM located in over 55,000 retail locations worldwide, including Target, CVS, Walgreens, RiteAid, Safeway, Costco, and many more.*
Customers have fee-free access to 37,000 ATMs in the MoneyPass® network.
Debit Card Controls
Journey Bank offers SecurLOCK Equip to allow you to control how, when and where your debit card is used. It is a simple and secure way to manage and monitor your payment transaction activity. SecurLOCK Equip helps keep your payment cards safe and provide instant notifications whenever your card is used. You can either download the SecurLOCK Equip App on the App Store or Google play, or use it within the Journey Bank Mobile App by logging into to app, selecting "more" in the bottom right corner and selecting "card controls".

To use SecurLOCK Equip as a standalone app, you can download it here: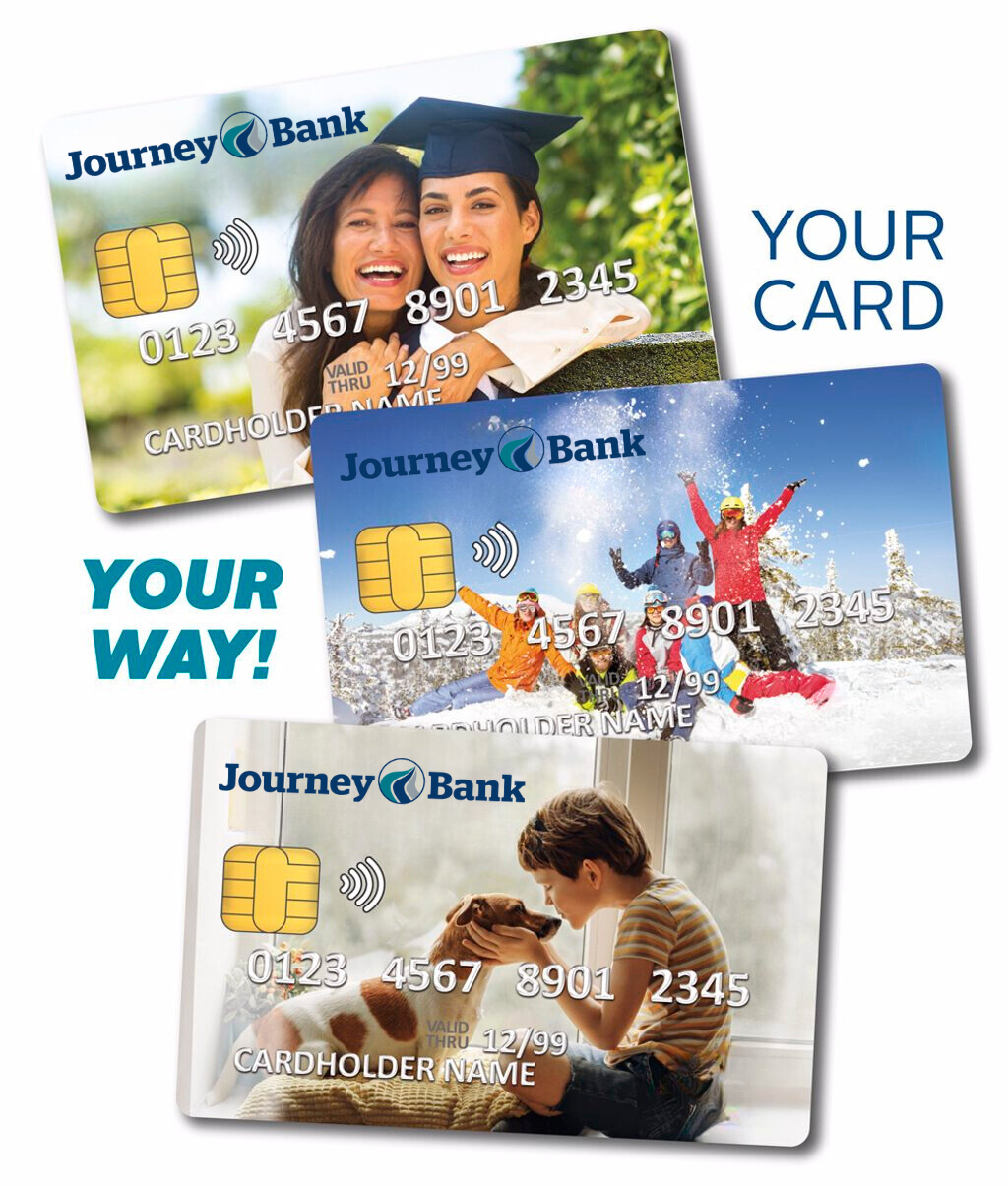 Your Card, Your Way!
With our Custom Card Designer, you can personalize your debit card by adding a photo of almost anything – your children, your pet, your graduation, or any of your favorite photos. You can also choose from an extensive gallery of beautiful background images that are waiting and ready to go. It just takes a few minutes to design a card that is as unique as you are. If you have more than one Journey Bank debit card, make each one distinctive with their own custom image. A custom card fee of $9.95 will be deducted from your account for each card. Make your card, your way!
This feature will be coming soon. Check back regularly for updates.
Lost or Stolen ATM/Debit Card

Report Lost or Stolen Card - 800.754.4128