Annual Teen Star Musical Competition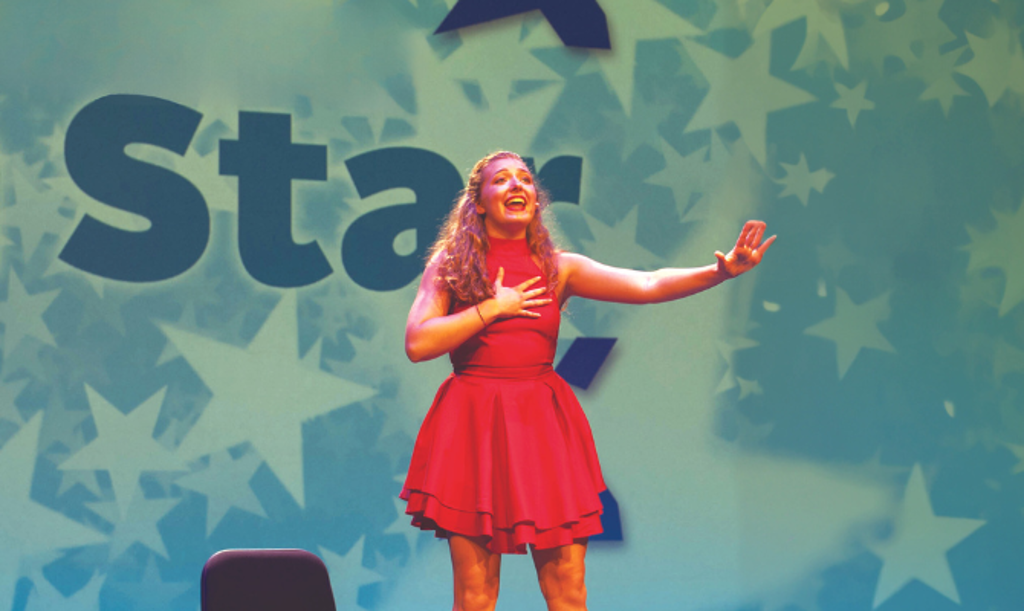 Journey Bank's Teen Star
Journey Bank is the proud sponsor of this annual competition. The Teen Star Musical Competition is a fun way for us to support our local youth, the performing arts, and area schools. Since debuting in 2011, hundreds of local high school students have courageously and confidently auditioned before our judges in hopes of advancing to the finale and winning the top prize of $2,000! Over the past 12 years, we've awarded $65,000 in prize money to finalists and donated over $47,000 in ticket proceeds to the music departments at our finalists' high schools.
We are looking forward to Teen Star 2024. Stay tuned for details!



Local high school students register for Teen Star and participate in closed auditions with a panel of independent judges from the music industry.




The judges choose 12 finalists to compete LIVE, on-stage at Mitrani Hall, Haas Center for the Arts at Bloomsburg University. Our expert judges, a cheering audience, and professional stage crew all combine to make for an incredible experience!




The top 12 finalists perform and are critiqued by our judges. Our judges then choose the Top 3 finalists and an audience save to perform one final time.


First place prize is $2,000! The second, third and fourth place finishers win $1,000, $750, and $350.

Congratulations to our 2023 Teen Star, Lauren Baker!
Our 2023 show was the first ever themed Teen Star finale - we rocked out to an 80's theme, where finalists performed hits from the iconic 80's era.
Lauren is an upcoming senior from Bloomsburg Area High School. She is truly a rockstar as rock-and-roll 80's music is her favorite genre to perform. She stole the hearts of the audience and judge's hearts with her first performance of Separate Ways by Journey and sealed the deal with her second performance of You Make My Dreams by Hall & Oats.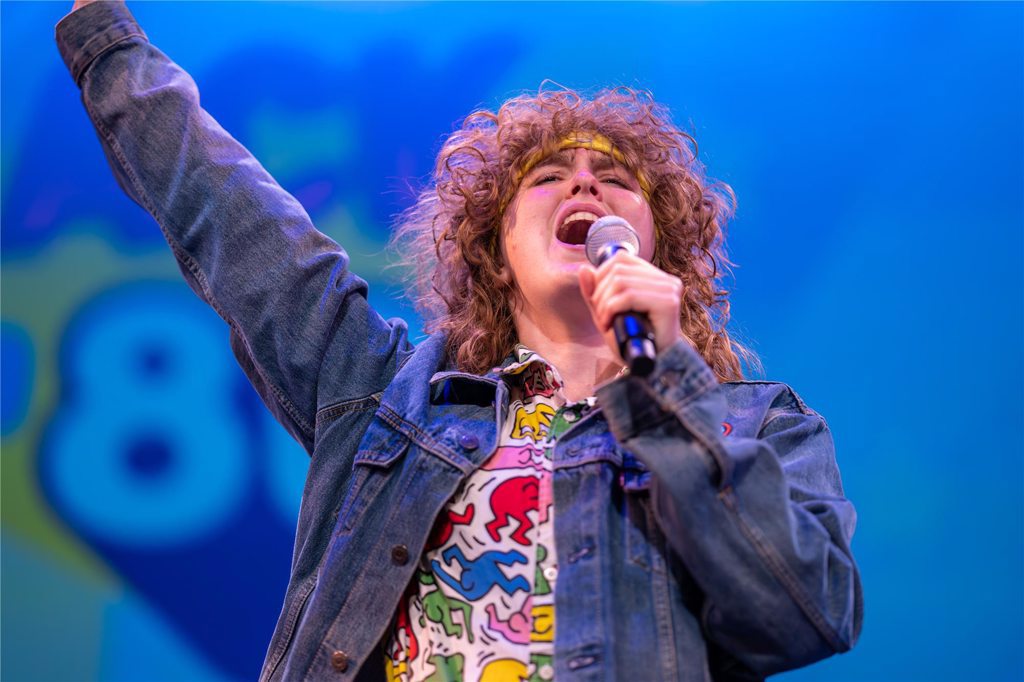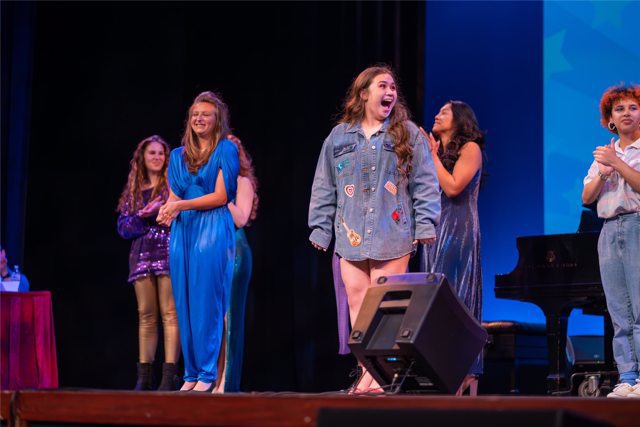 Our Finalists ROCKED The Stage!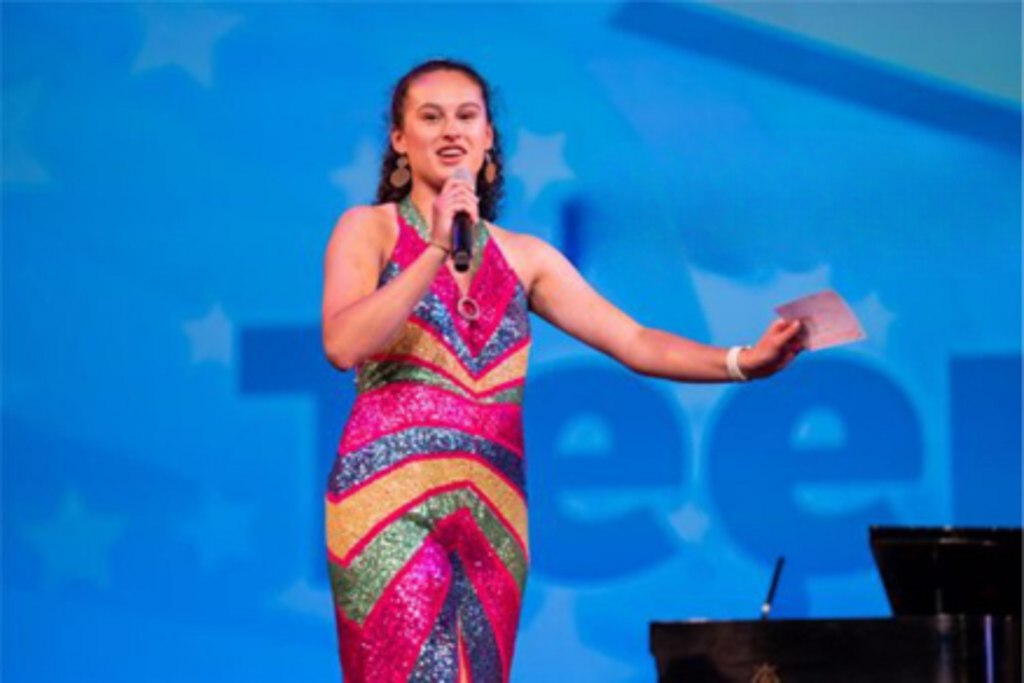 Shoutout to our emcee, Allie Diehl
Teen Star welcomed back Ms. Allison Diehl as our show's emcee. Allison stepped up to emcee last year, replacing longtime host and friend, Doug Farley. She is the daughter of our bank's Executive Chairman and has had a behind the curtain view of Teen Star every year since its inception in 2011, when she was just seven years old! So she knows the competition inside and out. While she doesn't sing competitively, Allison has a lovely voice and enjoys the performing arts—plus she is no stranger to the stage, as she was crowned Miss Pennsylvania State Laurel Queen in 2019.