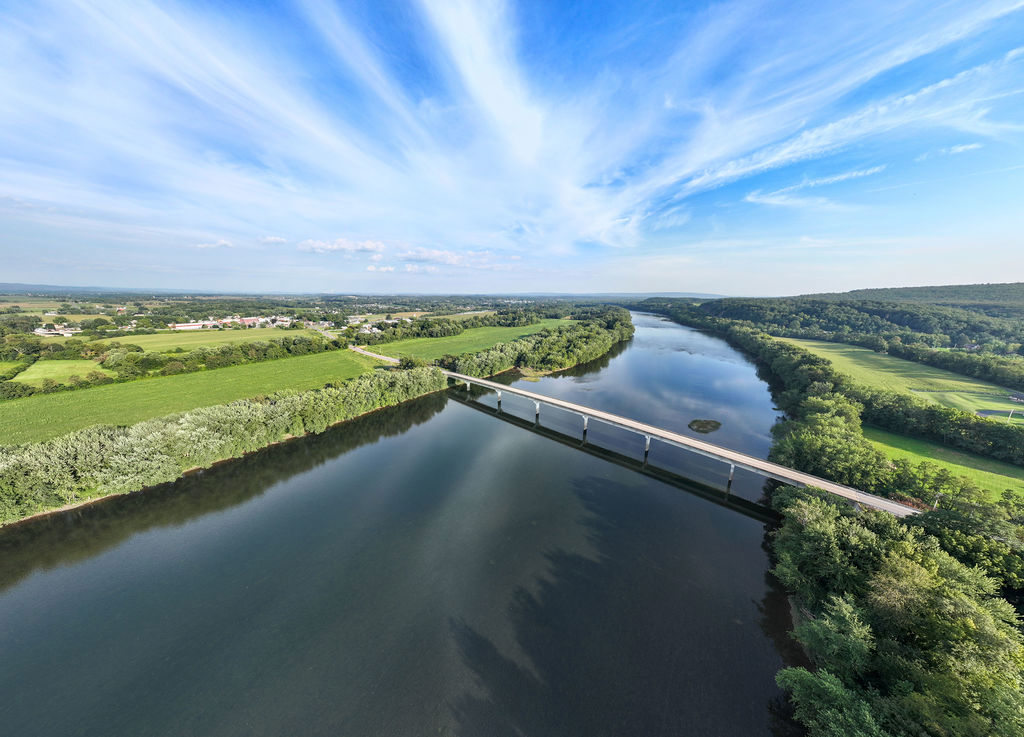 Banking whenever you want—and wherever you are.
View account balances

Pay your bills

Transfer money between accounts

Download information to a personal finance program

Request stop payments

Re-order checks & change address

Receive paper-free E-statements

Send money with Zelle®

Use your mobile wallet
Free Mobile Banking
With Mobile Banking you have banking at your fingertips.
• Access your checking, savings, and any other eligible Journey Bank account
• Immediately transfer funds between any of your Journey Bank accounts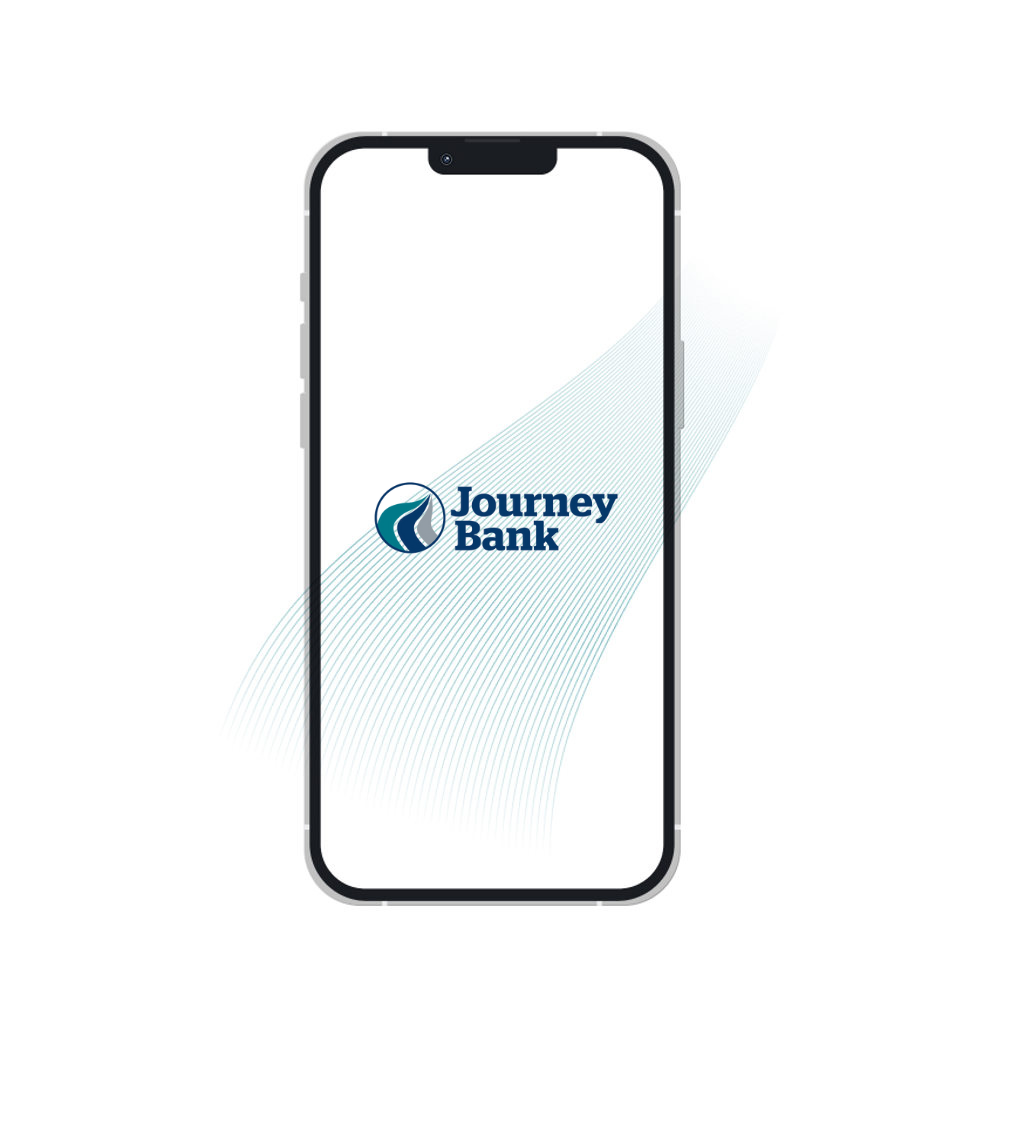 Free Mobile Deposits*
Depositing checks to your retail account is a snap right from your iPhone, iPad, or Android device using our mobile app
• On your mobile device, open the Journey Bank
Mobile Banking app
• Tap the + (plus sign)
• Select "Deposit"
• Endorse the back of your check with your name
and "For mobile deposit only at Journey Bank"
• Snap a photo of the front and back of your check
• Choose your account to make the deposit into
• Enter the amount of the check
• Press "Approve"
• Limits are $2,500 per day with a maximum of five
checks per day
Set up your bills to be paid electronically with our quick, easy, and secure Online Bill Pay. Paying bills is just a click away, 24 hours a day in online banking or on our mobile app.
Paying bills is simple and efficient with our free online bill pay service that includes these helpful features.

• Make one time payments
• Set up auto pay or e-Bills
• Pay multiple bills in one session
• Add reminders
• View history
• Track spending and create custom spending reports

Here's how to set up bill pay:

• Access Online Banking
• Select the "Move Money" tab
• Choose "Bill Pay" from the menu
• Select "Pay Someone New"
• Enter payee's information
• Select payee from your list of payees
• Enter amount to pay
• Select payment date
• Confirm payment

*Third-party internet/data fees may apply
Stay organized and keep track of your money without the hassle and waste of paper statements.
• e-Statements are secure. We'll send you an email notification when your monthly statement is available.
• e-Statements are convenient. You can view, print, or download and save statements.
• Select the "Accounts" tab from the navigation menu
• Select "Statements" from the drop down menu
• Select "Delivery Settings"
• Select "Online" for the accounts you wish to receive e-statements
• Click PDF Reader to verify you have access to PDF documents and enter the code from the document.
• Click "Submit"
• Review and accept the terms and conditions and enter the confirmation code prompted to you.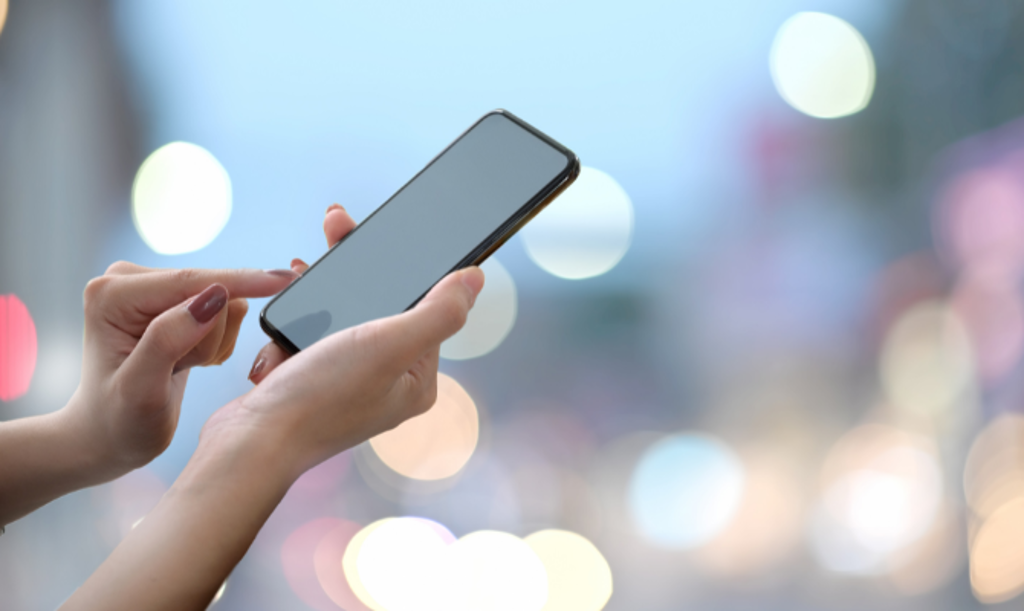 Take Your Mobile Wallet On Your Journey
Journey Bank offers Apple Pay, Google Pay, and Samsung Pay for easy and secure mobile payment options. Enjoy quick and contactless payments by simply adding your debit card to the mobile wallet on your mobile device and looking for the tap-to-pay symbol at stores—just tap your mobile wallet and go!
To learn how to upload your card and use your mobile wallet, select your phone provider below: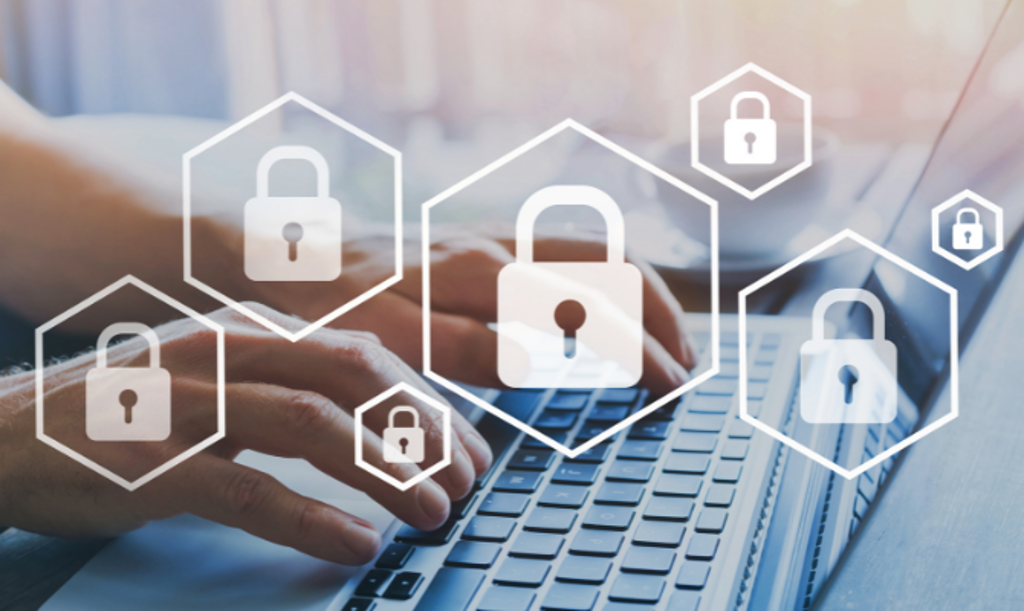 Protect Your Financial Information
The security of your account and personal information is very important to us. While we have multiple systems in place to keep your accounts and information safe, it's crucial for you to be a smart and aware account holder.
Never Share Your Account Information!
We will never call or send e-mails or texts asking for personal financial information or banking credentials. If you ever feel you have been or are being scammed and your account security may be at risk, you should immediately contact us at 570.784.1660 or 570.546.2211 for help determining your next steps. You may also want to contact your local authorities to file a report.
Online and Mobile Disclaimer: While our online and mobile banking services are free, standard text messaging and data rates from your carrier still apply. Check with your service providers for details on specific fees and charges.