Hughesville Community Office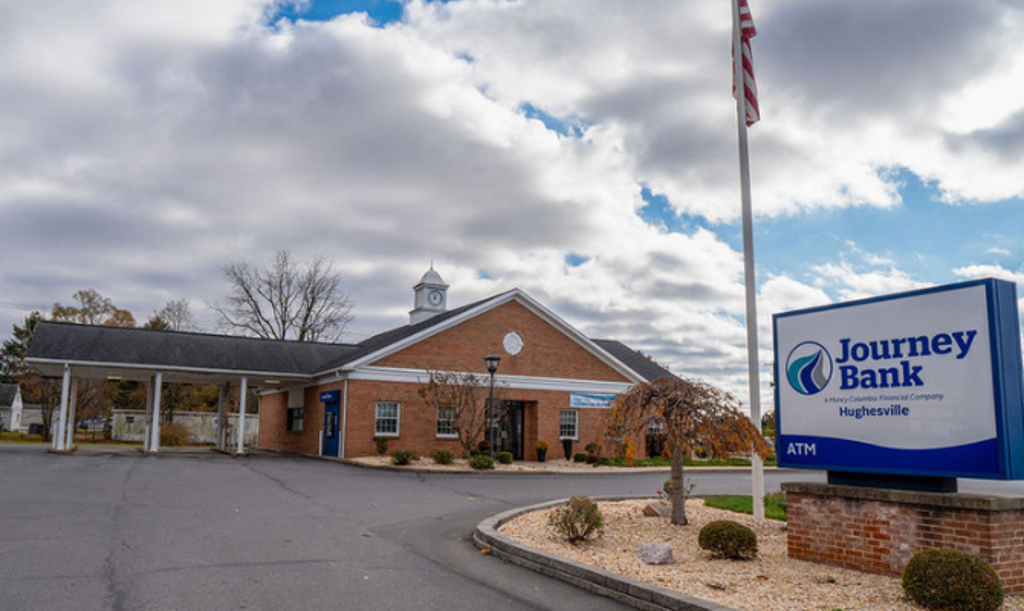 About Journey Bank in Hughesville
Welcome to our Journey Bank Hughesville community office in Lycoming County, serving local businesses, individuals, and families since 1990. Our welcoming brick building combines historical design features such as a rooftop cupola clock with the modern amenities our customers desire, such as a drive-up ATM, wheelchair accessible entrance, drive-thru banking, and extended hours on Thursdays and Fridays. It's always easy to park in our spacious lot along Route 405, encircled by grass and trees.
If you're looking for the best bank in Hughesville, look no further than Journey Bank. Through good times and hard times, we've been there for so many of our local businesses and for generations of families. Today, we remain fully committed to serving the banking and financing needs of our community and look forward to being here for you on your financial journey. Visit our Hughesville community office to open a new account or apply for a loan—we'll be with you every step of the way!
Address
725 Route 405 Highway
Hughesville, PA 17737
Phone:
570-584-5171
Customer Support:
877-243-8919
Hours:
Monday-Tuesday
8:30 am - 4:30 pm
Wednesday
8:30 am - 12:00 pm
Thursday-Friday
8:30 am - 6:00 pm
Saturday
8:30 am - 12:00 pm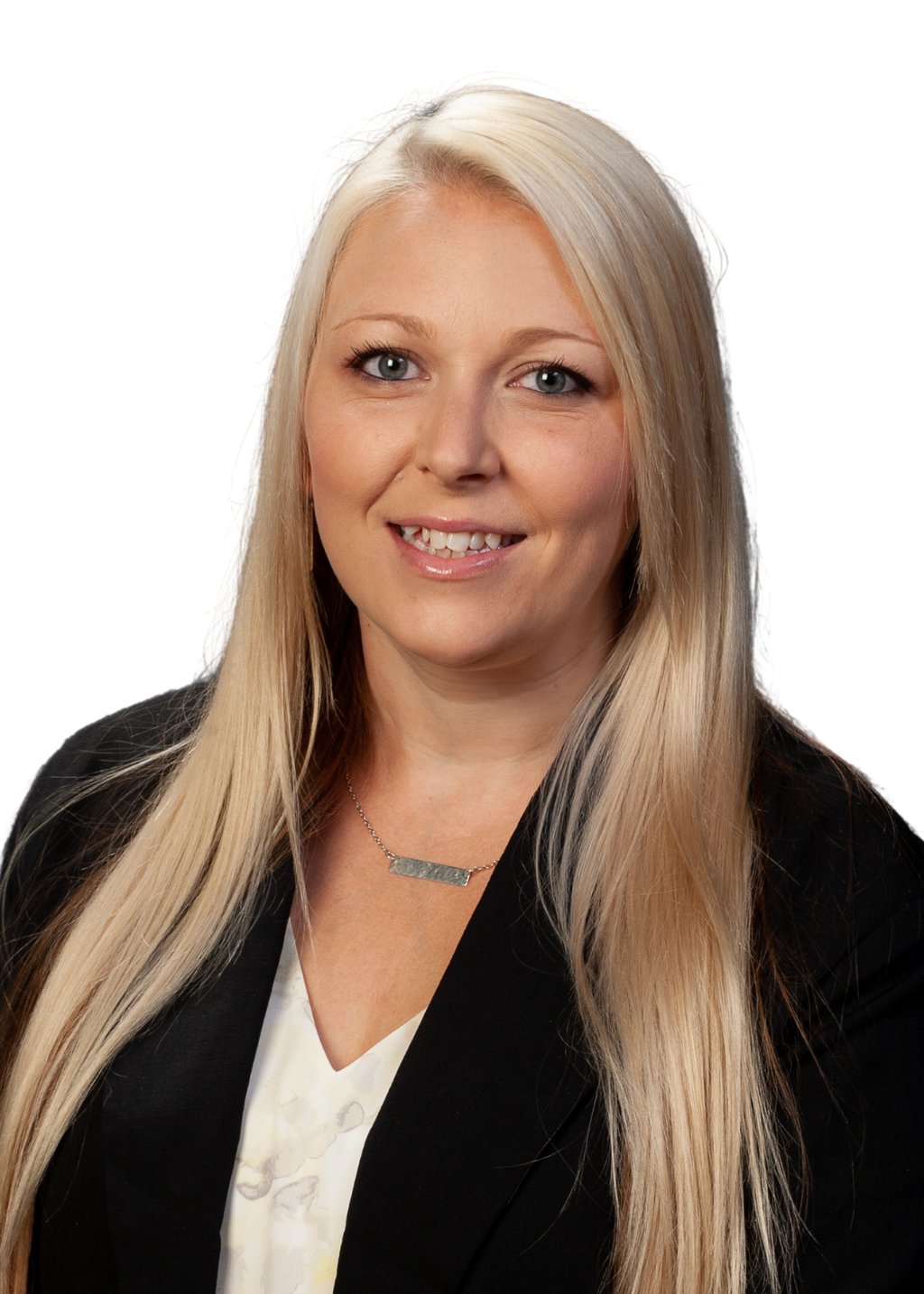 Community Office Manager
Toni Levandoski
Toni moved to the area in 2002 and currently resides in Hughesville. She is a graduate of the Muncy Jr/Sr Highschool and obtained her Associates Business Degree at the former Newport Business Institute. She is an active member of the Hughesville Rotary Club and volunteers in her community as often as possible. Her pride and joy—her son—helps her enjoy the little things in life. She has a passion for cooking, baking, and trying new foods. And in her spare time, she can be found cheering on her favorite sports teams. Toni's favorite part of her job is the focus on helping the community and the meaningful relationships formed with customers and co-workers alike.
Services Offered at Our Hughesville Community Office
Journey Bank is proud to provide reliable banking services for individuals, families, and businesses throughout the Hughesville area, including:
Community Focus in Hughesville
Giving back helps our communities move forward. As a community bank, we are committed to giving back to our local communities and helping our area grow and prosper. We are proud to support many local Hughesville organizations like these:
East Lycoming School District
Hughesville Booster Clubs
East Lycoming Little League
Hughesville Public Library
Hughesville Fire Company
Stay Connected
Bank on your time 24/7.
Check your balances, deposit checks, and pay bills when you want and from wherever you are with our online and mobile banking services.