First Time Homebuyer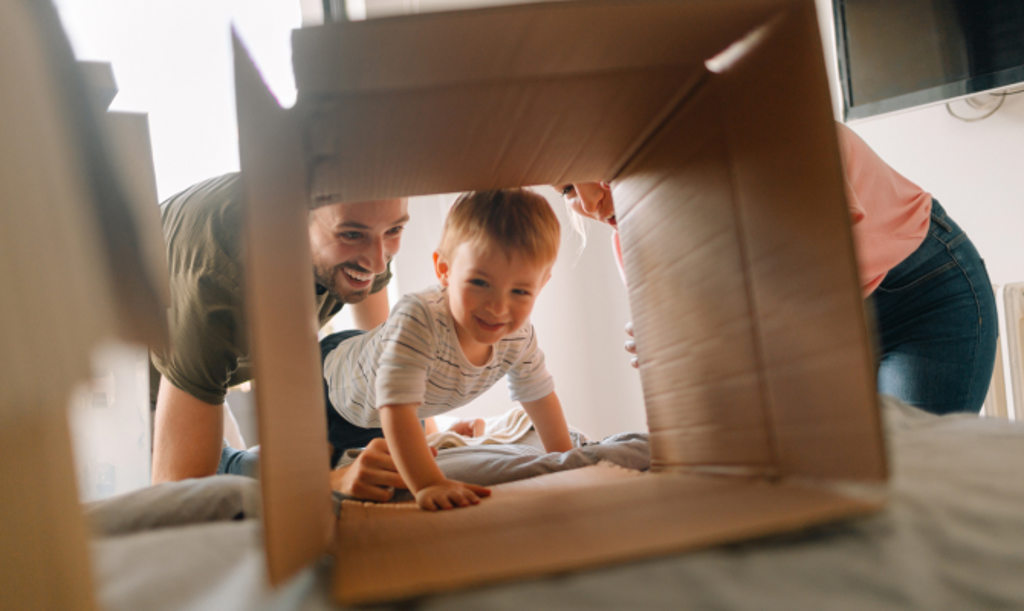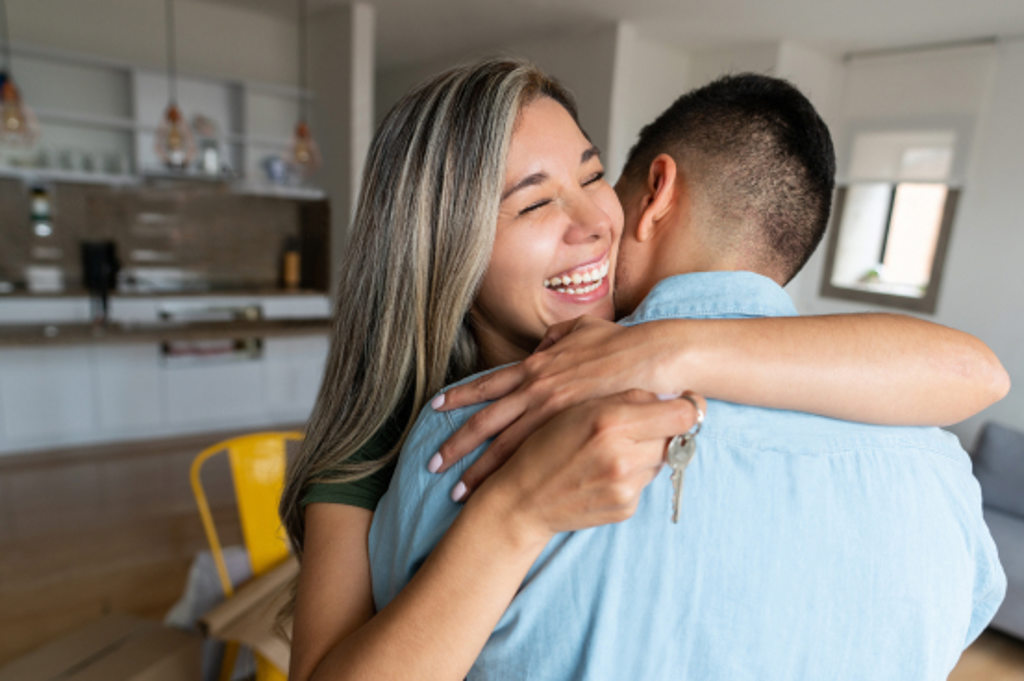 Your First Step to Your First Home
Purchasing your first home is an exciting time, but it can be an overwhelming process as you navigate down payments and credit scores. Our lenders are here for you. They provide an in-depth review of your financial situation and create unique-to-you price ranges and financing options. Our first time homebuyer financing options help you zero in on a home that fits your life and budget.
FREE prequalification
Purchase your first home for less
Receive personalized financing options
Support from your local lender
Let our team help you apply for your first home loan.
If you're looking to work with the best Mortgage Lender, look no further than Journey Bank. Our lenders live and work in the same communities as you. We will be with you every step of the way through the entire homebuying process from pre-approval through closing and after. Unlike many other lenders, we service our loans here, so you'll always know where to turn for questions and guidance. Connect with a local lender, apply for a mortgage online, or start the pre-qualification process today.
First-Time Homebuyer FAQs
Want to learn more about the process of buying your first home in PA? Read the answers to common questions below:
Why is it better to buy a home than rent?
Owning a home is a big financial responsibility, but it is also an investment in your future. When you pay rent, your monthly payments are, essentially, money that you will never get back. When you purchase a home, your monthly mortgage payments go toward paying down the cost of your home so that you can one day own it outright. In the future, your house may appreciate in value, and you may earn money when you are ready to move to a different home. Additionally, you can deduct the cost of your mortgage loan interest from your federal income taxes, as well as the property tax. With rent prices rising, owning a home can give you more financial stability as well.
What's the difference between prequalification and preapproval?
During the prequalification process, a lender assesses your financial situation and income to determine how much house you can afford. This generally makes the homebuying process faster, since you will have a general price range to work within. On the other hand, the preapproval process involves a deeper examination of your finances, including your credit history, tax returns, pay stubs, and more. We can help you get started; our local team of mortgage lending experts can help you begin the prequalification process today.
What other expenses come along with homeownership?
There are a number of costs associated with homeownership beyond the mortgage payment. You will need to account for property taxes, utilities (including electricity, water and sewer, internet, etc.), outdoor maintenance costs or HOA fees, and repairs that may be necessary during your time living in the property. Your mortgage lender can help you understand these expenses in greater detail.
How much money do I need to buy a home?
When you put an offer on a home, you will need to provide earnest money to certify that you are serious about your offer. This amount is applied to your down payment or closing costs if your offer is accepted, and the mortgage process proceeds. With a conventional mortgage loan, you will need to provide a down payment upfront; the amount of this down payment may vary depending on the terms of your loan. Different mortgage options may have varying down payment amounts. In addition, you will need to provide closing costs to cover the expenses required to process paperwork to finalize the purchase of your home. You can discuss these fees in greater detail with a mortgage lender
What information do I need to apply for a mortgage loan?
In order to apply for a mortgage loan, your lender may request that you provide the following information and documentation:
Social security numbers for yourself and anyone who is purchasing the home with you, such as a spouse
Copies of your checking account and savings account statements from the past six months
Evidence of other financial assets, including stocks
A list of all credit card accounts, and the outstanding balances for each
Information on any outstanding loans, such as a car loan
Copies of your income tax statements for the past two years
Contact information for someone who can verify your current employment
Providing all of this information to your lender will help the loan process move smoothly. Be sure to ask your lender any remaining questions you might have about the homebuying process!
Terms and conditions apply. Loans are subject to credit approval.