We Care About What You Care About
At Journey Bank, your banking goes beyond transactions; it becomes a direct investment in our community.
We understand the profound impact that local support can have, which is why our commitment extends beyond mere business. It's deeply rooted in a shared dedication to the causes and issues that resonate with all of us.

Our active participation in community service, volunteer programs, and financial contributions isn't just about giving back. It's about forging stronger connections. Together, we aim to create a brighter, more connected community.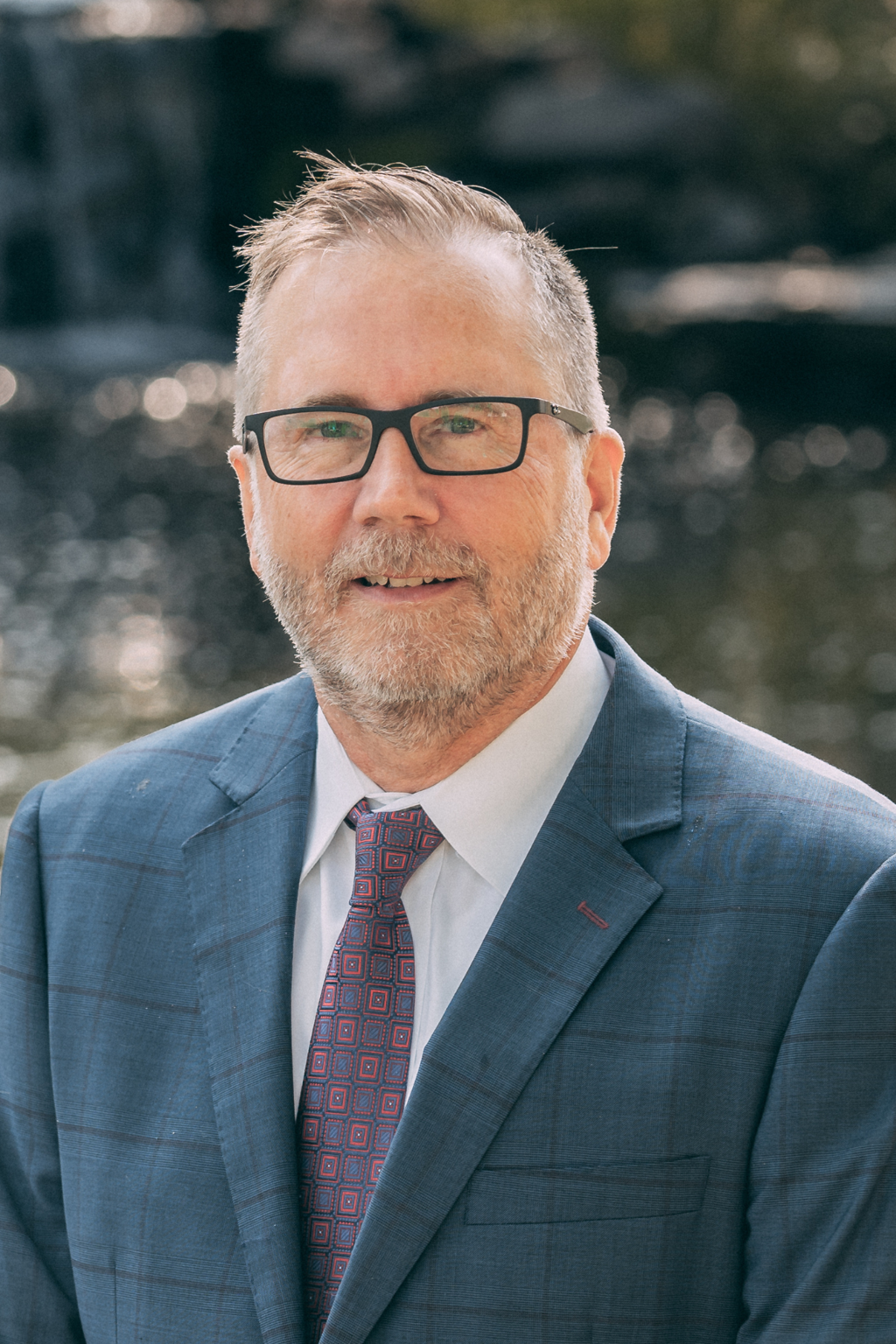 "When you bank with us, your money is reinvested in your communities, making our area a better place to live, work and grow."
Robert J. Glunk
President/CEO, Journey Bank
A Grand Slam For Our Community
Journey Bank is a premier sponsor of the Williamsport Crosscutters at Historic Bowman Field. Our sponsorship is more than just baseball -- it is a testament to our unwavering commitment to the community we proudly serve. Through this partnership, we're able to bring our community closer together.
We invite all our local families to join us at Journey Bank Ballpark for an unforgettable experience. Come be a part of the excitement, make lasting memories, and help us build a stronger, more connected community, one game at a time.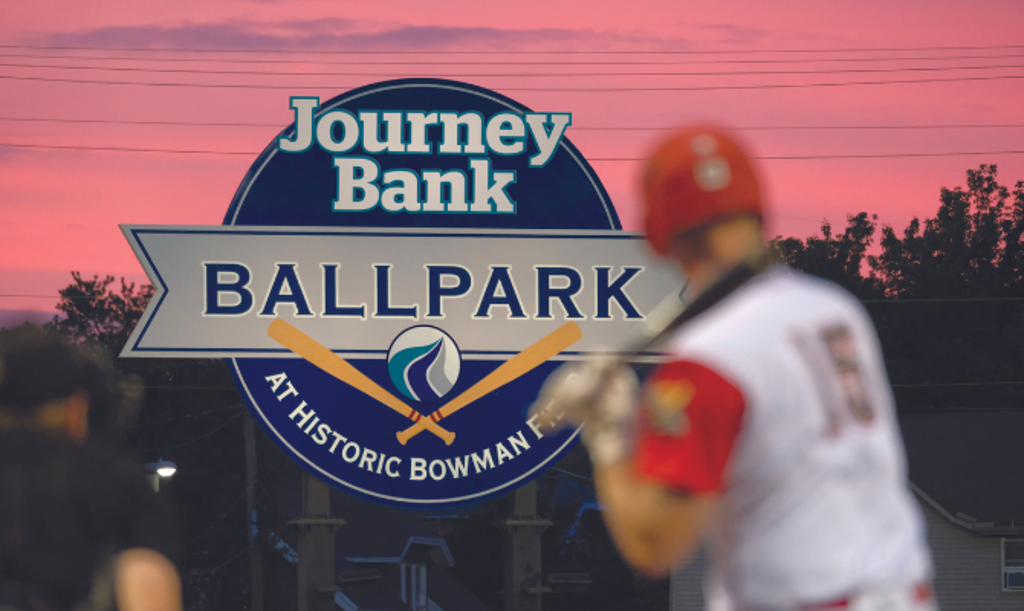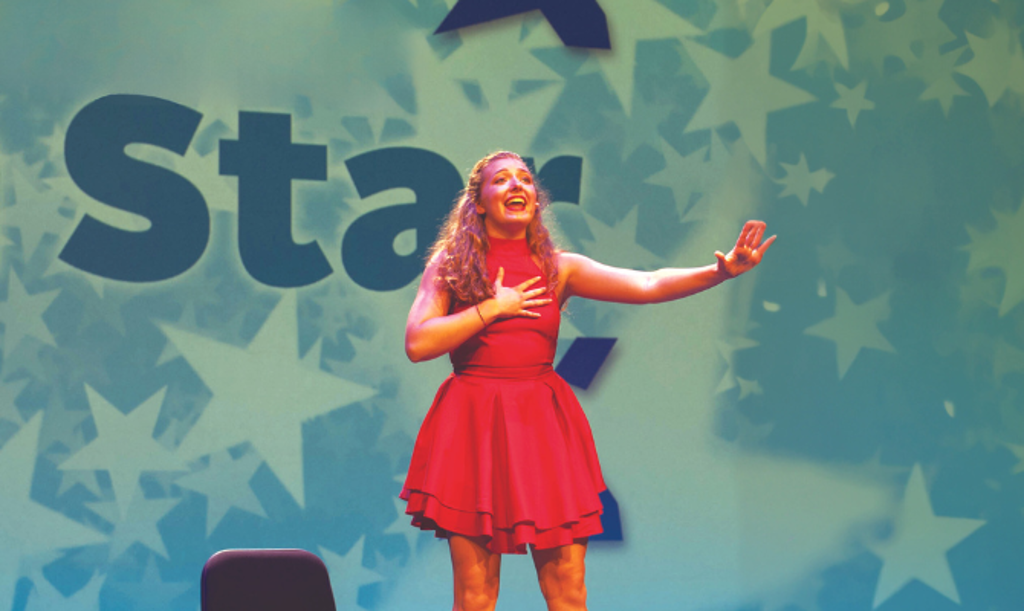 Annual Teen Star Musical Competition
Journey Bank is the proud sponsor of this annual competition. The Teen Star Musical Competition is a fun way for us to support our local youth, the performing arts, and area schools. Since debuting in 2011, hundreds of local high school students have courageously and confidently auditioned before our judges in hopes of advancing to the finale and winning the top prize of $2,000!
Investing in Our Youth
One look around the hallways, classrooms, gymnasiums, and stadiums at our local schools and you'll see firsthand how Journey Bank cares deeply about our children. We are committed to encouraging and supporting young people with programs and funding for academics, athletics, and the performing arts. Check out how we work together with our schools and community to have a positive impact on our youth.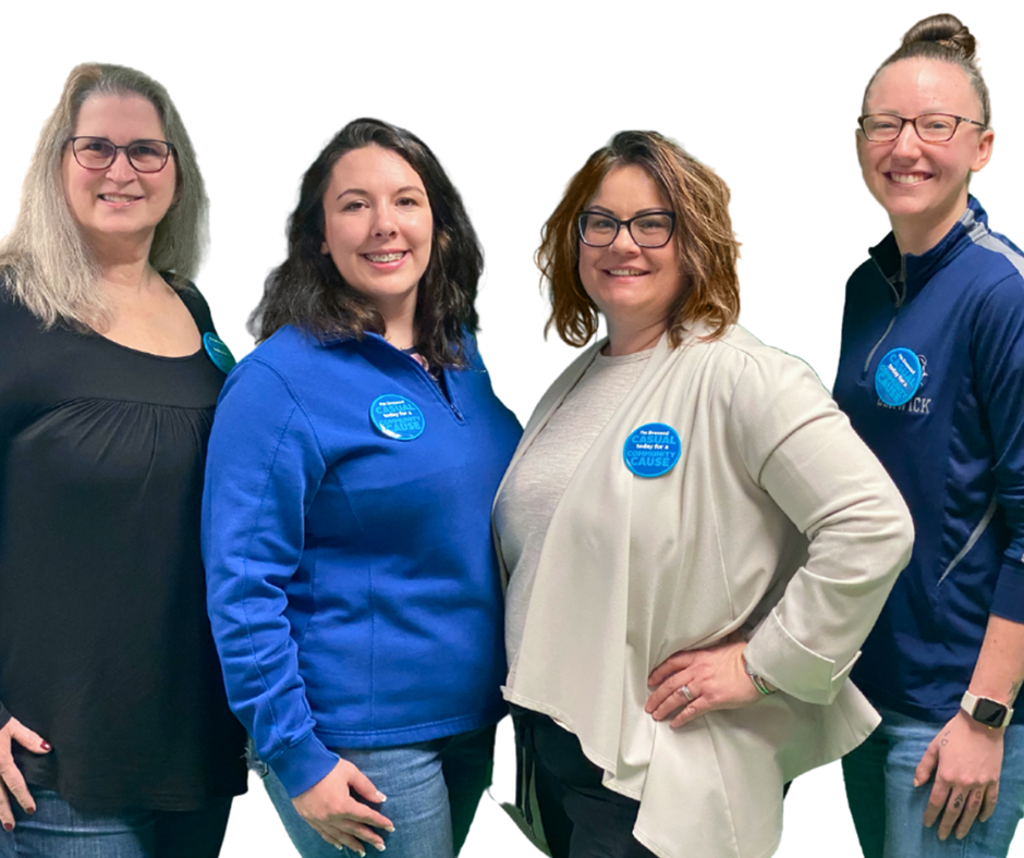 Going Casual for a Cause
Our bank's tradition of giving back goes beyond the many corporate contributions we make to our community. It extends to our generous employees too. Every other Friday, our buttoned-up bankers take a break and go Casual for a Cause, making a personal donation to local nonprofit organizations we care about.
Lifting Up Those in Need
Our employees always strive to carry our community-centered mission forward. You'll often find many Journey Bank employees giving back to the communities where we live and work through programs such as:
Toys for Tots
Tree Fest
The Brighter Christmas Fund
Over The Edge-YMCA, YWCA, Williamsport Area School District
Columbia County Children & Youth Services Angel Tree Program
Lycoming County Children and Youth Services
Beyond Violence Women's Shelter
Friendship Meals
Local Food Bank Drives