Lightstreet Community Office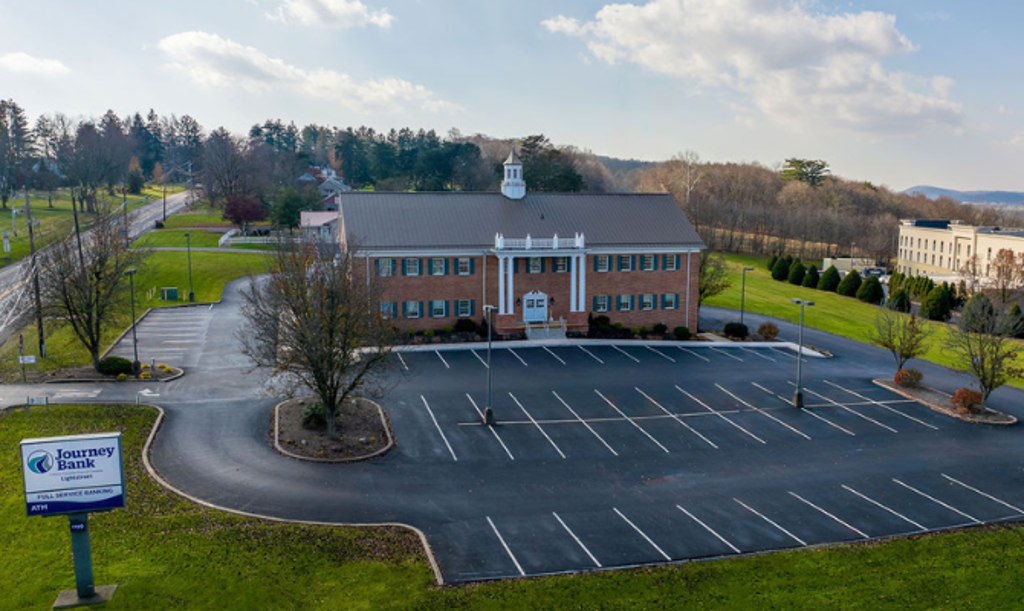 About Journey Bank's Bloomsburg – Lightstreet Community Office
Welcome to your Journey Bank Lightstreet community office in Bloomsburg, PA. You can find us near Sunoco, Turkey Hill, Denny's, the Turkey Hill Inn and across the street from our Journey Bank Operations Center. When you visit our Bloomsburg community office, you can expect to receive a warm smile and exceptional service. Employees with banking expertise are ready to serve you whether you come in for lobby service or utilize our two drive-thru banking lanes. We also have a drive-up ATM for your convenience. Our community office-along with all of our other locations-offer temporary checks and the Bank's Trust Department is located here.

If you're looking for the best bank in Bloomsburg, look no further than Journey Bank. Through good times and hard times, we've been there for so many of our local businesses and for generations of families. Today, we remain fully committed to serving the banking and financing needs of our community and look forward to being here for you on your financial journey. Visit our Bloomsburg community office to open a new account or apply for a loan—we'll be with you every step of the way!
Address
1199 Lightstreet Road,
Bloomsburg PA 17815
Phone:
570-784-5600
Fax:
570-387-3452
Hours:
Monday-Tuesday
8:30 am - 4:00 pm
Wednesday
8:30 am - 1:00 pm (Drive-thru open until 4:00 pm)
Thursday
8:30 am - 5:00 pm
Friday
8:30 am - 6:00 pm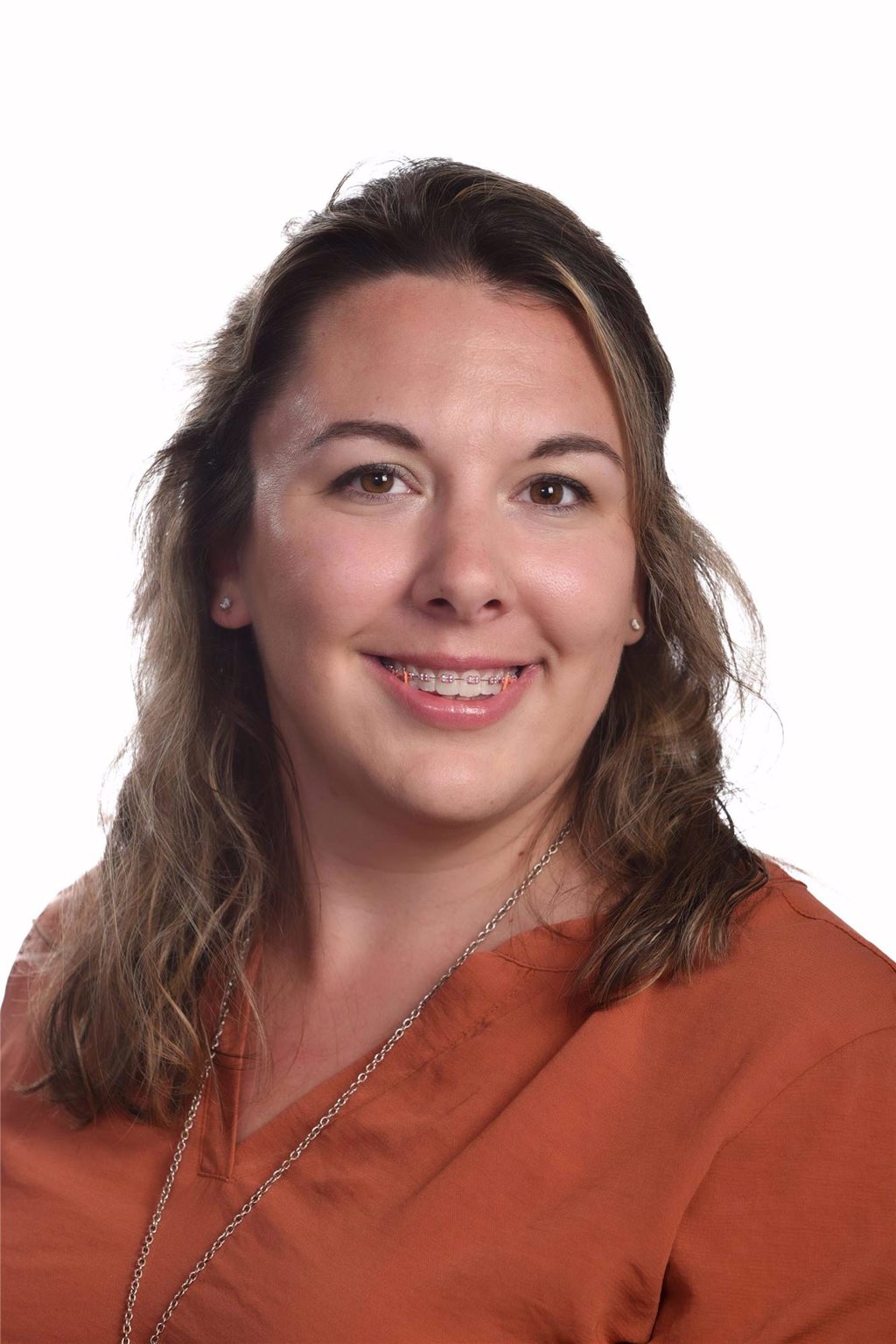 Community Office Manager
Courtney Sinclair-McGovern
Courtney Sinclair-McGovern has been a community bank leader since 2011, with twelve years of experience and a variety of Pennsylvania Banker Association courses under her belt. She's a graduate of Bloomsburg Area High School and the University of Phoenix. If you're looking for a personal banking product or a consumer loan, look no further than Courtney.
One of the great perks of banking with us is that our bankers are members of the community! Courtney is a lifelong resident of Columbia County. In her spare time, she enjoys spending time with her 3 children, going on outdoor adventures, and caring for their family zoo of 2 dogs, 2 cats, rabbit, 2 parakeets, a parrot and fish. She tells us, "My favorite part of working in a community bank is watching customers grow with us from the time they open a youth savings, to their first checking account, mortgage, and so forth."
Connect with Courtney and see how she can help you with your banking needs.
Services Offered at Our Lightstreet Community Office
Journey Bank is proud to provide reliable banking services for individuals, families, and businesses throughout the Bloomsburg area, including:
Community Focus in Bloomsburg
Giving back helps our communities move forward. As a community bank, we are committed to giving back to our local communities and helping our area grow and prosper. We are proud to support community organizations like the Lightstreet Fire Company, Bloomsburg Fire Department, Bloomsburg Little League, Bloomsburg Public Library, Bloomsburg Rotary Club, Bloomsburg Theatre Ensemble, Bloomsburg Volunteer Ambulance Association—and of course academics, athletics, and the arts in our local schools.
Stay Connected
Bank on your time 24/7.
Check your balances, deposit checks, and pay bills when you want and from wherever you are with our online and mobile banking services.