Land Buyer Loans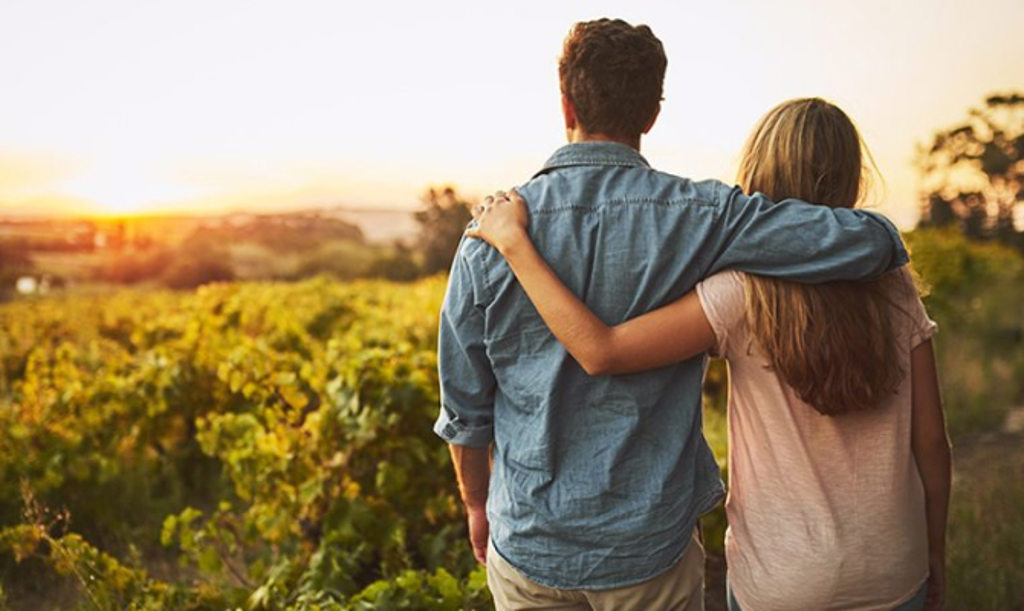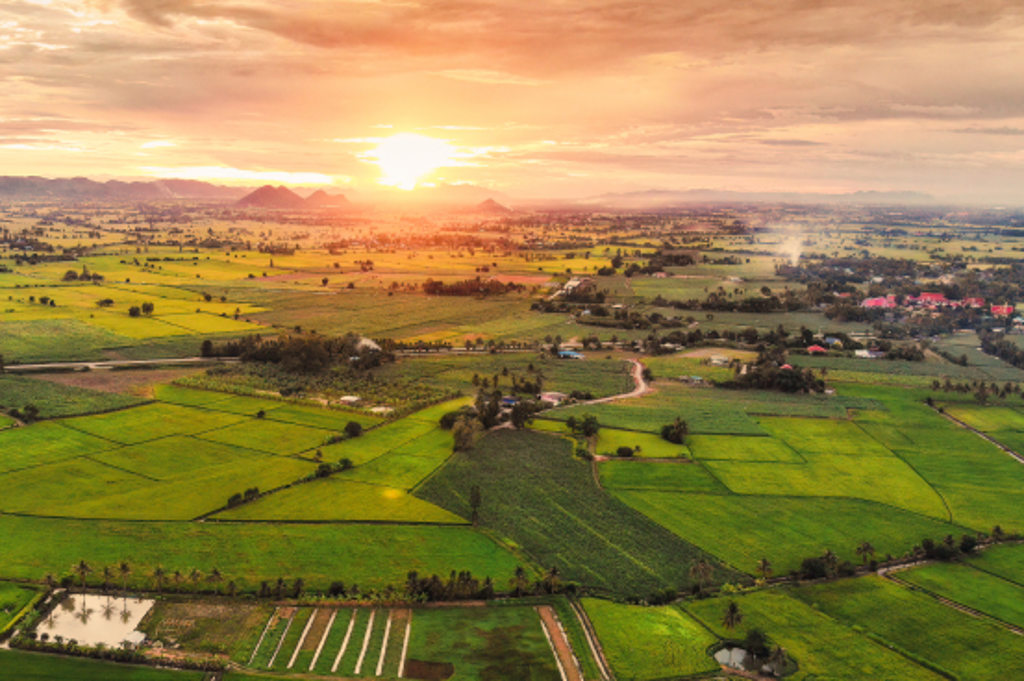 The possibilities are endless with your own land. Let us make your dreams a reality.
In the communities that Journey Bank serves, we are fortunate to have farms, forests, rolling hills and open tracts of land grace our local landscape. While many lenders are unable or unwilling to finance these unique properties, as a local community bank, we often can. When you are in the market for properties with acreage, make us your first stop. We'll work together to find the best financing option for you.
Features and benefits of a land lot loan:
FREE prequalification
Receive personalized financing options
Support from your local lenders
Let our team help you apply for your loan.
If you're looking to work with a lender that cares about the community, look no further than Journey Bank. Our lenders live and work in the same communities as you. We will be with you every step of the way through the entire homebuying process from pre-approval through closing and after. Unlike many other lenders, we service our loans here, so you'll always know where to turn for questions and guidance. Connect with a local lender, apply for a mortgage online, or start the pre-qualification process today.
Raw vs. Improved Loan
Raw land
No human alterations have been made, such as adding utilities. Raw land can be trickier to finance, but Journey Bank prides itself on working with buyers to obtain financing for raw land purchases whether you plan to use it for farming or building a home.
Improved land
This could be a lot in a subdivision or in the countryside where previous owners have added a septic tank to, for example. There are different types of improved land, but we can work with you to obtain a loan for your land purchase.
Terms and conditions apply. Loans are subject to credit approval.