For Business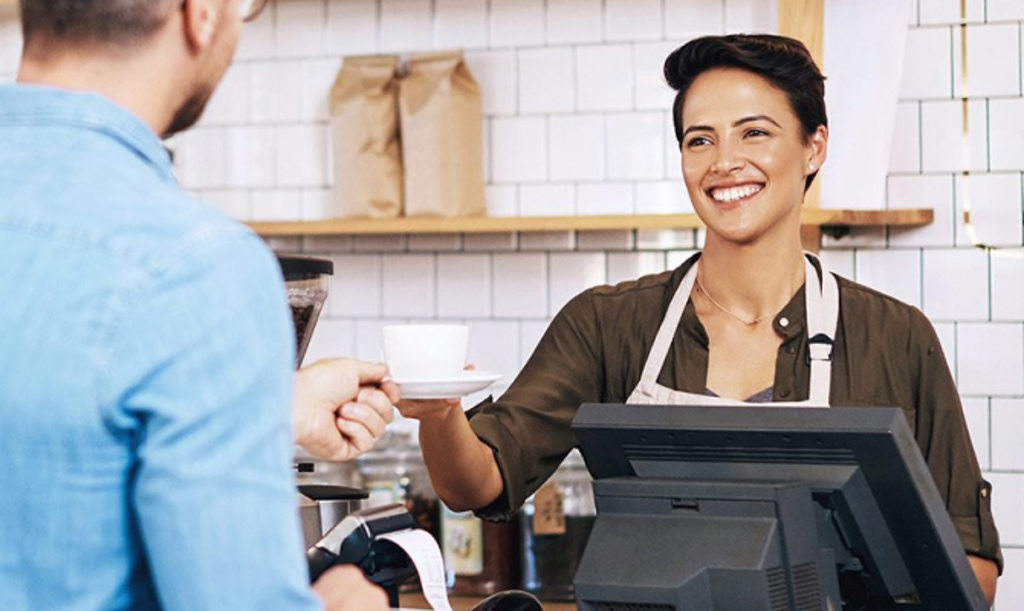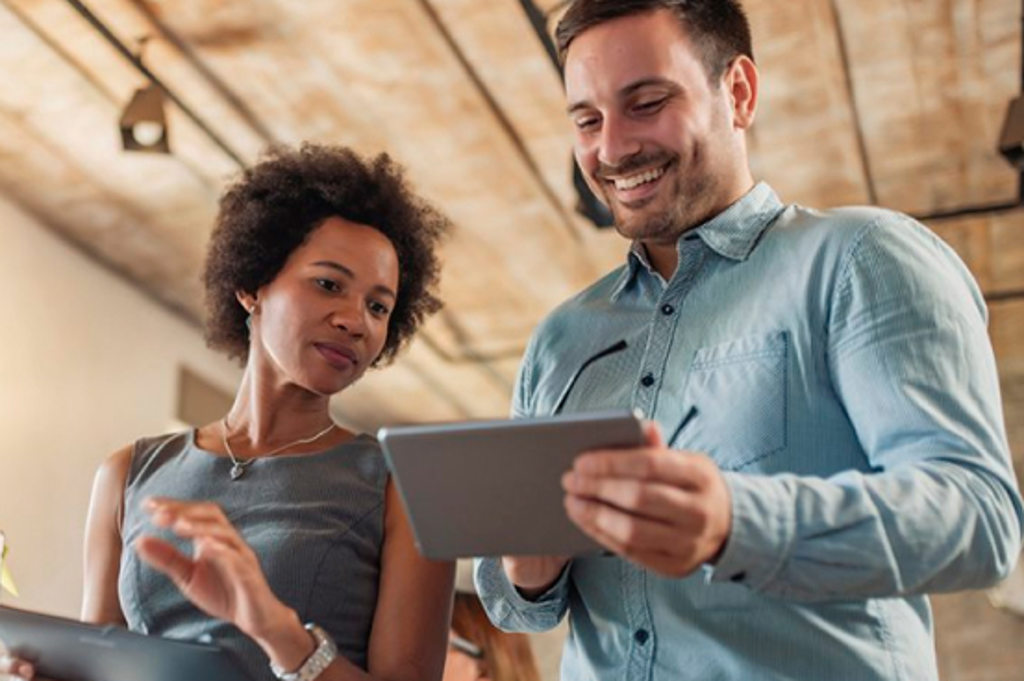 Service & Support
We understand that's what you need to operate your business efficiently. Our commercial services and commercial lending teams are committed to giving you the face-to-face, expert support, and personalized service to help you meet your business goals.
Journey Bank stands together with our local businesses. As a community bank, we do this by reinvesting dollars back into the communities we serve by funding new business and construction projects. We know that when local businesses succeed, our local economy expands, new jobs are created, and the quality of life improves for all who live and work here.
Let's See What We Can Do For You and Your Business
Business Banking



Business Checking

Keep your money working for you and manage your business expenses with our convenient checking account options.

Learn More




Business Savings

Put your money to work for you with flexible and responsive business banking savings to invest for the long-term while maintaining the liquidity you need.

Learn More




Commercial Services

We're deliver a comprehensive suite of business and merchant services designed to empower and support our local entrepreneurs.

Learn More

Lending A Hand To Local Business



Commercial Loans

Our local lending decisions are made faster and with greater flexibility to help you start, expand and grow you business.

Explore Our Commercial Loans




Ag Loans

We understand what it takes to keep a successful farming operation moving. Start, sustain, or expand your farming operation with our personalized and flexible financing solutions.

Discover Agricultural Loans




Commercial Lenders

Journey Bank makes all lending decisions at a local level, which makes the process faster and improves rate and fee flexibility. Our locally based lenders understand the area's economy and have deep insight into what's driving your business.

Meet Our Lenders
They were not only able to present us with competitive rates compared to some of their national bank competitors, but their rates were also one of the best.
Trevor Knoebel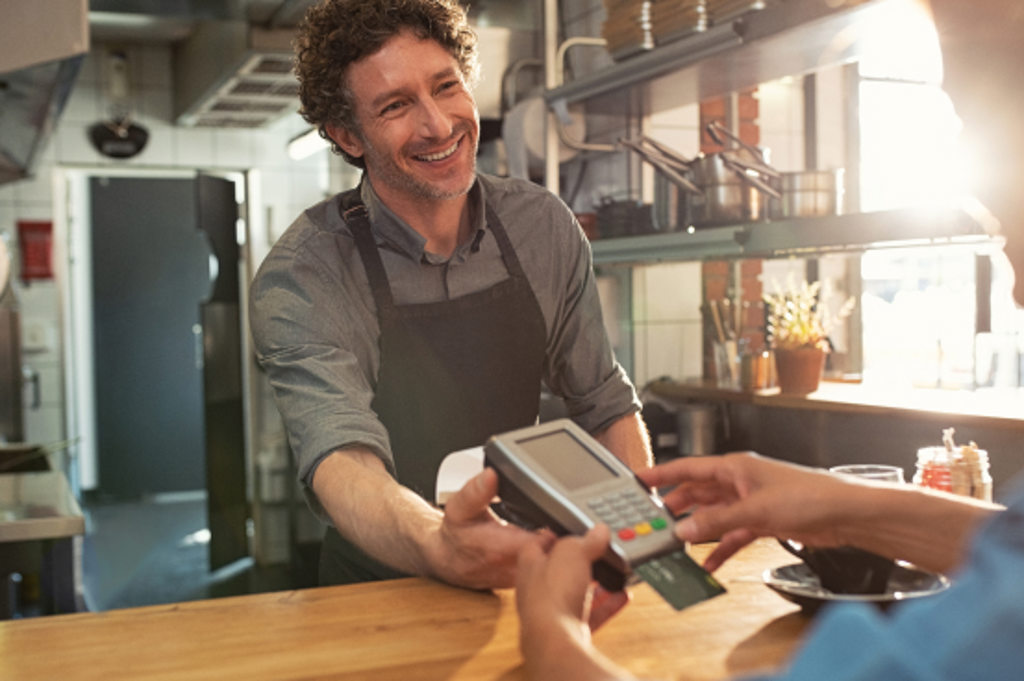 Promote Your Business by Joining BaZing!
Advertise your business on the BaZing Savings App for free in exchange for offering ongoing, exclusive discounts to BaZing Checking customers. There is no fee and no revenue sharing is required.
It's Your Time. Bank on It.
You're busy running a business. Don't let inefficiencies slow you down. From online banking, to remote deposit capture to cost-effective payment processing systems, we have a host of business solutions designed to save you time and money. Come talk with us today about how we can help you manage your business smarter and more efficiently.