Meet Your Local Home Loan Lender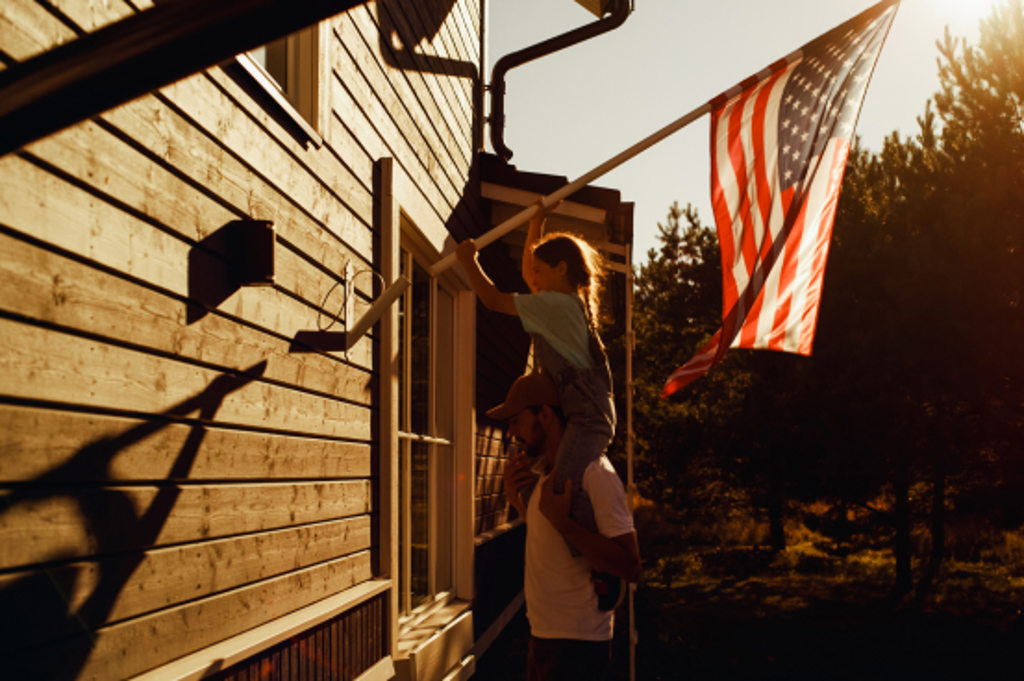 Opening Doors to Home Ownership
More people in our area choose Journey Bank for their mortgage needs. And there's a reason why. Home buyers look to us for our commitment to excellent customer service. Along with competitive rates and flexible mortgage solutions, our locally based lenders are with you every step of the way from pre-qualification to closing. And, unlike some other banks, we will continue to be there with help and guidance for the life of your loan.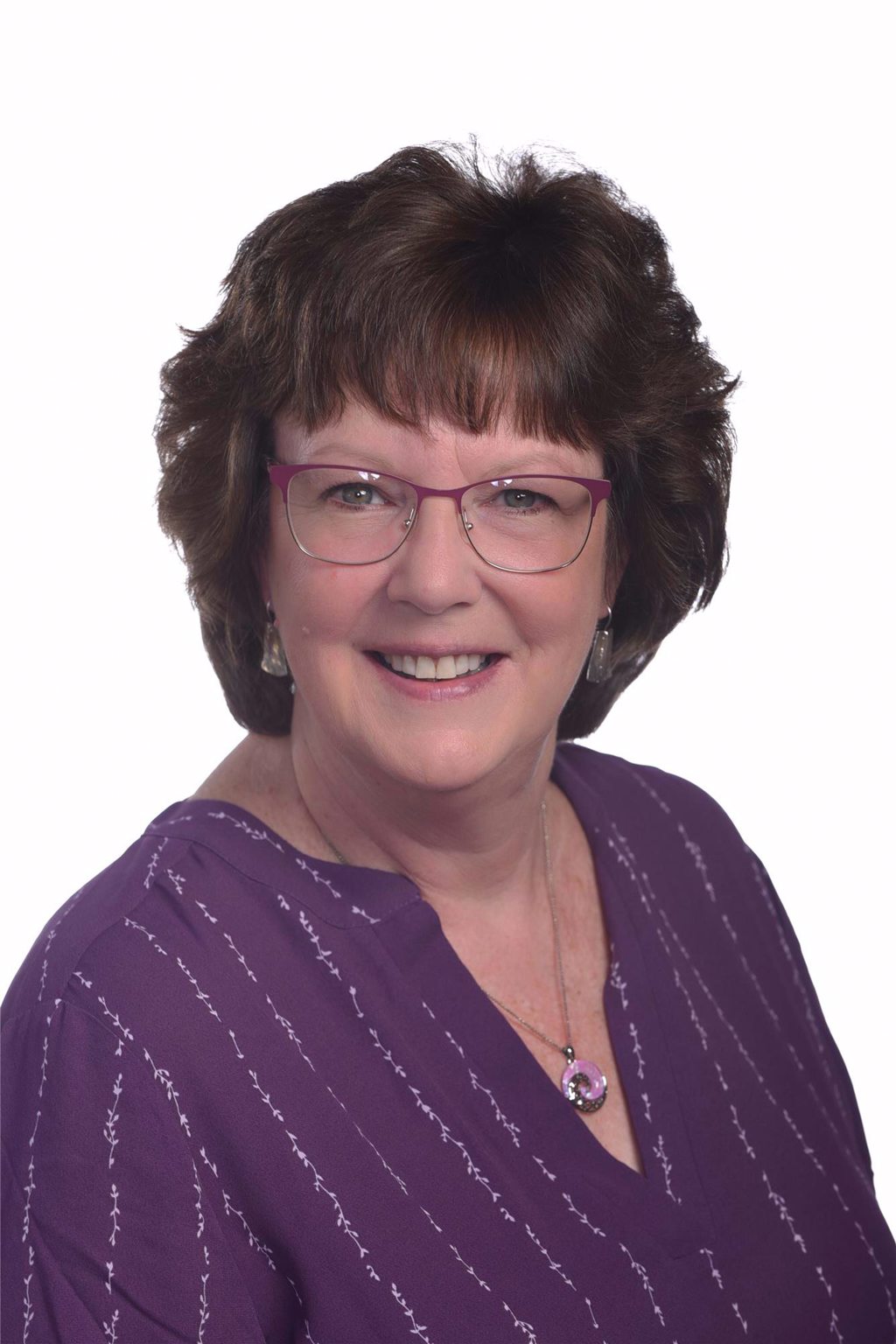 Jean MacDermott
Phone: 570.416.5306
Fax: 570.925.5467
NMLS: 463259
Jean has been in Banking for more than 30 years. She began her career as a part-time teller and worked her way along to become a Head Teller, Customer Service Representative, Loan Processor and Assistant Branch Manager. Subsequently, she became Vice President of Business Development, focusing on both retail and commercial lending. Coming up through the ranks, Jean has built a wealth of banking and lending expertise that allows her to help and advise her customers through the financing process. Jean loves what she does and offers that her favorite part of any deal is the closing no matter what type of loan. She says, "That's when all the hard work is done, and we can all celebrate an end of one process and the beginning of what will hopefully be a long relationship with our customer."
Start the Mortgage Process
Our online mortgage center expedites and streamlines the mortgage process and ensures secure delivery of paperwork. But don't worry. Jean will remain by your side every step of the way and all mortgage decisions remain local. As you begin your application, Jean is ready and waiting for your questions and concerns.


What You'll Need
Your SSN
Employment and income information for yourself and any other borrowers
10 to 15 available minutes to complete
Continue Your Mortgage Application
If you couldn't finish your application in one sitting, no problem. Use your username and password to securely access and complete your application.
Upload, Download, or View Loan Documents
As your mortgage is processing, Jean may need you to upload or download documents. Or maybe you want to access and view your submitted documents. Just enter the username and password you used to submit your loan application.