Commercial Loans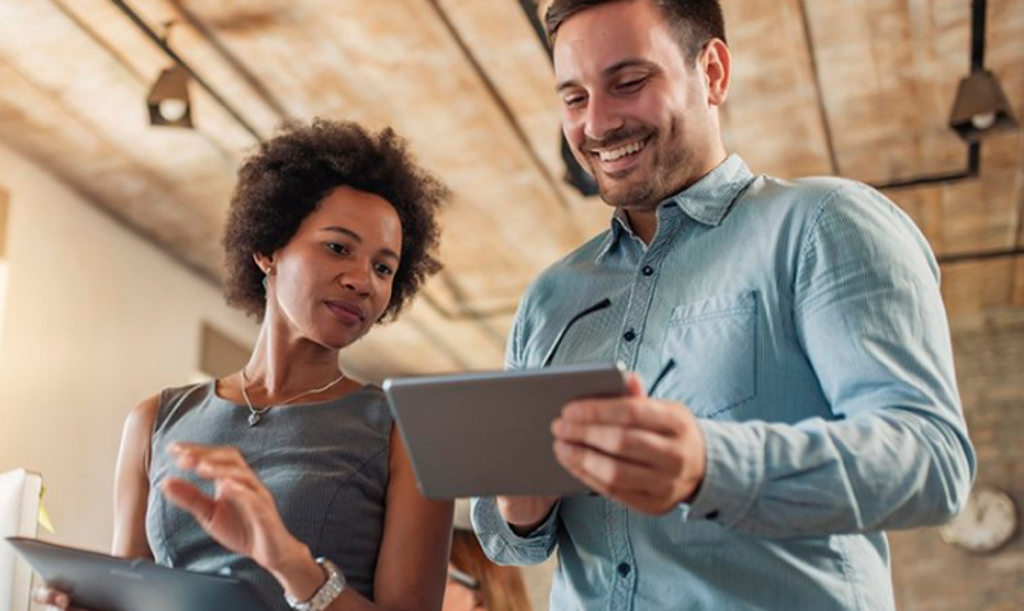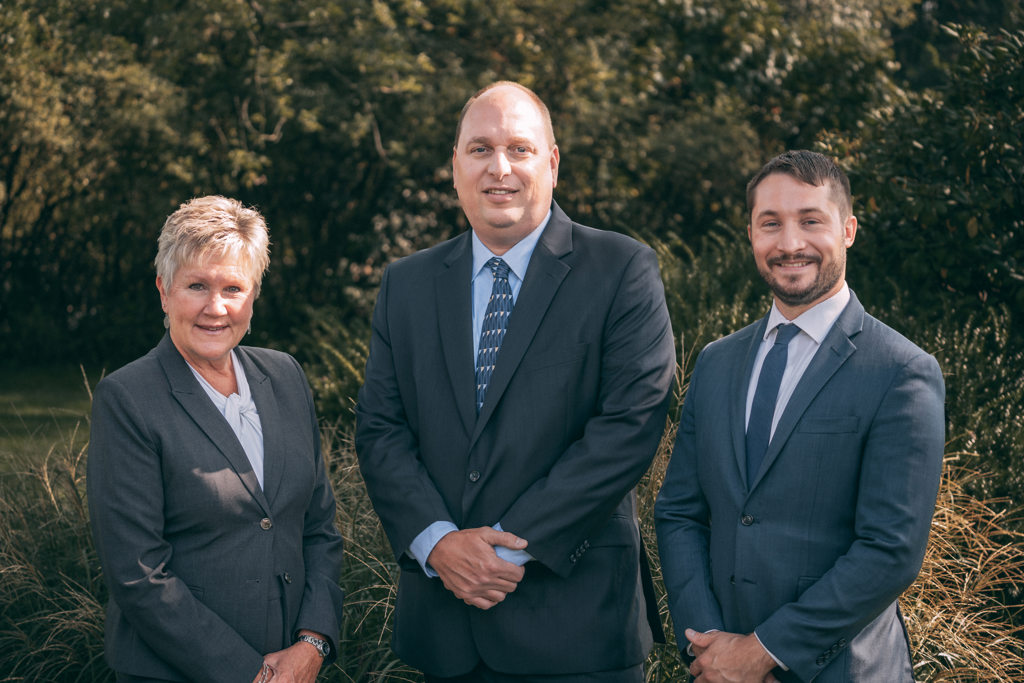 With You On Your Journey
Journey Bank makes all lending decisions at a local level. Our locally based lenders understand the economy your business operates in and provide insight and expertise for every business type. Our solutions include:
Commercial Mortgages: Purchase, renovate, or build a commercial property. Learn more.
Business Equipment Loans: Fund your growing business. Learn more.
Time Notes: Support your seasonal or non-recurring financing needs.
Term Loans: Long-term working capital to purchase equipment or make improvements. Learn more.
Letter of Credit: Contractual compliance and performance to third parties.
Revolving Line of Credit: Short-term working capital designed for a variety of industries, including retail, manufacturing, and real estate.
Small Business Administration (SBA): Loans and Government Guarantee Programs available to plan, launch, manage, and grow your business. Learn more.
Municipality Financing: Municipal leasing, tax exempt financing, and revenue anticipation notes. Learn more.
School Financing: Manage debt with straight-forward bank financing options to make school improvements.
Agricultural Financing: Working with generations of local farmers for more than a century provides us with key insight to the continued changes taking place across the agricultural industry. Learn More.
The Local Lending Advantage
Our lenders understand the drivers of our local economy in which your business operates and are positioned to offer financing guidance, insight, and expertise to many different types of businesses in our region. We are here for every business venture. From securing a loan for your small business, farming operation, or real estate investment to preparing you for the challenges you may face along the way, we're ready to find solutions for you.