Personal Loans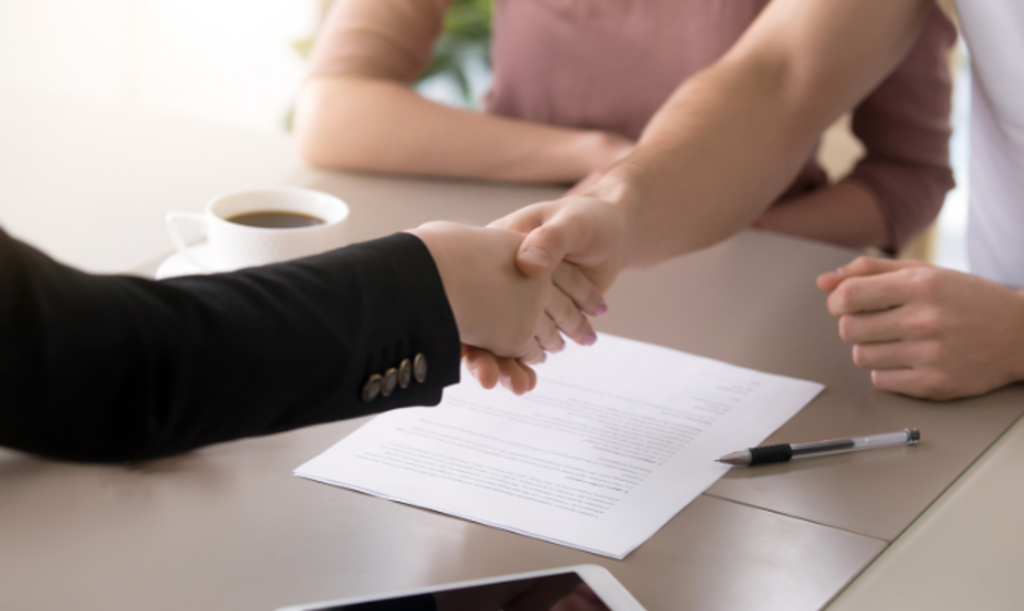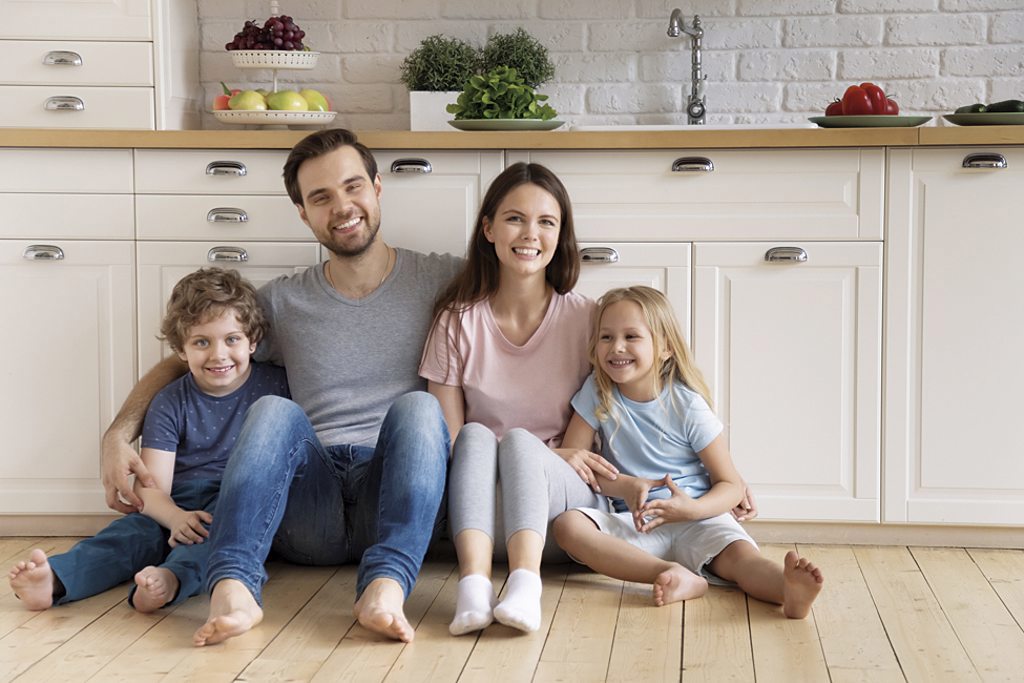 Locally financed solutions to life's most important moments
Journey Bank is by your side through all of life's moments, both planned and unplanned. A personal loan can help you manage and consolidate credit card debt, make home repairs or improvements, purchase a vehicle, or give you the freedom to take that dream vacation.
With a personal loan from Journey Bank, you'll benefit from:
Flexible terms
Competitive rates
Expert guidance
Easy automatic payments from your Journey Bank account
Contact us to learn how to apply for a personal loan or line of credit today.
Start the personal lending process with Journey Bank! Visit one of our 22 locations in Columbia, Montour, Northumberland, Lycoming and Clinton counties or submit a contact us form today and one of our team members will reach out to you to schedule an appointment.
Line Of Credit
Access to a personal line of credit can help cover unexpected expenses or can help with debt consolidation as an alternative to high-interest credit cards. Coupled with a checking account, it can also serve as a convenient overdraft protection tool for you.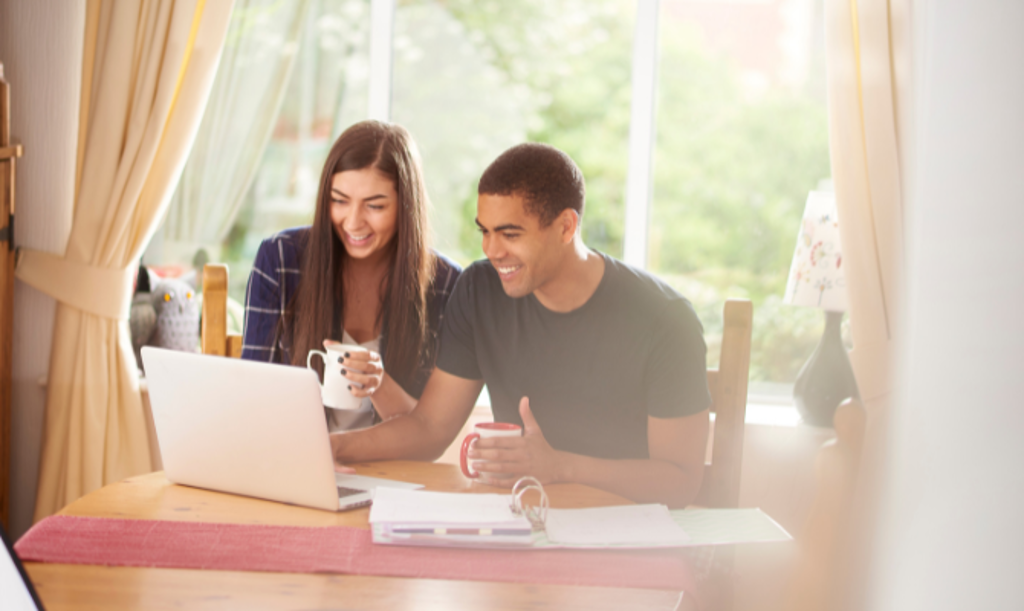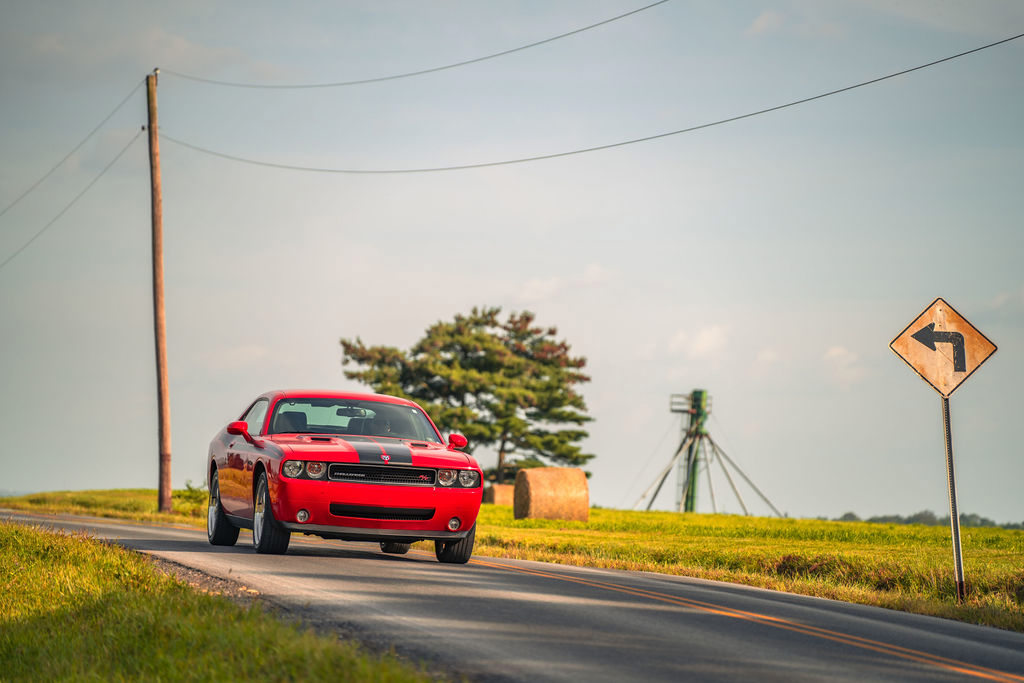 Auto Loans
Buying from a dealer, refinancing, or purchasing privately, Jouney Bank has the competitive car, truck, and vehicle loan rates to fit your needs. Borrow a minimum of $3,500 up to the value of your new vehicle. See how our fast approval and personalized service can get you on the road faster.
Unsecured Loans
Applying for an unsecured loan gives you access to money when you need it for any of life's expenses. With an unsecured loan, we need no collateral from you, just adequate credit. These loans range from a minimum amount of $550 to $10,000 and offer a variety of term lengths.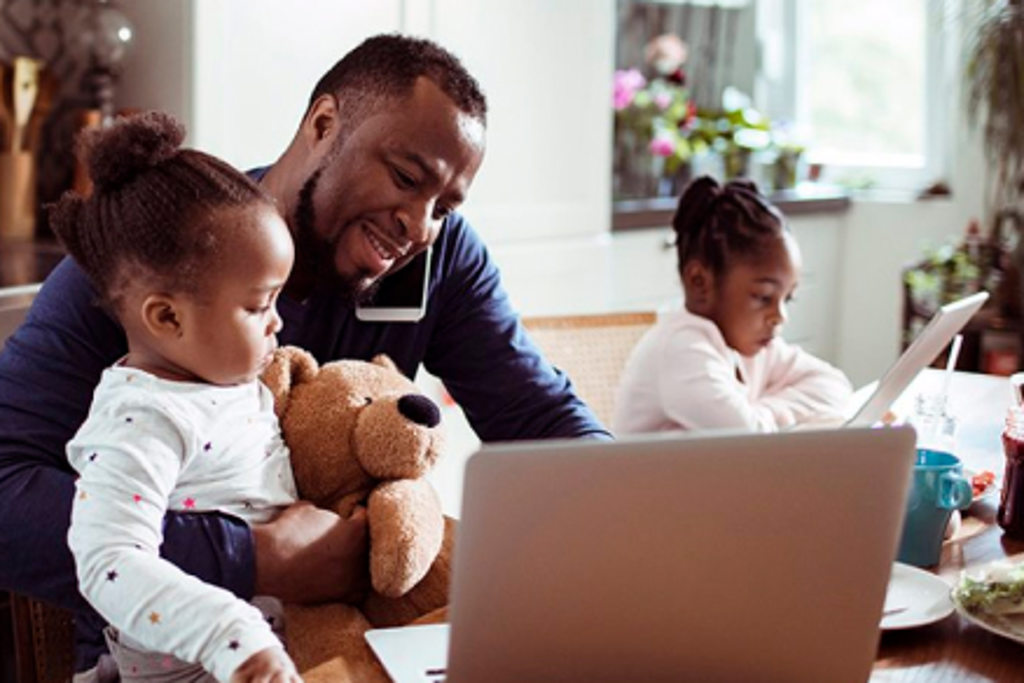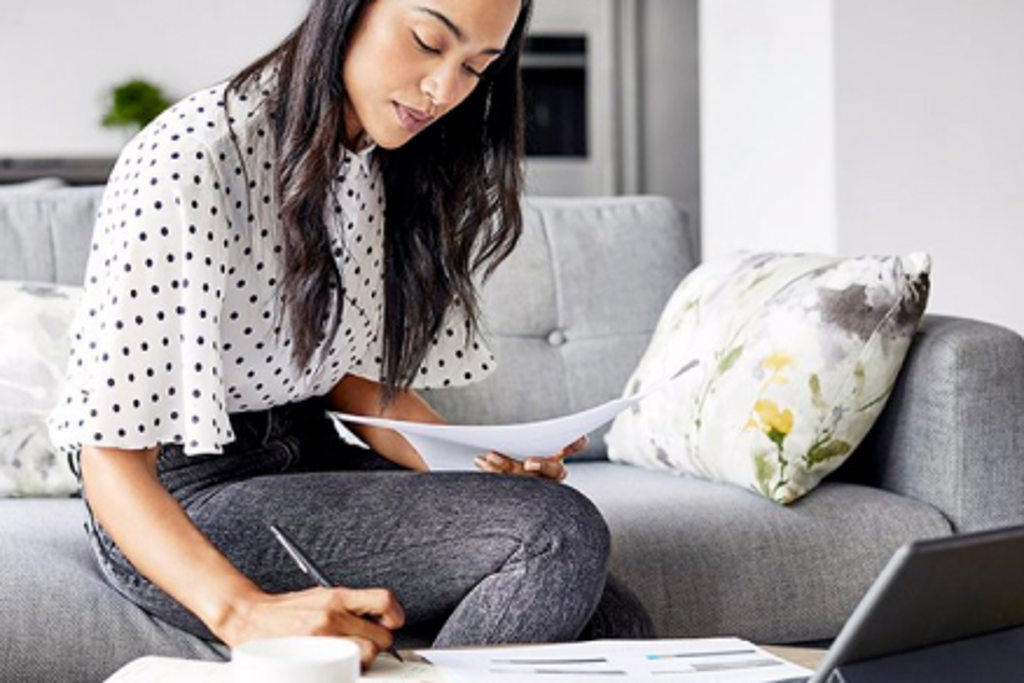 Savings or CD Secured Loans
Savings or CD Secured Loans give you the freedom to borrow up to the current value of your savings or CD account. Borrow a minimum of $550 with varying term lengths.