Personal Checking Accounts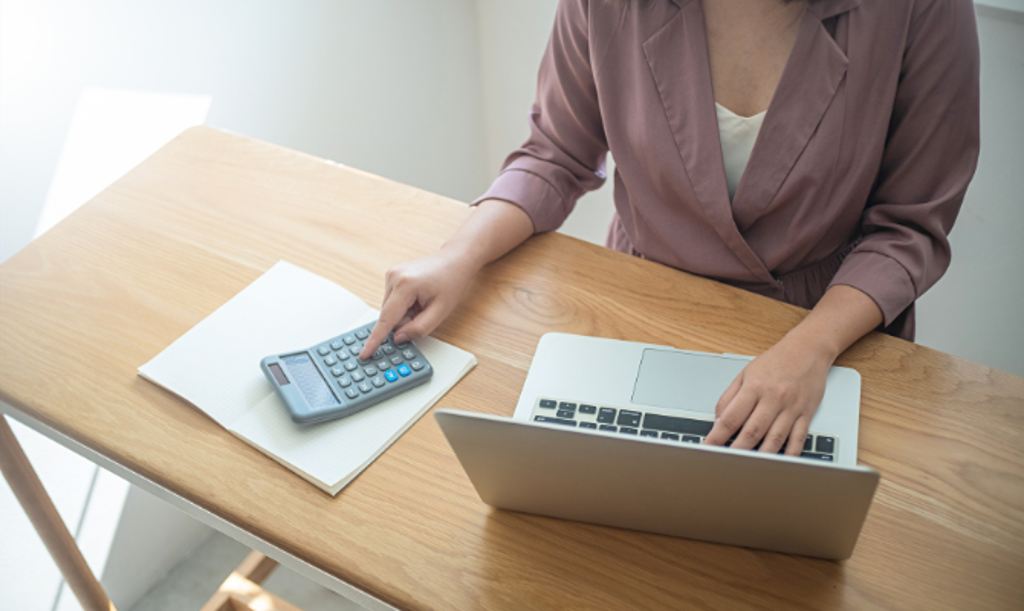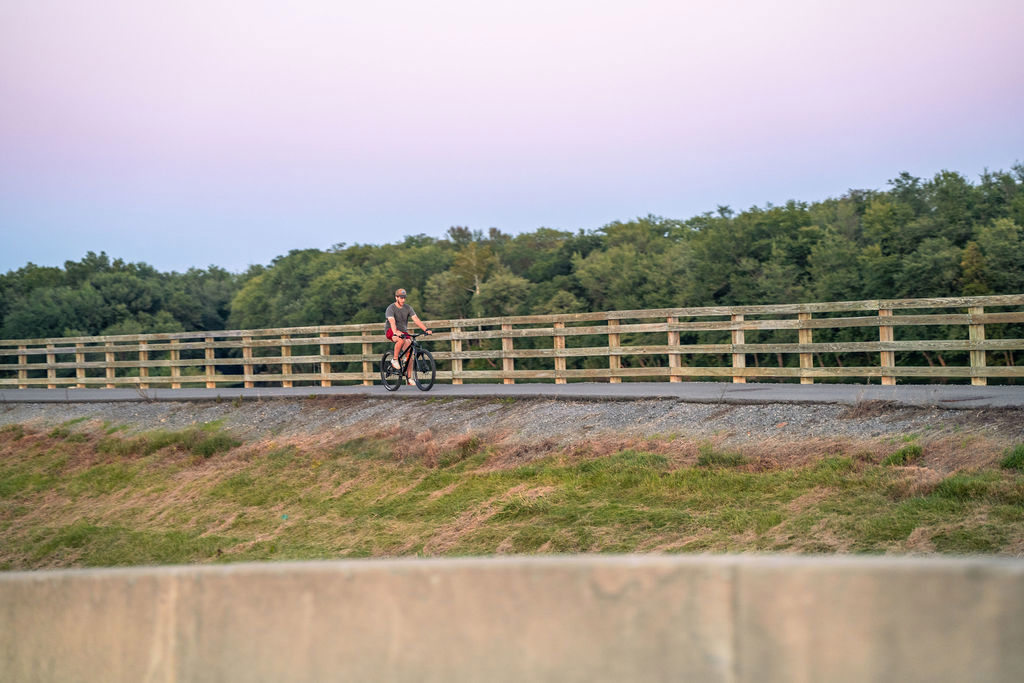 Checking designed for you
Our goal is to give you access to the checking accounts that align with your lifestyle, financial needs, and future goals.
Open A Checking Account Today!
To open a checking account with Journey Bank, visit one of our
22 locations
in Columbia, Montour, Northumberland, Lycoming, and Clinton counties, or submit a form and a
member of our banking team will reach out to you to schedule an appointment.
Checking Account Guide
See which account option fits your unique needs best!



Do you have a cell phone or look for deals when you shop, eat out, and travel?

BaZing Checking


Do you want a low cost account with
convenient banking and personal protection benefits?Freedom Checking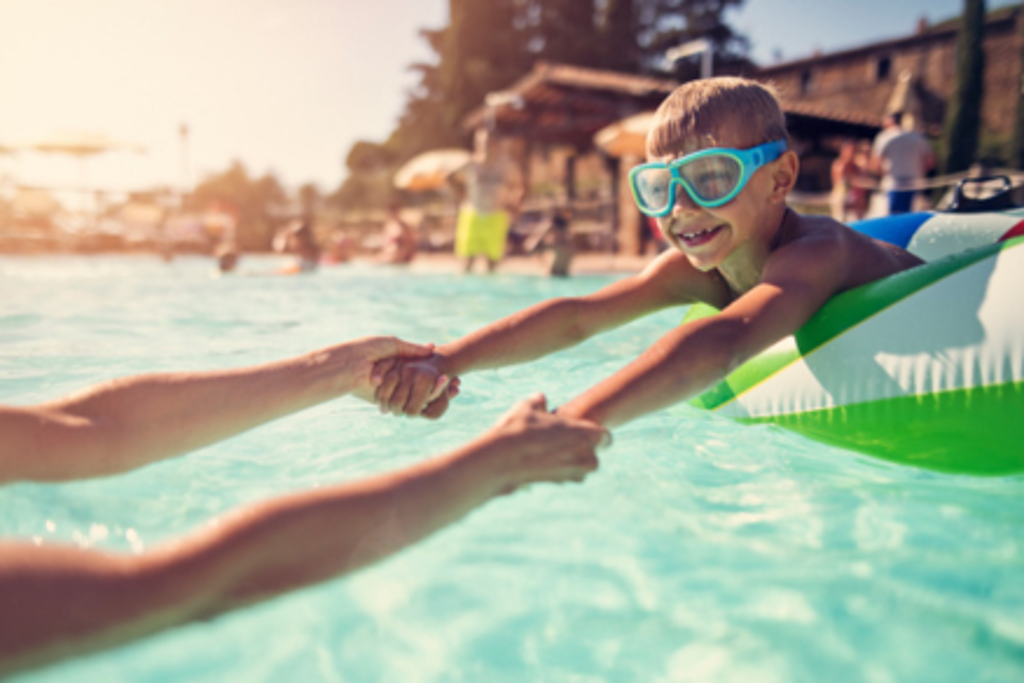 Checking With Benefits
BaZing Checking is more than just a checking account. Enjoy exclusive discounts from local and national retailers1 and bundle personal protection services like cell phone insurance, roadside assistance, identity theft protection and more. 2,3
1. Third party internet/data fees may apply. 2. Subject to the terms and conditions detailed in the Benefits Reference Guide. 3. Insurance products are: NOT A DEPOSIT. NOT FDIC-INSURED. NOT GUARANTEED BY THE BANK.
Freedom Checking
Are you looking for a basic checking account with the freedom you need to keep your life running smoothly? Freedom Checking from Journey Bank gives you everything you need in a checking account and nothing you don't want.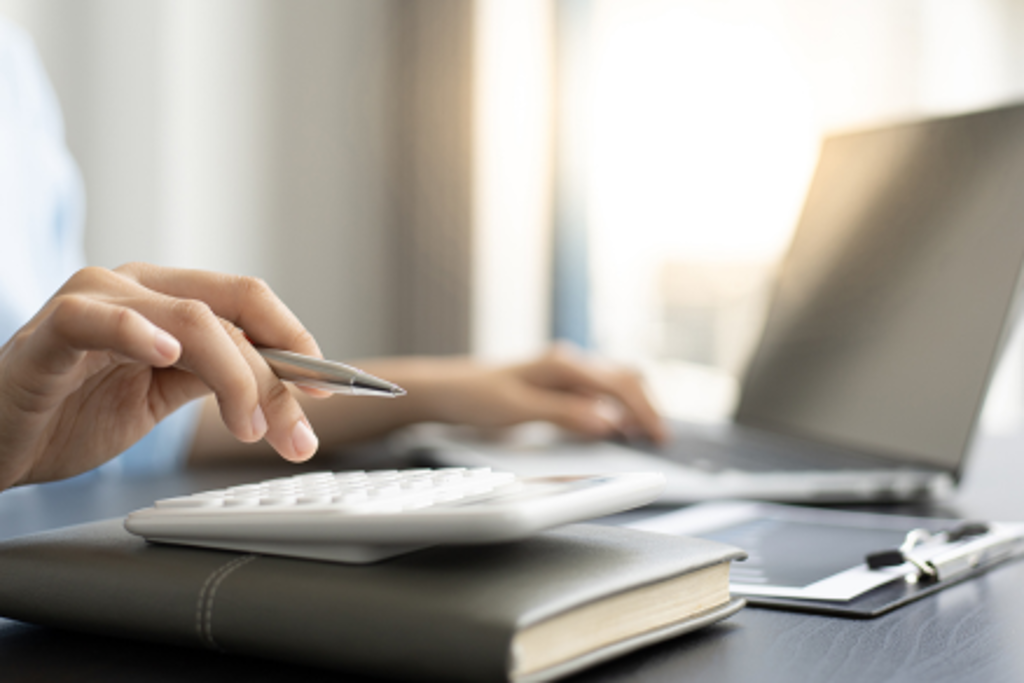 Money Market
You're ready to make your money work even harder for you, but still want access to your funds. Our Money Market Account offers competitive interest based on the amount in your account, while giving you convenient access.
Ready to embark on your checking account journey?
Tap "contact us" and you'll be directed to our "contact us" form. Fill out the form and a member of our customer support team will reach out to you to begin the process. You can also visit one of our branches or give us a call!
Stay Connected
Bank on your time 24/7.
Check your balances, deposit checks, and pay bills when you want and from wherever you are with our online and mobile banking services.