SBA Loans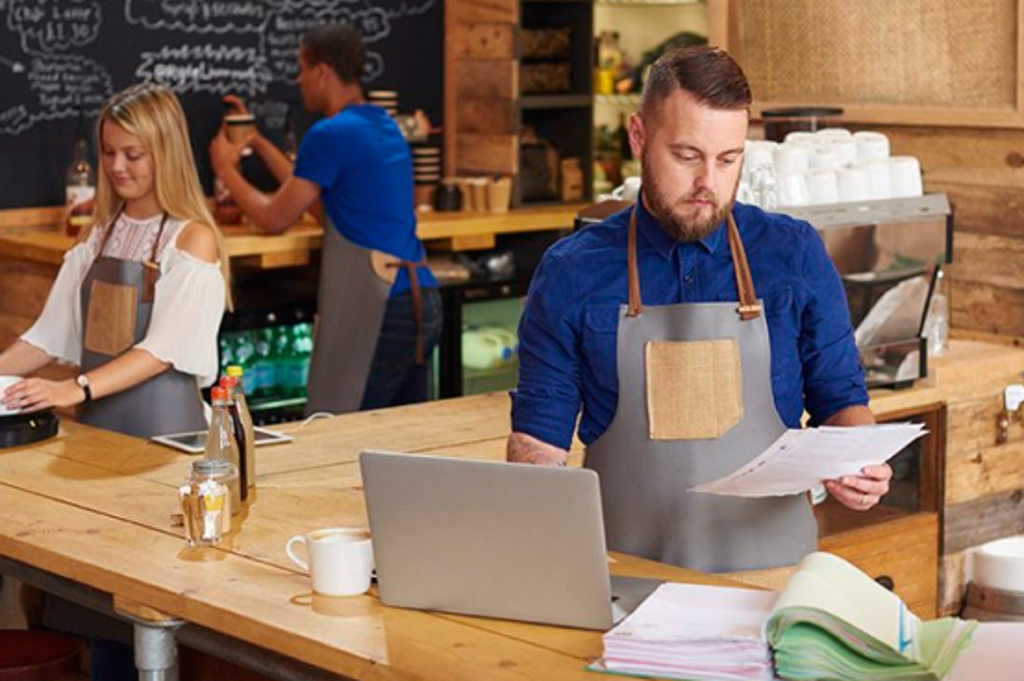 We are with you every step of the way.
Experience the Journey Bank difference with our Small Business Administration loans to get your business off the ground, expand and grow, and help you manage the day-to-day hustle. Learn more about SBA loans for small businesses in Columbia, Lycoming, Montour, Northumberland and Clinton counties.
Small Business Administration Loans in Pennsylvania
Journey Bank is proud to be a lender for SBA loans, which are guaranteed by the U.S. Small Business Administration. The two most popular SBA loan programs are:
7(a) loans: Can be used for business purchases that include real estate, short- and long-term working capital, debt refinance, and the purchase of furniture and supplies.
504 loans: Long-term financing for the purchase or construction of a major fixed asset such as commercial real estate, new facilities, or machinery and equipment.
Not sure which SBA loan is right for you? We can help!
Get an SBA Loan from Journey Bank!
Serving Columbia, Montour, Lycoming, Northumberland and Clinton Counties
Journey Bank's experienced team of commercial lenders live and work in the same PA communities as you. We will be with you every step of the way as you apply for a business equipment loan and put the financing to work. Connect with a local commercial lender and apply for a small business administration loan today!
Meet Your Local Commercial Lenders
Journey Bank makes all lending decisions at a local level, which makes the process faster and improves rate and fee flexibility. Our locally-based lenders understand the area's economy and have deep insight into what's driving your business. We are here for every business venture. From securing a loan for your small business, farming operation, or real estate investment to preparing you for the challenges you may face along the way, we're ready to find solutions for you.