Positive Pay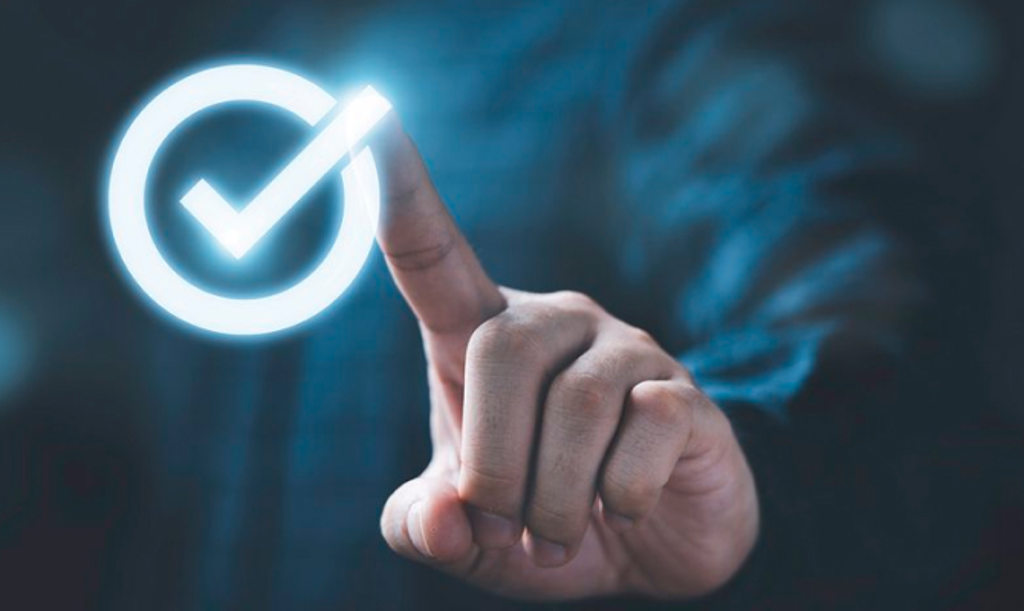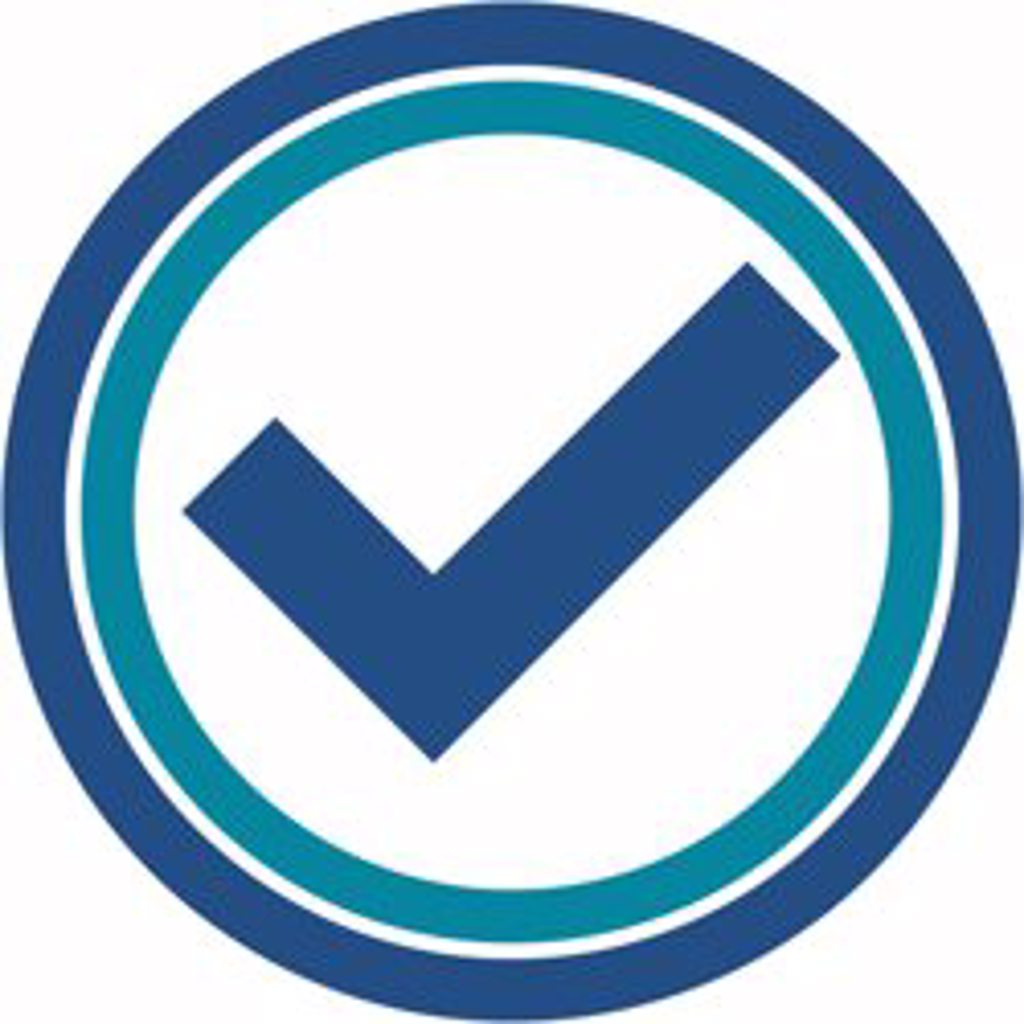 Keep Fraud At Bay
Fraud is on the rise everywhere, and our business community is not immune from these threats. At Journey Bank, we partner with our business customers to help them understand security issues and mitigate fraud risks through best practices and the implementation of strong internal controls.
Positive Pay for Checks:
Positive Pay is a service offered to business customers of Journey Bank that can significantly reduce exposure to check fraud and stop it before it occurs. Positive Pay services are among the strongest and most immediate controls available to detect and help prevent check fraud. This powerful automated check fraud tool helps you proactively identify unauthorized or counterfeit checks on a daily basis. Positive Pay works by comparing and verifying the checks you issue to the checks presented for payment against your account. Any check that does not match your issue file is flagged for review so your business can determine whether to pay or return the item. In addition to reducing incidents of fraud, our Positive Pay service saves time, reduces stress, and makes the reconciliation process more efficient.


Upload all issued checks from your register.
Checks are automatically matched against Account Number, Check Number and Amount.
Any unmatched items become exceptions.
View exception items each morning before 11:00 a.m.
Verify checks for legitimacy and pay or return items electronically.
Voided items are reflected in our online banking system.
Manage exceptions through online banking
If your business writes checks to pay vendors or employees, then you are at risk for check fraud.
71 percent of organizations were victims of payments fraud attacks/attempts in 2021.*
Paper checks are most often targeted by fraudsters and stealing mail has become more prevalent.
Technology makes is easier than ever for criminals to copy and alter checks—and harder to catch!
*2022 AFP® Payments Fraud and Control Survey
Positive Pay for ACH
ACH Positive Pay is a fraud detection service for ACH/Electronic incoming debits.
How It Works
Bank places an ACH Debit Block on the Company's account(s)
Company identifies vendors that are permitted to debit money from their account(s).
Online banking will assist the Company to build their permissible list of vendors as ACH debits are permitted for payment
If an incoming ACH debit is not in the permitted list, Company will receive an e-mail to notify them of an exception. Exceptions are managed through online banking to allow the Company to pay or return the debit.
Interested in Positive Pay For Your Organization?
To learn more about implementing Positive Pay for your organization, please contact our Commercial Services Team.