Danville Community Office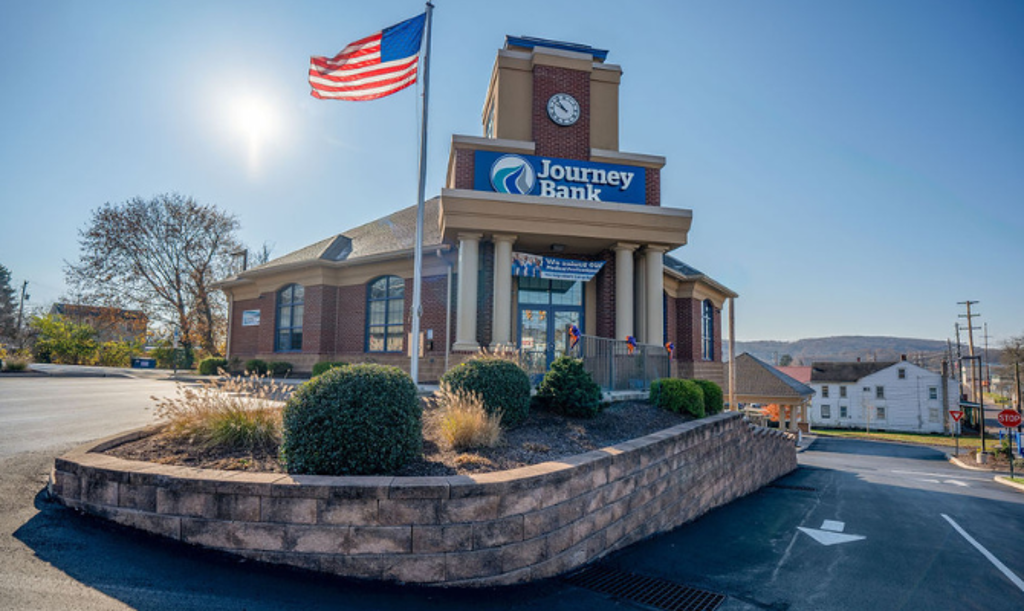 About Journey Bank in Danville
Welcome to your Journey Bank community office in Danville, PA. Opened in 2017, you can find us on Walnut Street near Geisinger Medical Center, across from Buckley's Carpet and catty-corner from Dunkin' Donuts. Look for the clock tower outside and our Danville mural inside. We have our mortgage lender on-site to answer all your home loan questions—check out our Medical Professional Home Loan Program. When you visit our Danville community office, you can expect to receive a pleasant greeting and friendly service. We also have a drive-up ATM for your convenience, and two drive-thru lanes with the latest remote teller technology.
If you're looking for banks in Danville, look no further than Journey Bank. Through good times and hard times, we've been there for so many of our local businesses and for generations of families. Today, we remain fully committed to serving the banking and financing needs of our community and look forward to being here for you on your financial journey. Visit our local Danville community office to open a new account or apply for a loan—we'll be with you every step of the way!
Address
710 Walnut Street
Danville, PA17821
Phone:
570-416-5308
Fax:
570-275-1406
Hours:
Monday-Tuesday
8:30 am - 4:00 pm
Wednesday
8:30 am - 1:00 pm (Drive-thru open until 4:00 pm)
Thursday
8:30 am - 5:00 pm
Friday
8:30 am - 6:00 pm
Saturday
8:30 am - 12:00 pm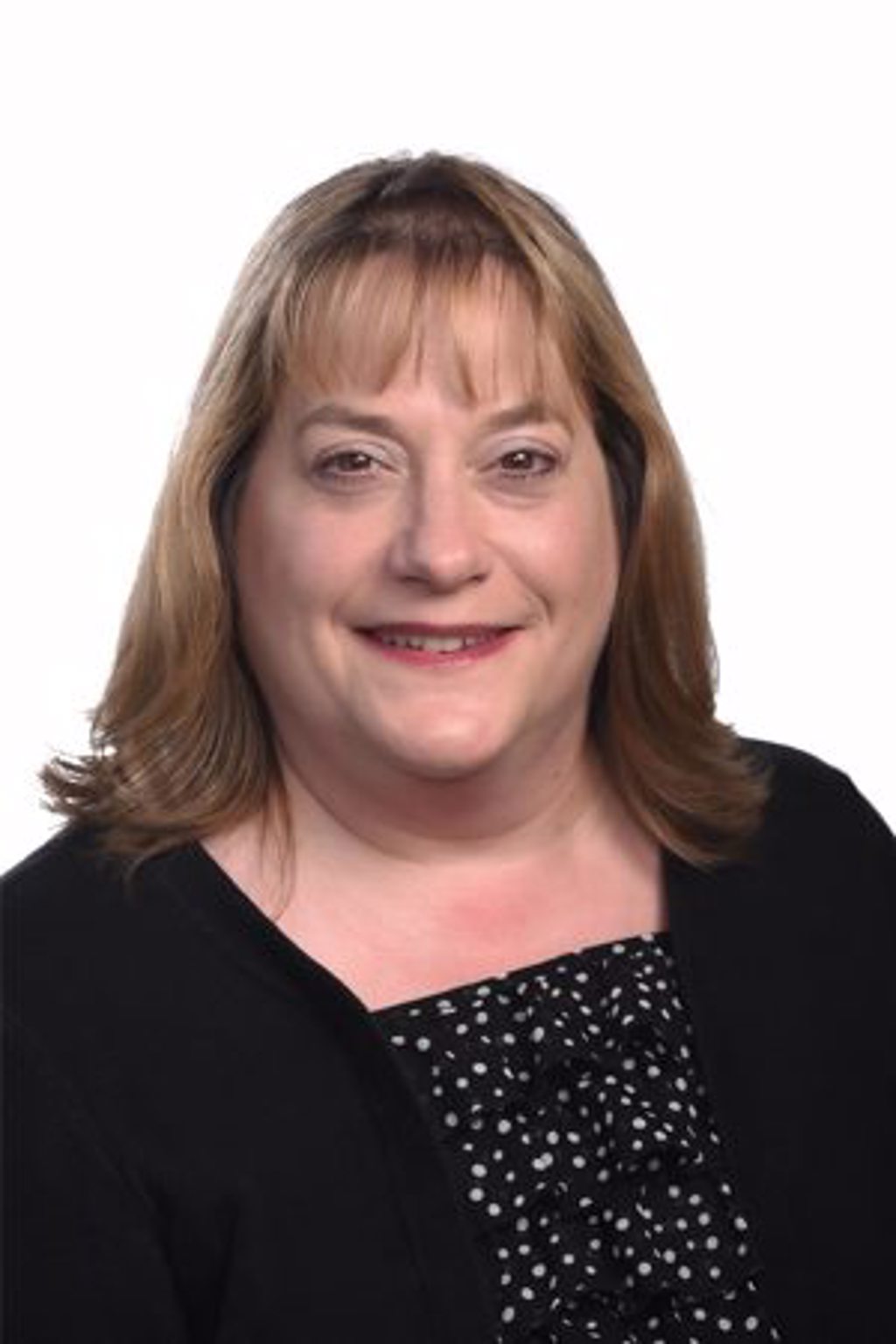 Community Office Manager
Kara Aurand
Kara has more than 30 years of banking experience, beginning her career in Danville where she grew her career from administrative assistant, teller, customer service representative to assistant branch manager. She joined our community bank in 2017. She tells us, "It has been a pleasure to be part of a community bank that is solely focused on the needs of local individuals, families and businesses. A community bank where I know I can make a difference on a daily basis." Kara is a proud Danville Ironmen Alumni. She has taken many banking courses and graduated from the Pennsylvania Bankers Association banking school. She considers it a privilege to live and work in and around the Danville area where her customers are also her friends and neighbors. Kara and her family feel blessed to call the Danville area home. She is actively involved in the community and several non-profit organizations.
You can look to Kara for your personal banking needs and personal loans!

Services Offered at Our Danville Community Office
Journey Bank is proud to provide reliable banking services for individuals, families, and businesses throughout the Danville area, including: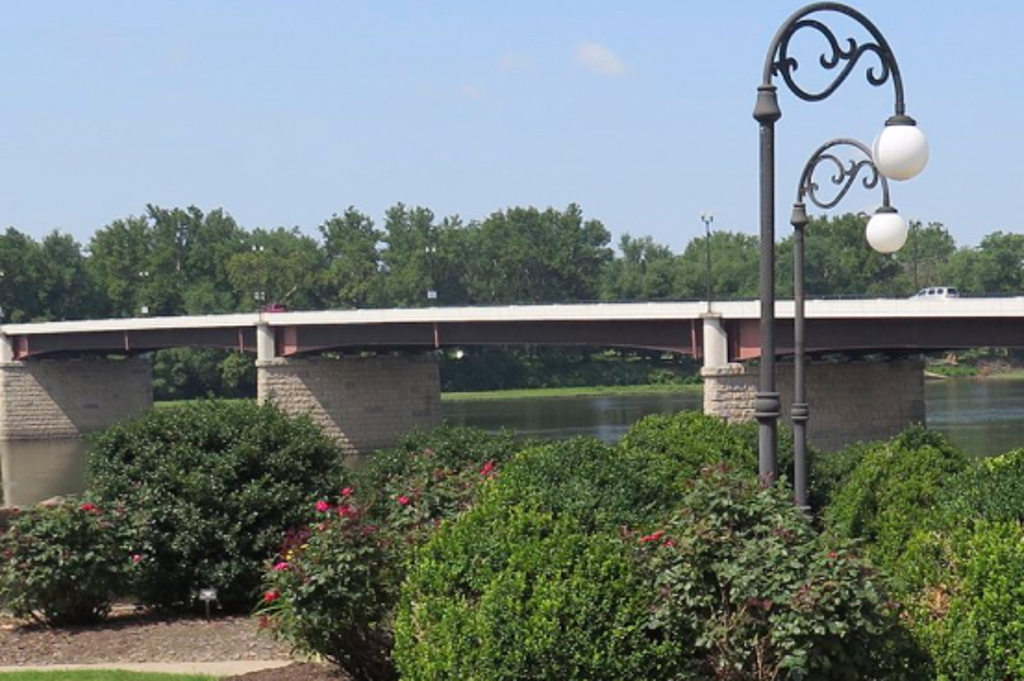 Community Focus in Danville

Giving back helps our communities move forward. As a community bank, we are committed to giving back to our local communities and helping our area grow and prosper. We are proud to support many local Danville organizations such as Little League, Halloween Parade Committee, Business Alliance, Fishing Derby, Police Officers Association, Volunteer Fire Department — and of course academics, athletics, and the arts in our local schools.
Stay Connected
Bank on your time 24/7.
Check your balances, deposit checks, and pay bills when you want and from wherever you are with our online and mobile banking services.