Meet Your Local Home Loan Lender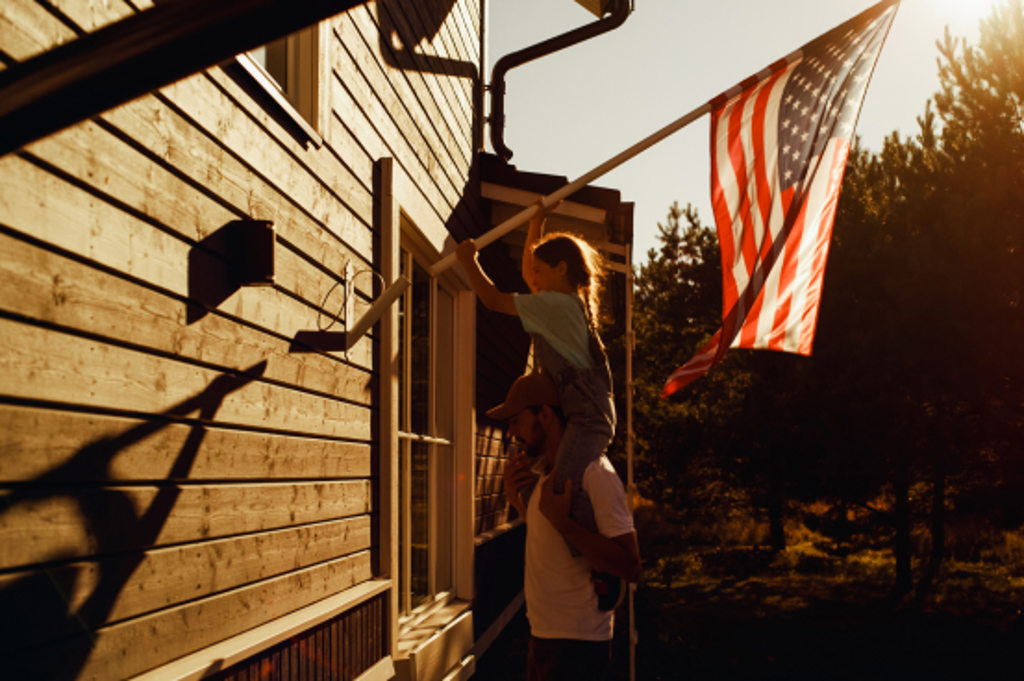 Opening Doors to Home Ownership

More people in our area choose Journey Bank for their mortgage needs. And there's a reason why. Home buyers look to us for our commitment to excellent customer service. Along with competitive rates and flexible mortgage solutions, our locally based lenders are with you every step of the way from pre-qualification to closing. And, unlike some other banks, we will continue to be there with help and guidance for the life of your loan.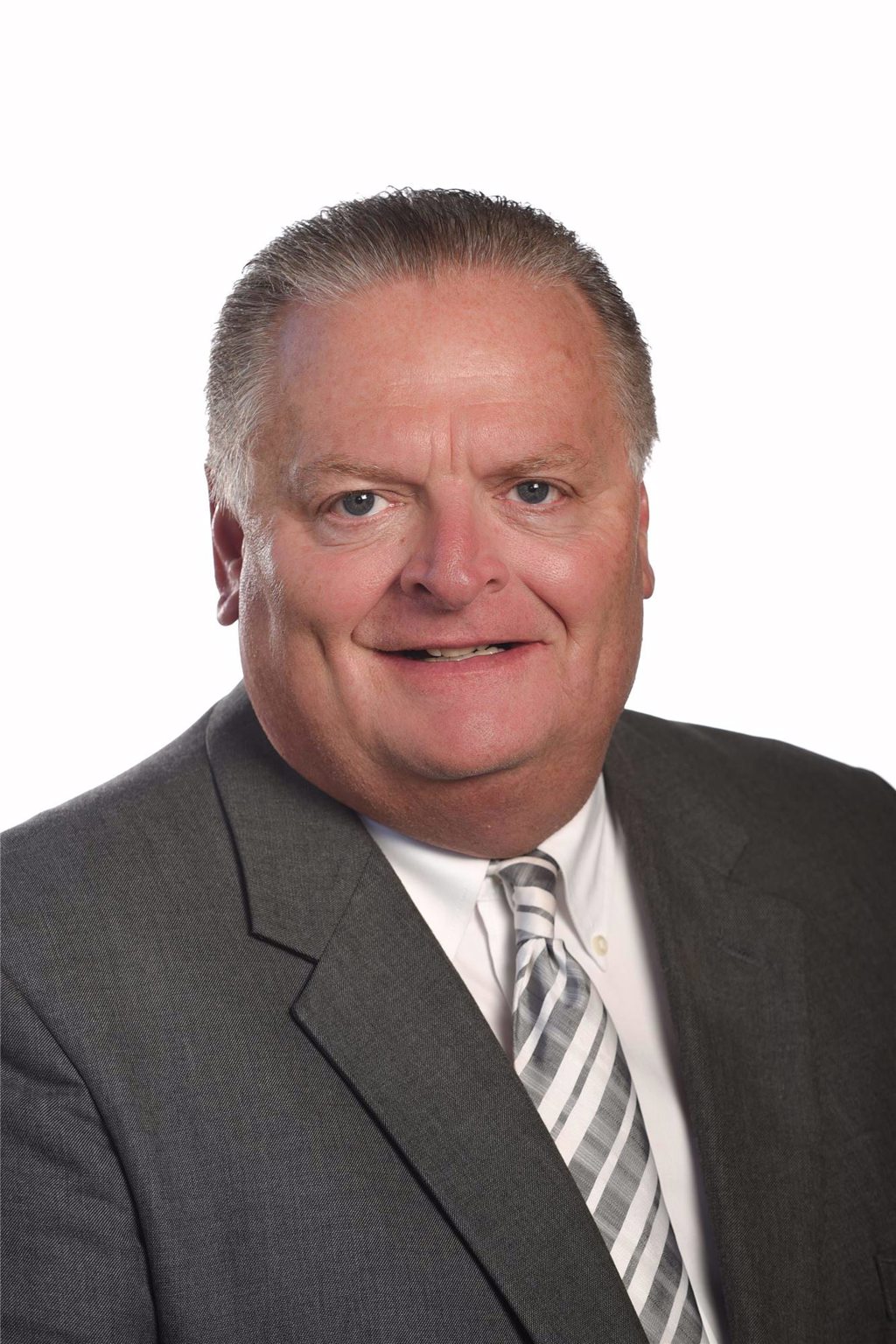 Rick Talanca
Phone: 570.854.8942
Fax: 570.416.0474
NMLS: 485258
Richard Talanca, otherwise known as "Rick", has worked with mortgages and financing since he graduated from Penn State University in 1985. His 38 years of experience have equipped him to be well-seasoned in all areas of lending, but his specialty lies within first-time homebuyers, Veterans VA financing, construction, USDA, Rural Housing, FHA, and conventional financing. Throughout his experience, he's helped many customers through the refinancing process.

Rick is dedicated to ensuring the wants and needs of his customers are met, and he's enjoyed forming long-lasting relationships with them over the years. Rick tells us that his favorite part of being a mortgage lender is watching the dream of homeownership come true with a satisfied and happy customer, and there's nothing like when he receives a referral from a past or present customer.

Our mortgage lenders are not only community bankers, but members of the community who stay involved. In the past, Rick was a member of his church council and the Beyond Violence committee. He was also a scout master for Boy Scouts. Notably, he and his three sons are all Eagle Scouts. It's rare to find four eagles under one roof! You can find him often in the Berwick area.
Start the Mortgage Process
Our online mortgage center expedites and streamlines the mortgage process and ensures secure delivery of paperwork. But don't worry. Rick will remain by your side every step of the way and all mortgage decisions remain local. As you begin your application, Rick is ready and waiting for your questions and concerns.
What You'll Need
Your SSN
Employment and income information for yourself and any other borrowers
10 to 15 available minutes to complete
Continue Your Mortgage Application
If you couldn't finish your application in one sitting, no problem. Use your username and password to securely access and complete your application.
Upload, Download, or View Loan Documents
As your mortgage is processing, Rick may need you to upload or download documents. Or maybe you want to access and view your submitted documents. Just enter the username and password you used to submit your loan application.