Commercial Services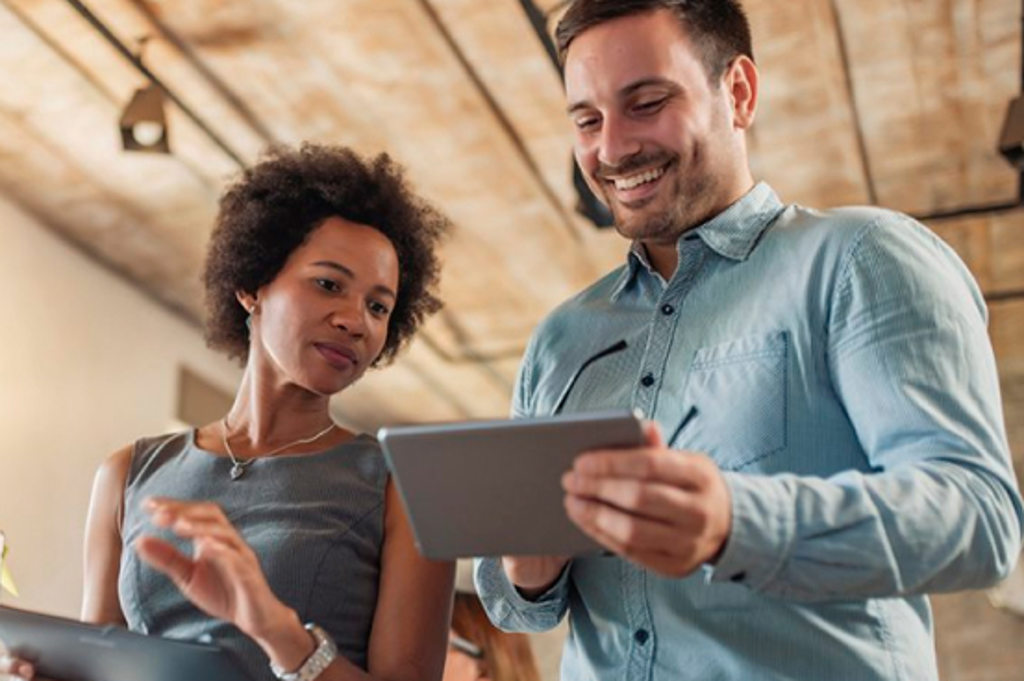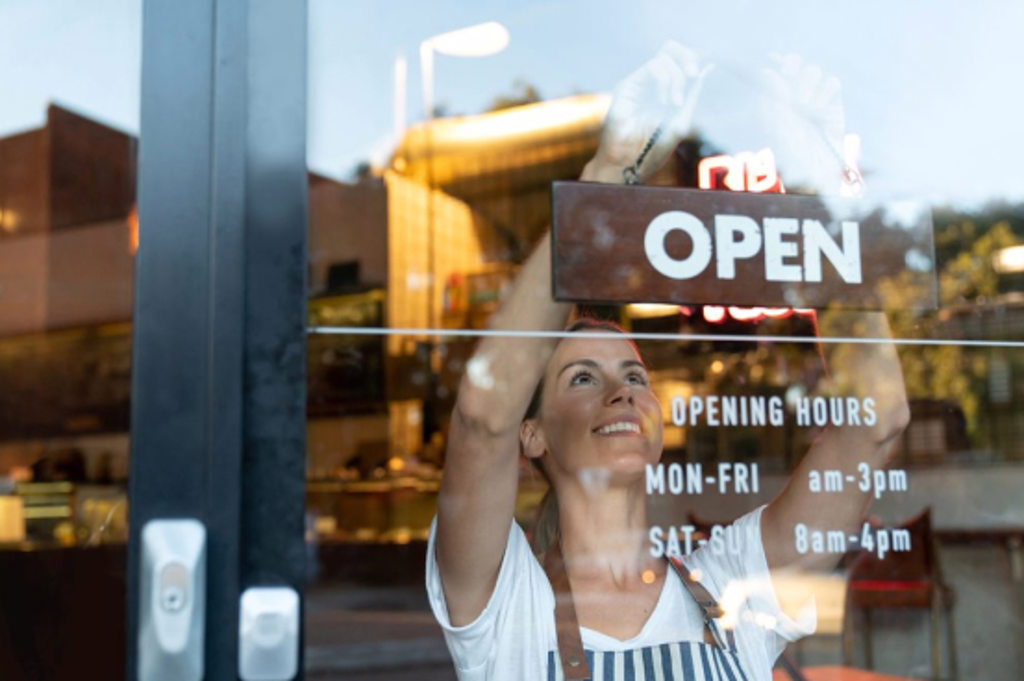 At Journey Bank, we understand that local businesses are the heart of our community. That's why we're committed to providing a comprehensive suite of business and merchant services designed to empower and support our local entrepreneurs. Journey Bank is your trusted partner in navigating the financial landscape, ensuring that you can focus on what you do best – growing your business.
Digital Banking Services
Build a better business with intelligent tools.
Online Banking


Your business is running 24/7 - and so are we. Control your business finances from anywhere using our online banking services.
View account balances

Pay your bills

Transfer money between accounts

Download information to accounting software

Request stop payments

Re-order checks & change address

Receive e-statements



Remote Check Deposit

Your computer + Remote Check Deposit + a scanner = saved time and money. There's no distance between your business and our bank as you safely and securely image-capture check payments and electronically deliver checks directly into your accounts.

-Make deposits at your convenience
-Reduce trips to the bank
-Reduce time to research checks and deposits
-Reduce document loss
-Consolidate banking location
-Reduce posting errors




ACH Service

Easy access to electronic payments is crucial for the success of any business. Journey Bank gives its customers access to The Automated Clearing House (ACH), an electronic network for financial transactions in the U.S. This enables our customers to send or collect payments electronically from their customers.

With our ACH service, you have access to:

-Payroll direct deposit
-Online vendor payment
-Mortgage and loan repayment
-Recurring transactions




Online Wire Transfers

Transfer wires online, one time or recurring.

-No forms or faxes
-Recurring wire information can be stored for ease of future use
-Personal call-back verification from Bank at certain thresholds
Debit Card Services
Our debit cards for business customers include a host of value-added services.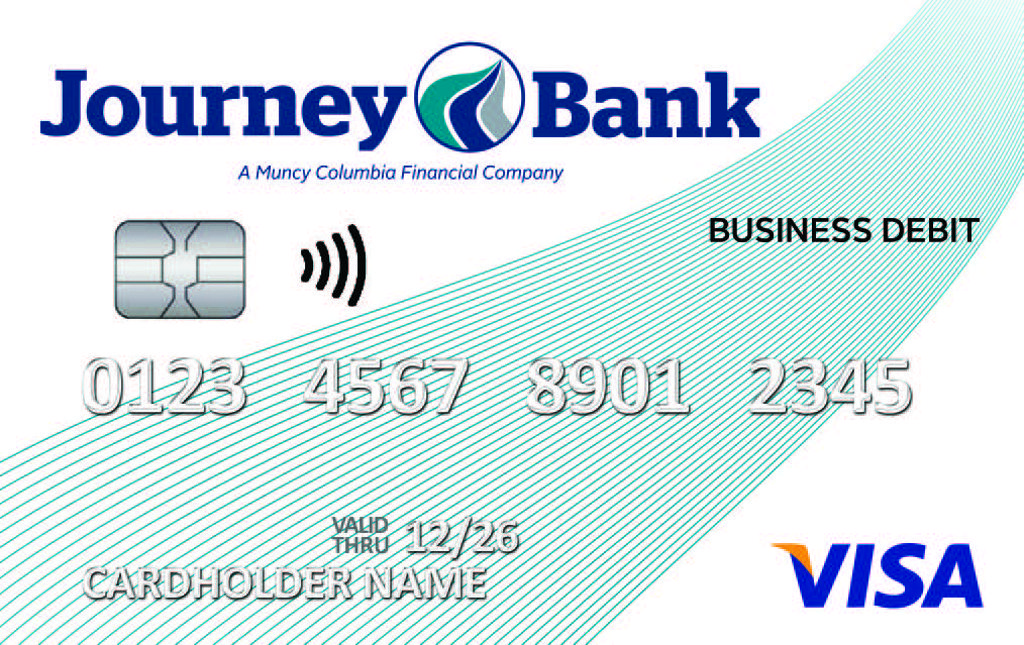 Keep Fraud At Bay With Positive Pay
Positive Pay is a service offered to business customers of Journey Bank that can significantly reduce exposure to fraud and stop it before it occurs.
Merchant Services
Enhance Your Customers' Experience
Make your customer experience a breeze by accepting all major credit and debit cards - even from your smartphone or tablet for businesses on the go. Services include check guarantee and conversion to EFT for automatic deposit, making check processing even easier.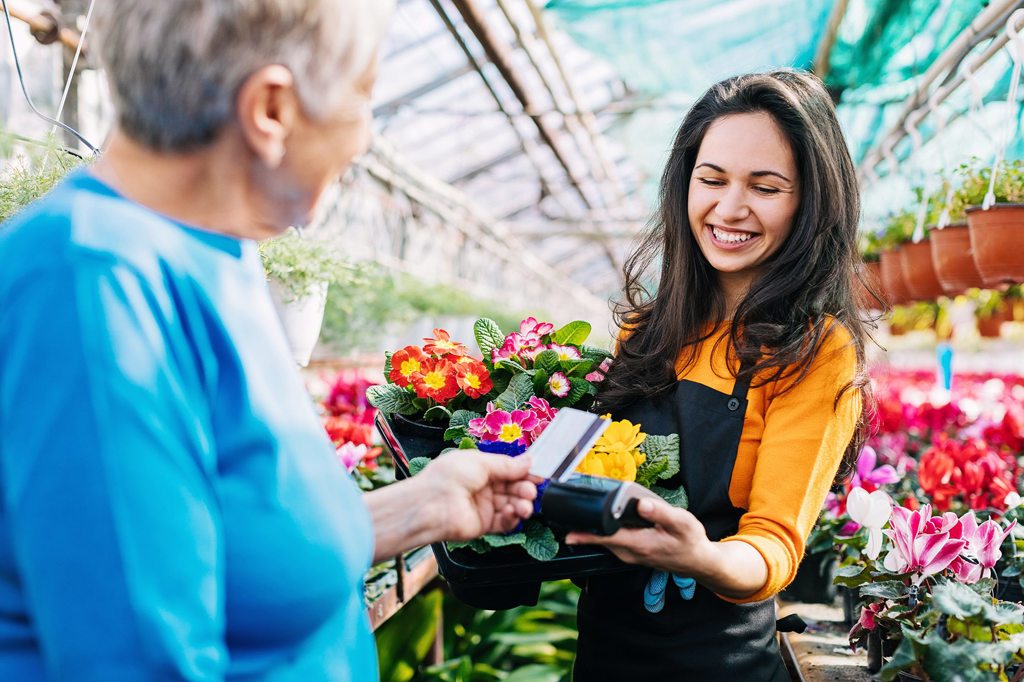 Credit and Debit Card Processing




Electronic Check Conversion




Point-of-Sale, Web and Self-Service Payments
Business Review
We're ready to make sure you're equipped with the products and services that are best for your business. Schedule a comprehensive review of your banking relationship today.